The "death of print" that everyone was predicting 10 years ago never happened; according to Time, sales of physical books have increased every year since 2013. More than ever, people crave tactile, embodied experiences, and a beautifully designed book is an object to treasure.
Over the years, I have had the opportunity to push the boundaries of print with special finishes and textures, Pantone inks, foil stamping, die cuts, and embossing. Scroll down to check out a gallery of many of the books I've designed over the years for publishers such as Fantagraphics, Klutz, and Quarto. Unless otherwise noted, I designed both covers and interiors.
Long live print!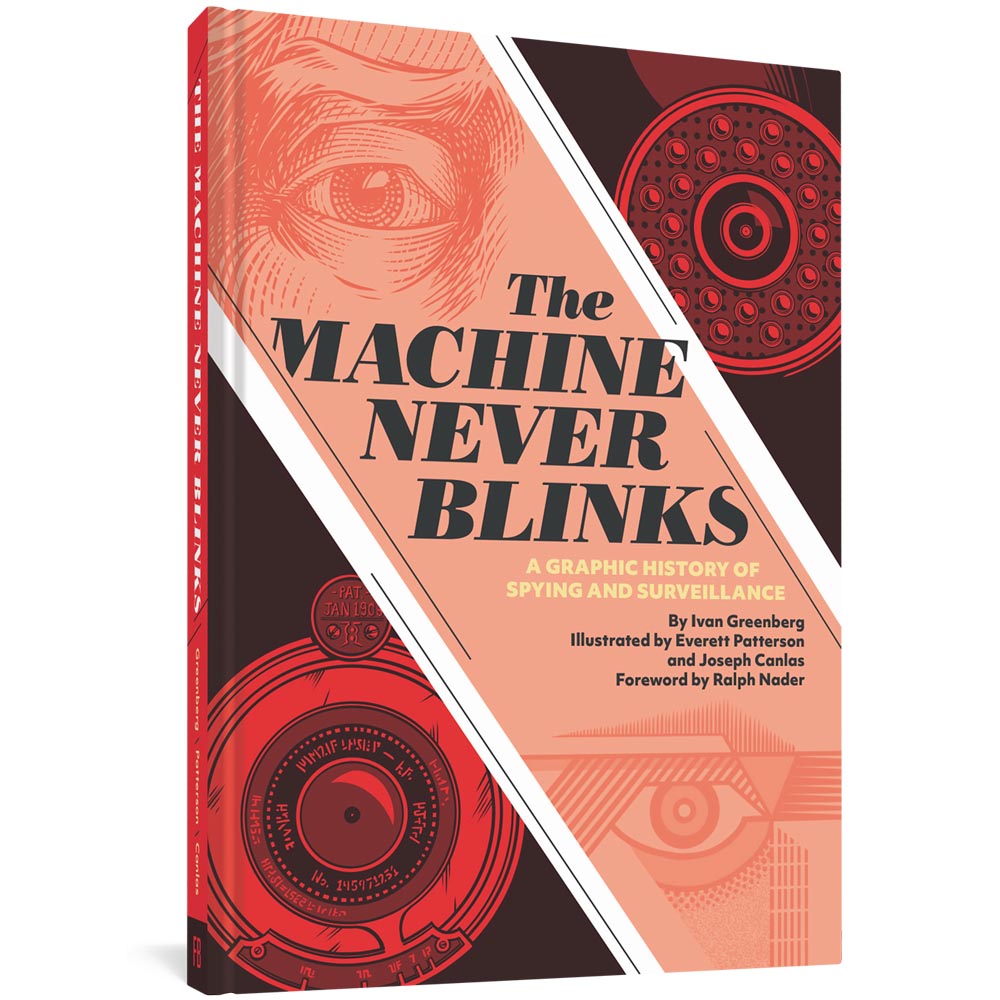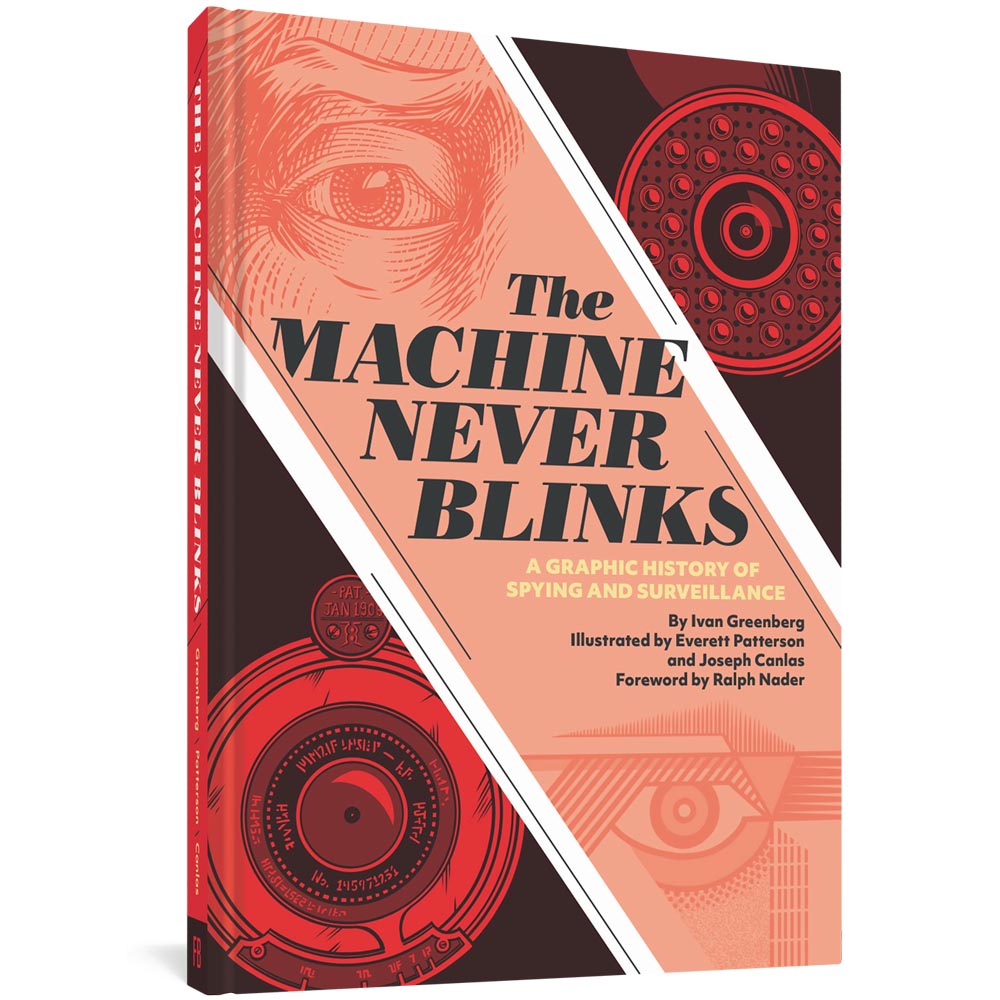 The Machine Never Blinks
 by Ivan Greenberg, Everett Patterson, and Joseph Canlas. Foreword by Ralph Nader.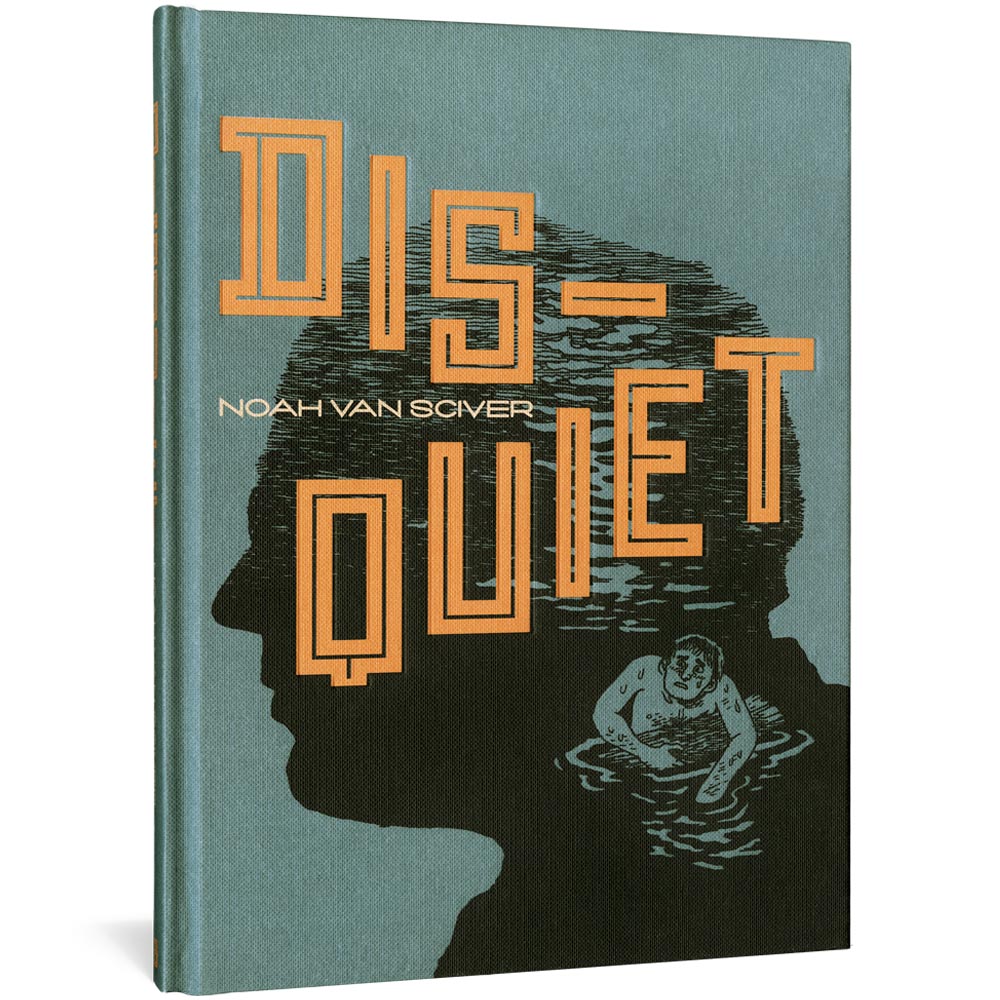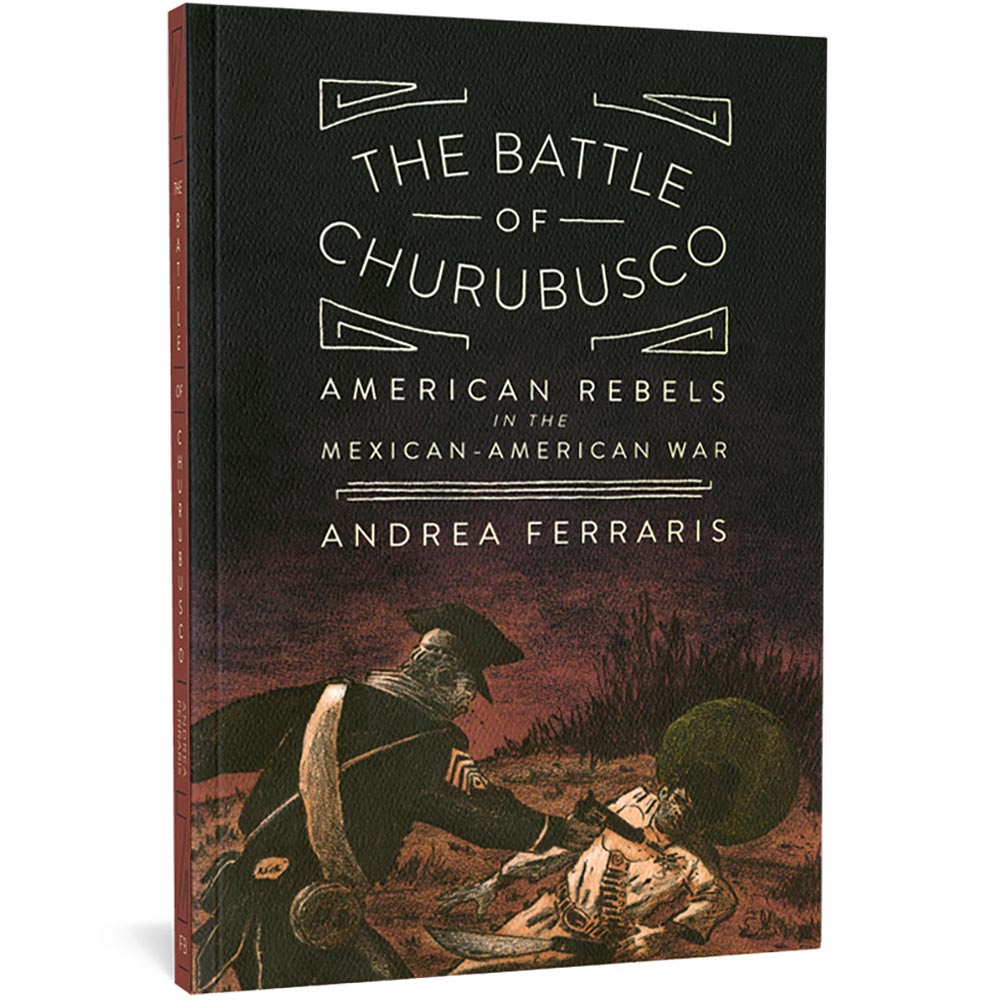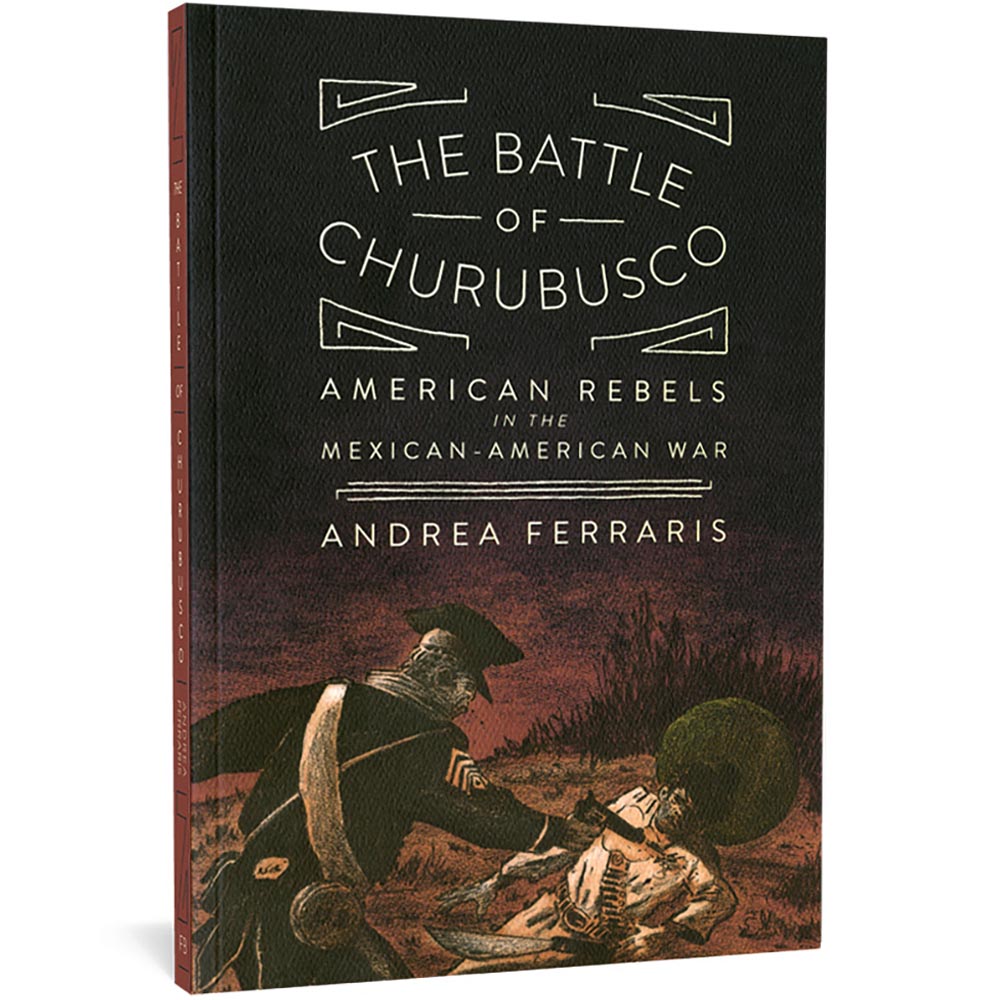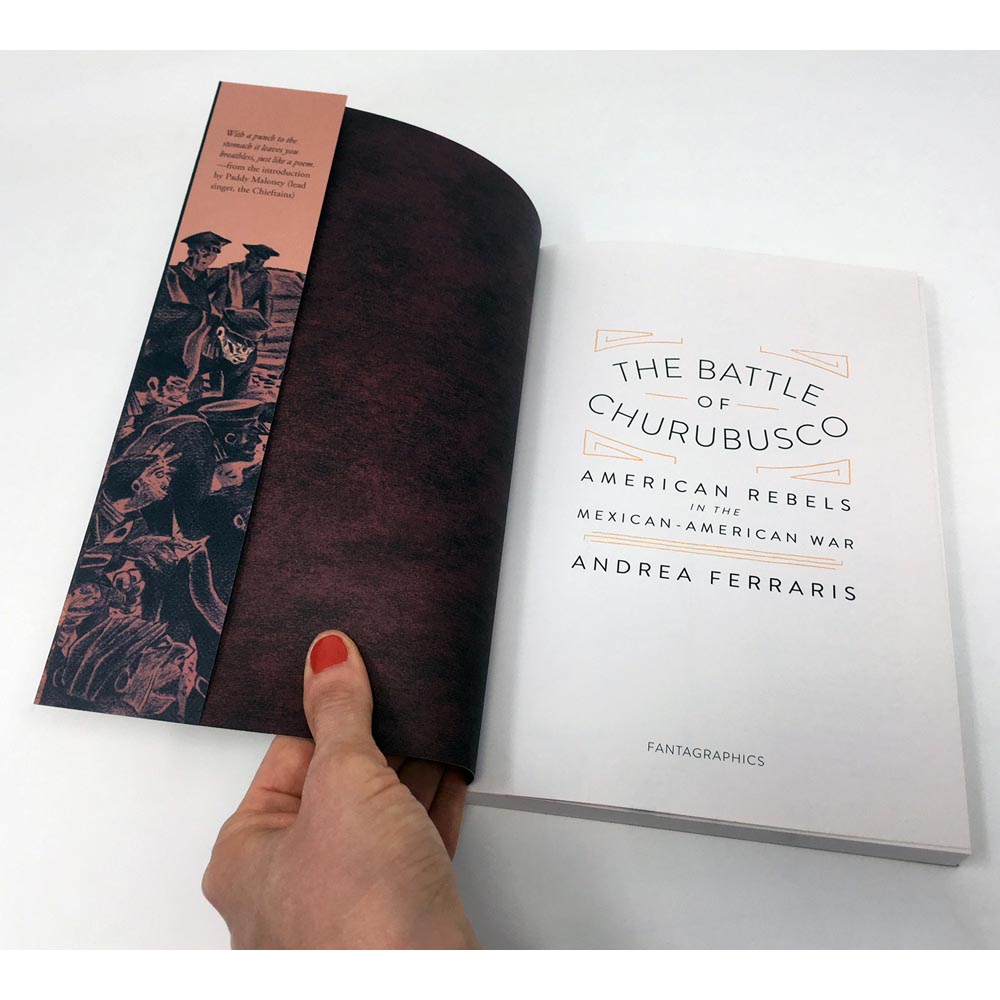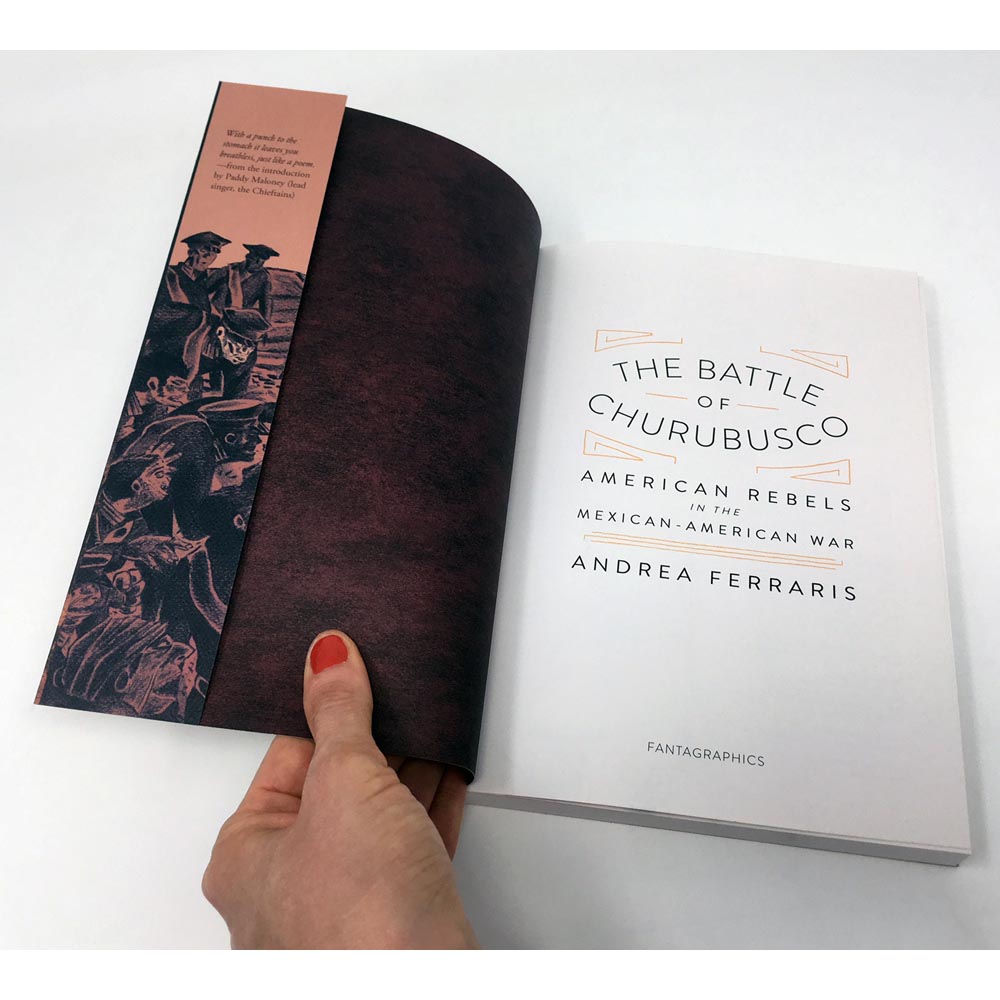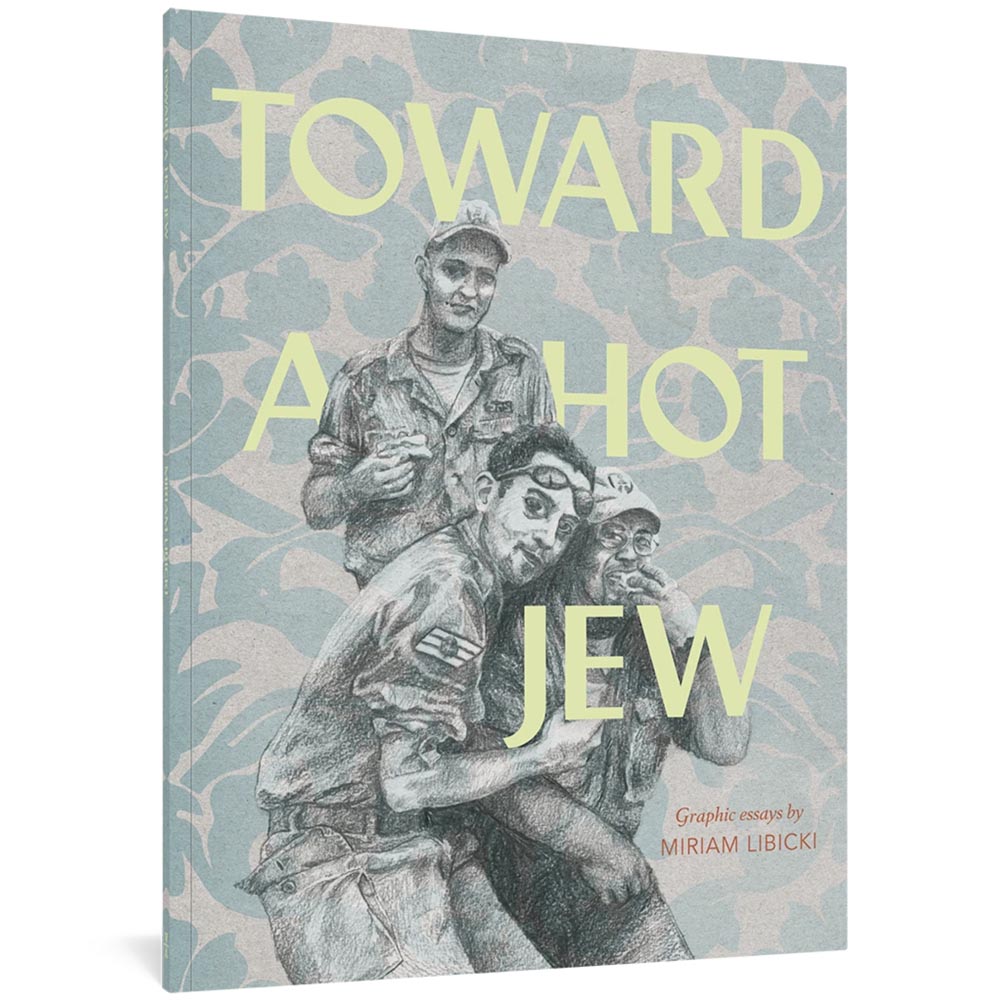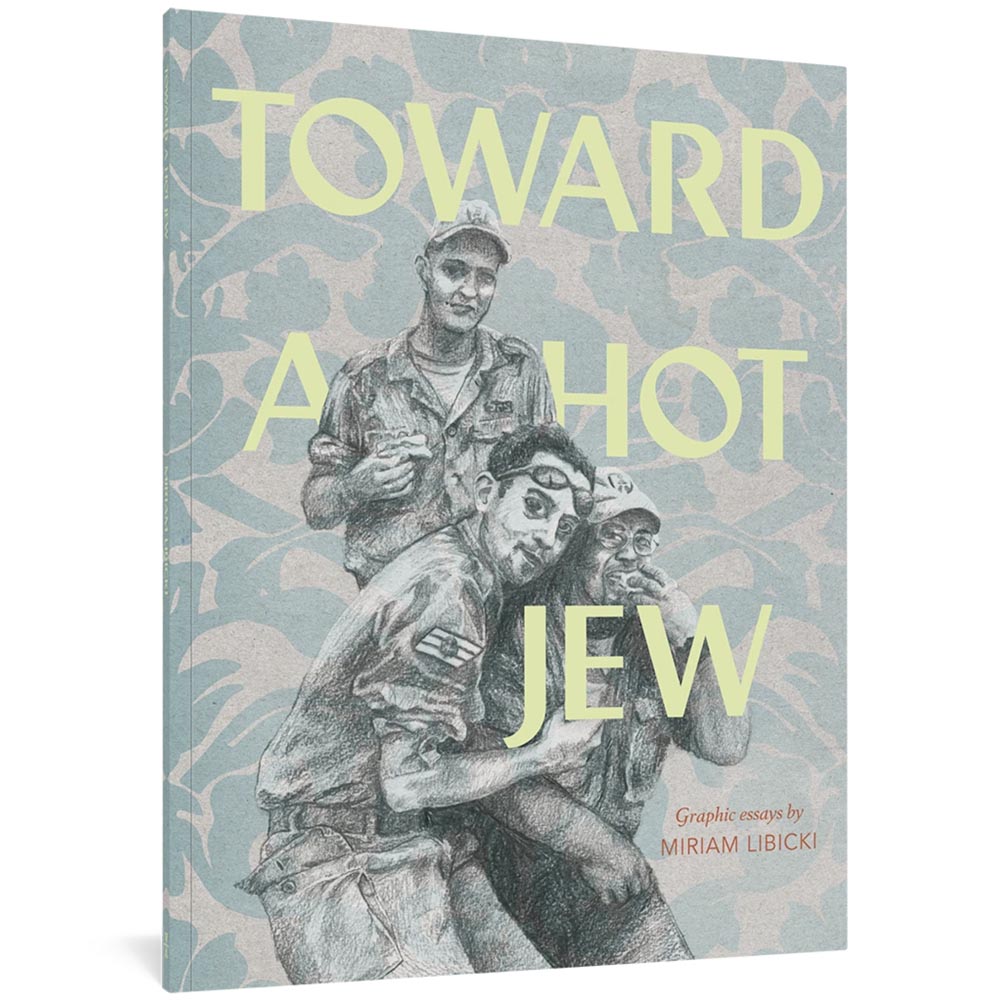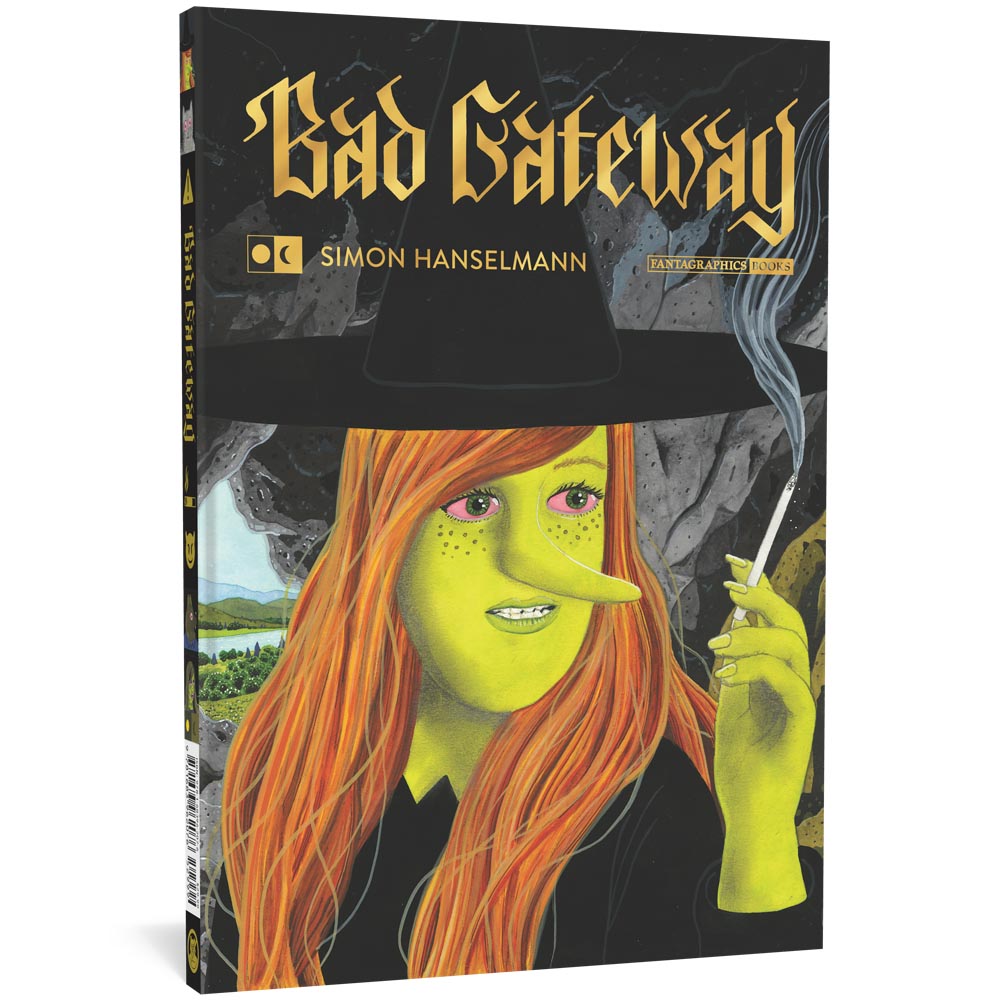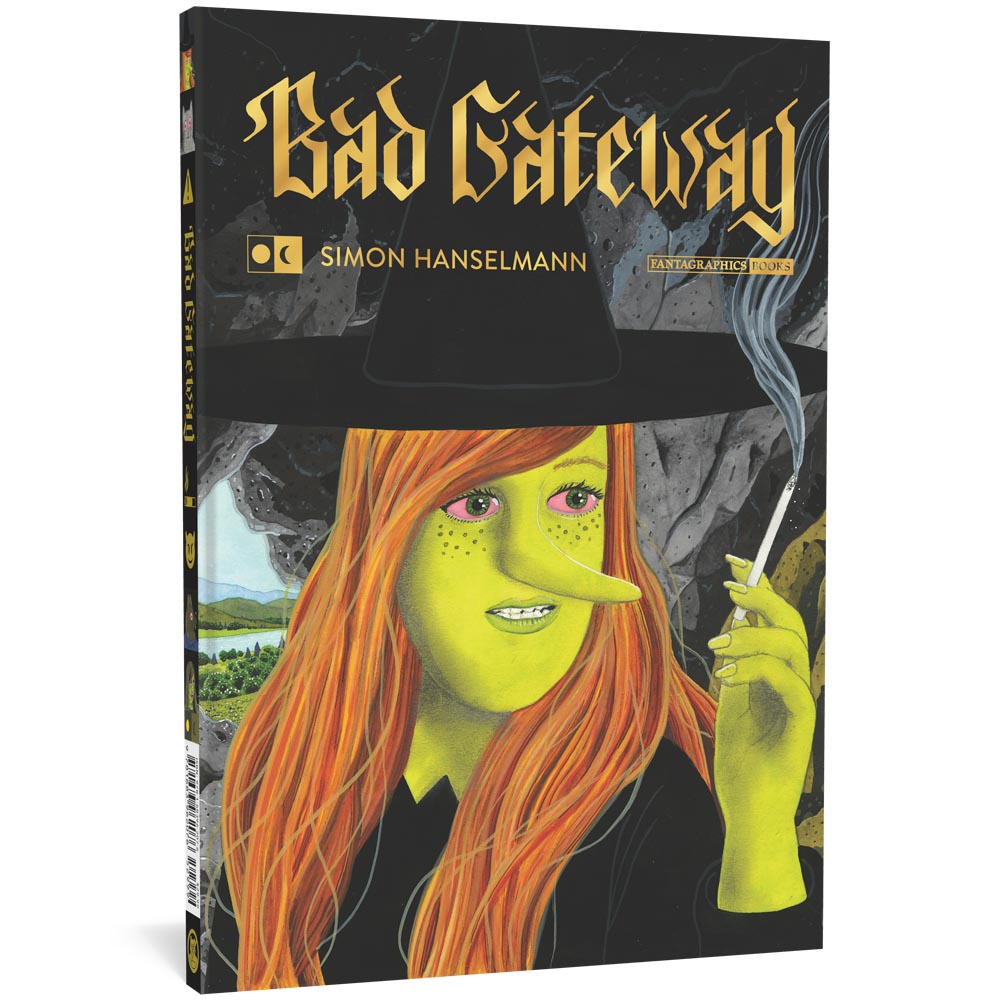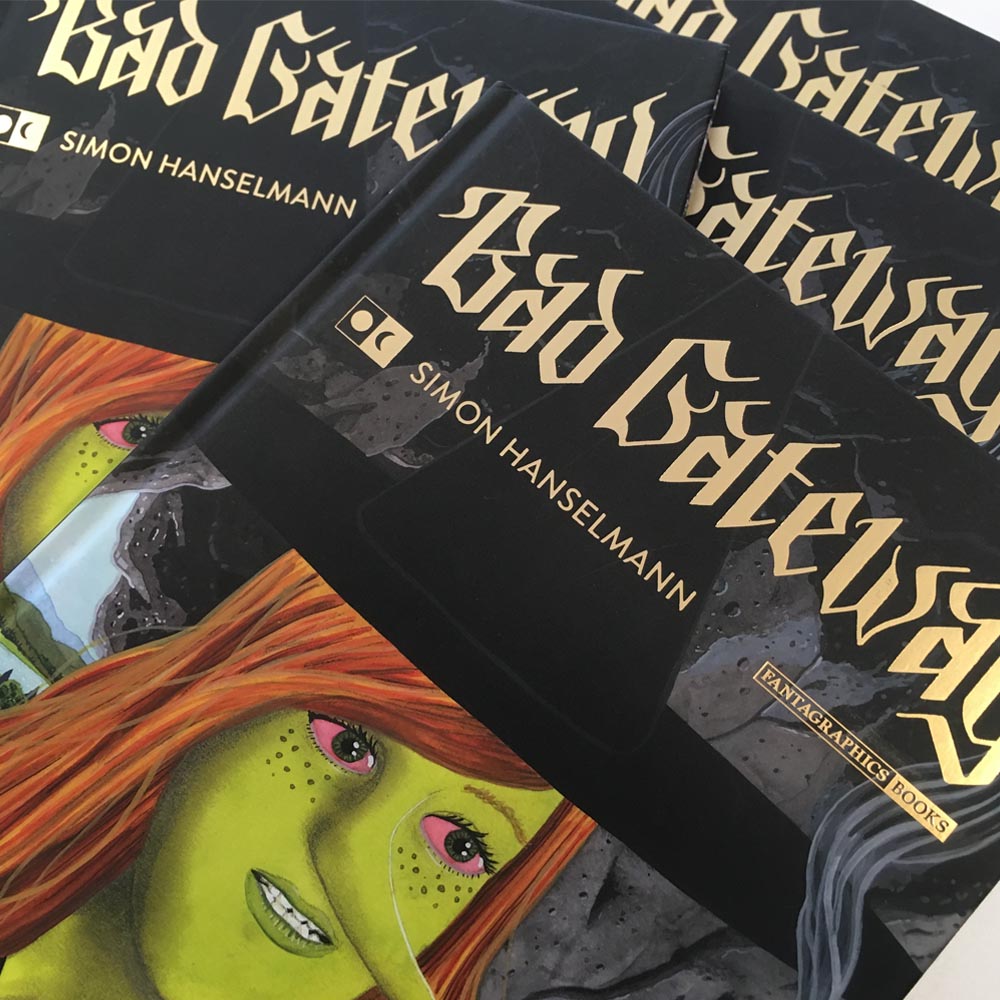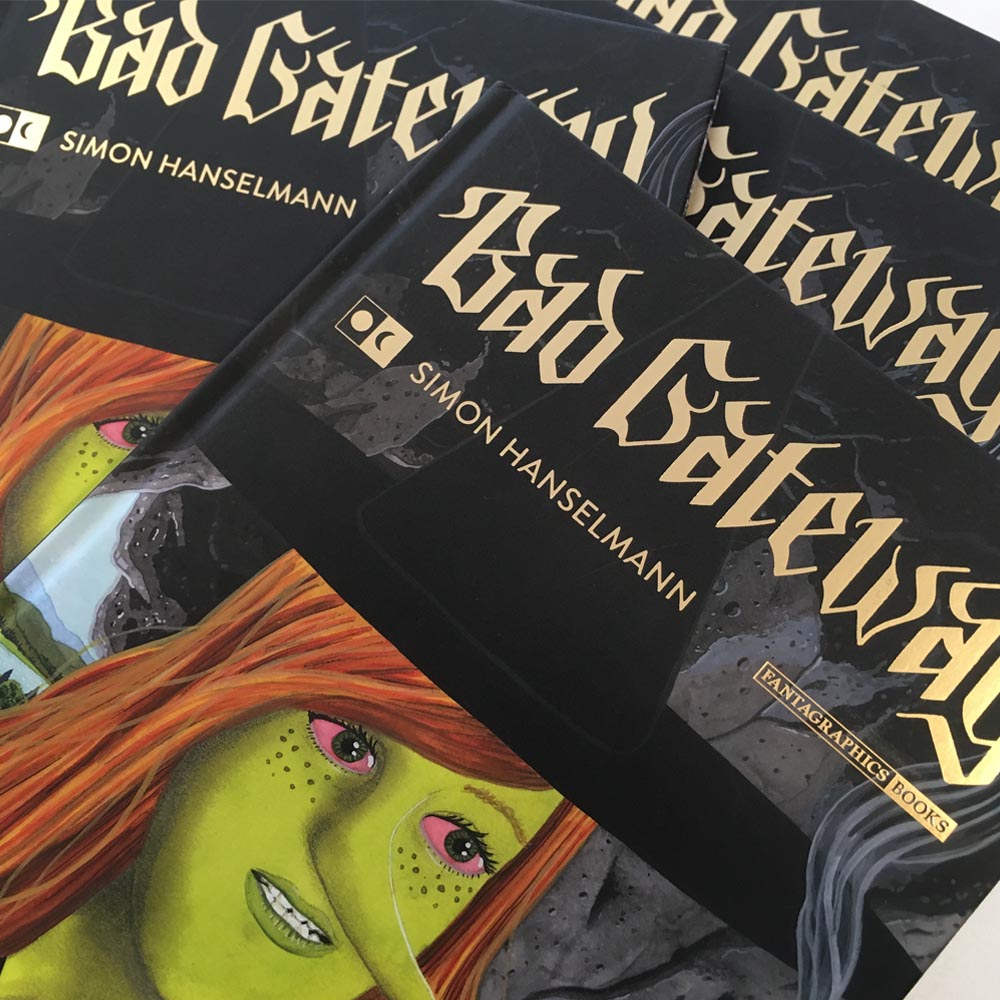 Bad Gateway
Hand lettering by Keeli McCarthy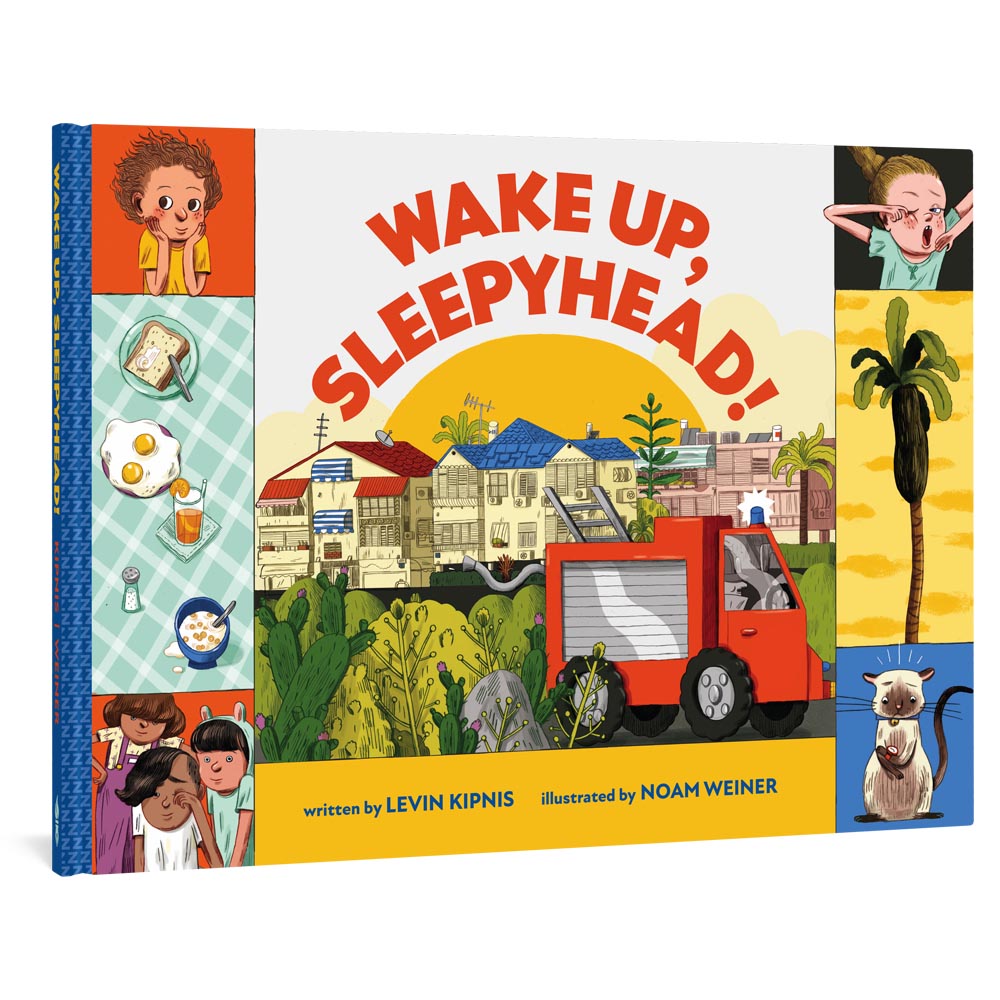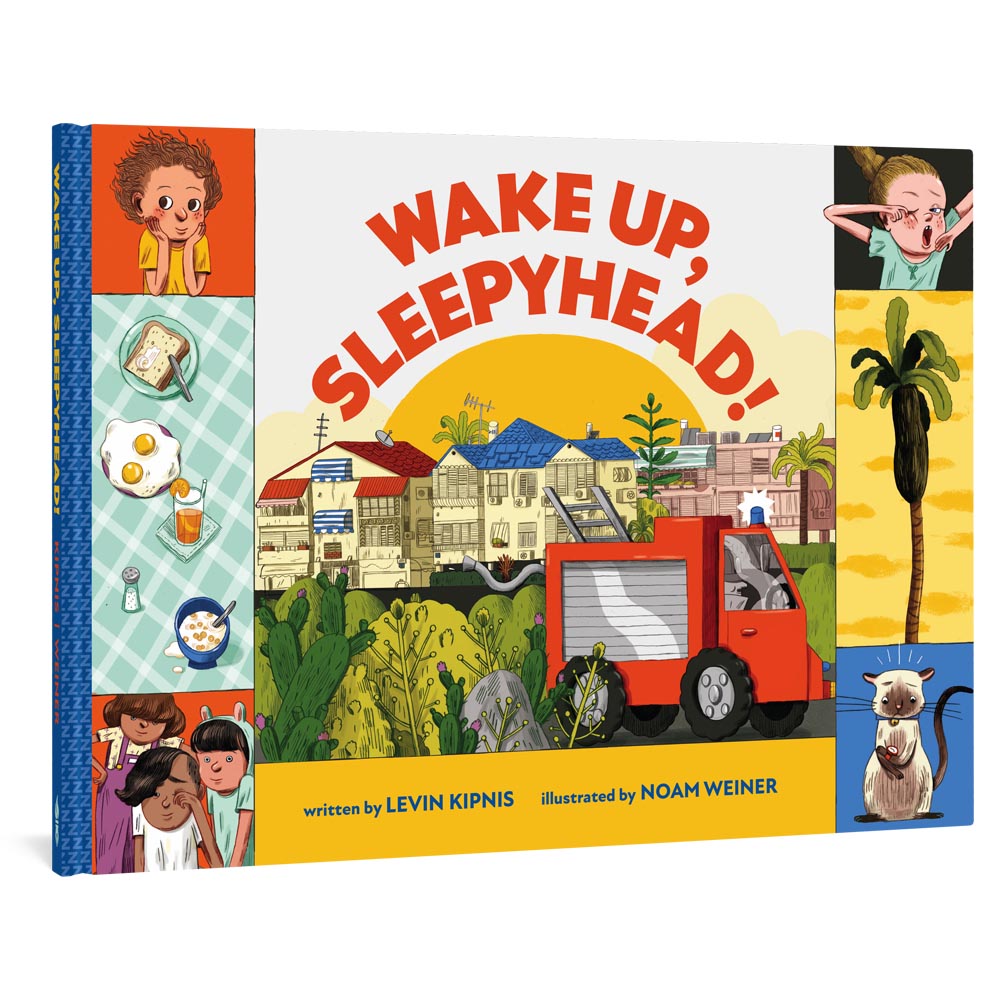 Wake Up, Sleepyhead!
by Levin Kipnis & Noam Weiner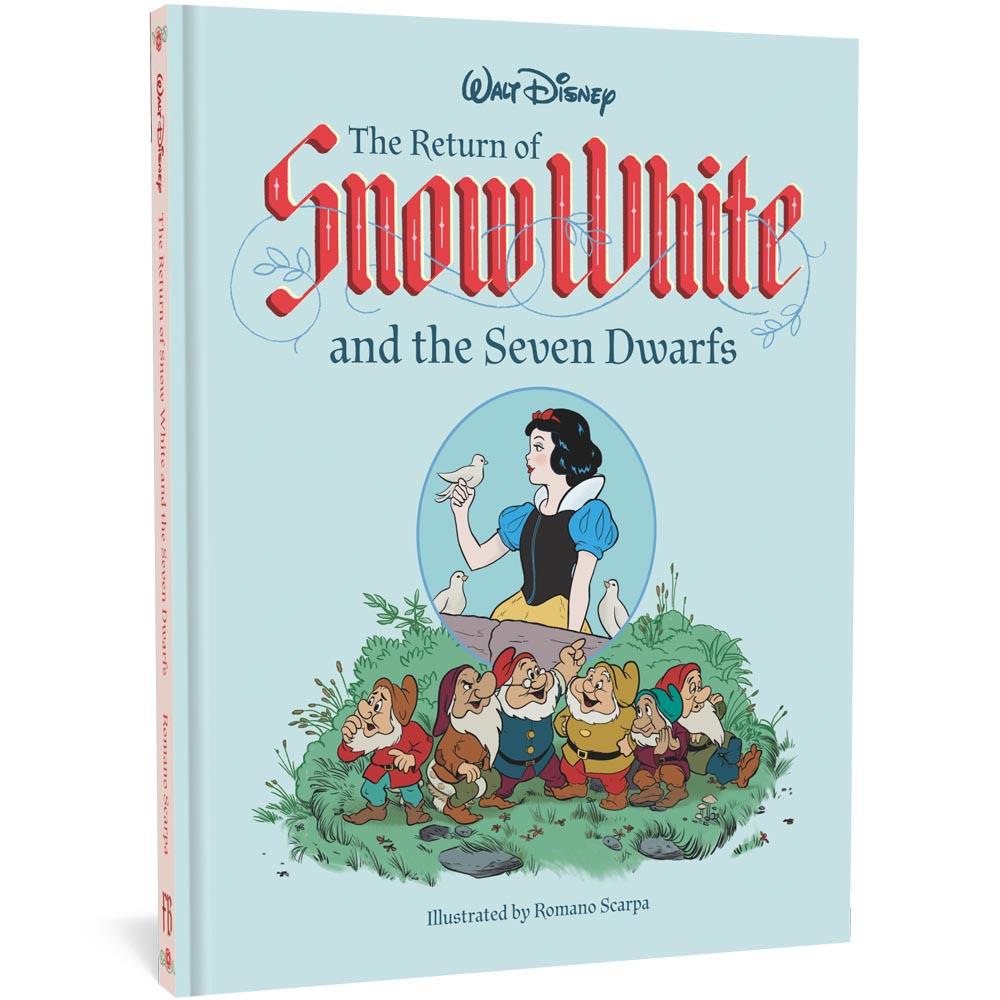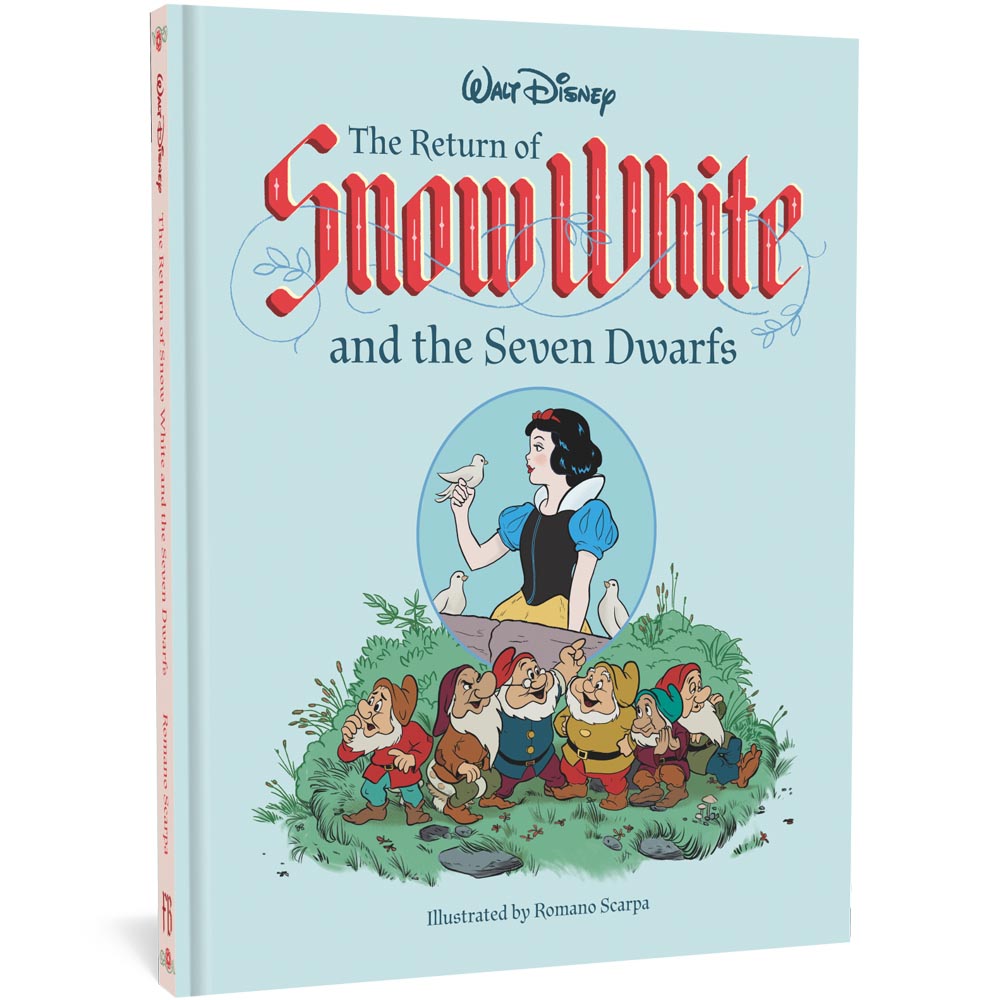 Return of Snow White and the Seven Dwarfs
Illustrated by Romano Scarpa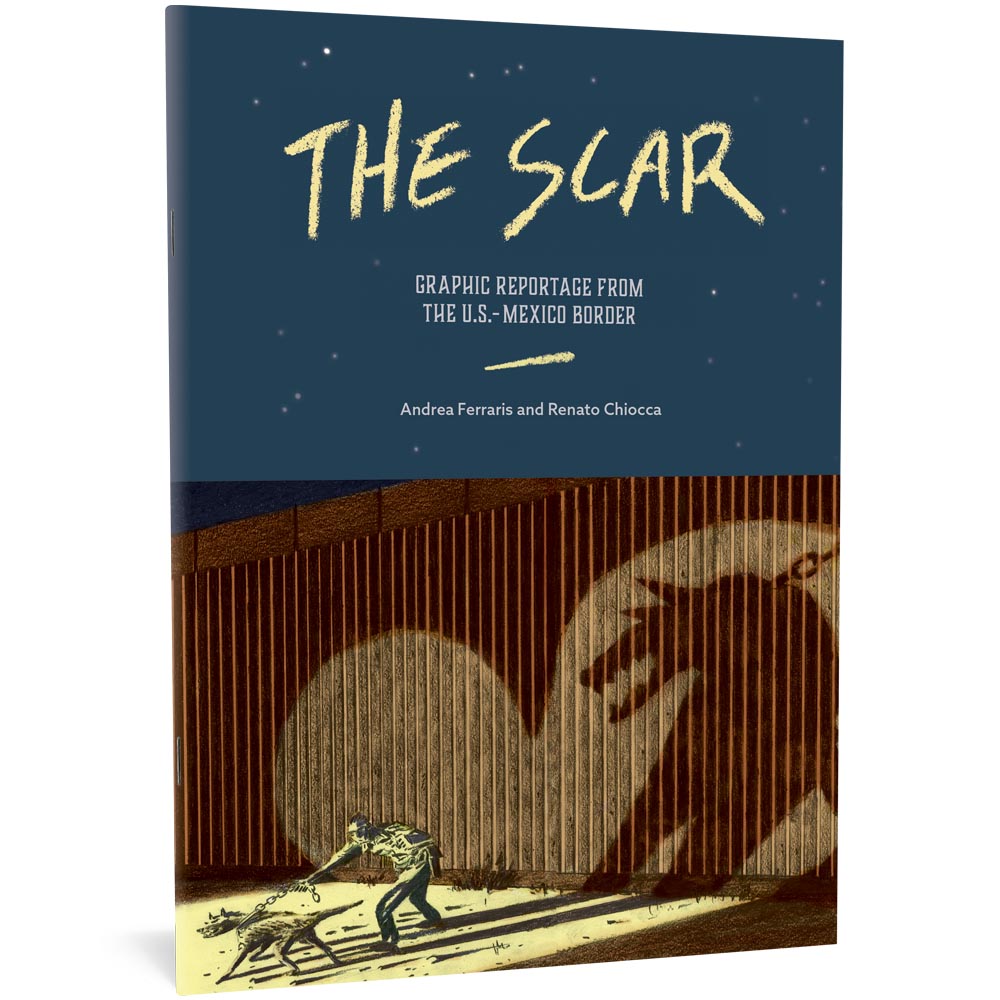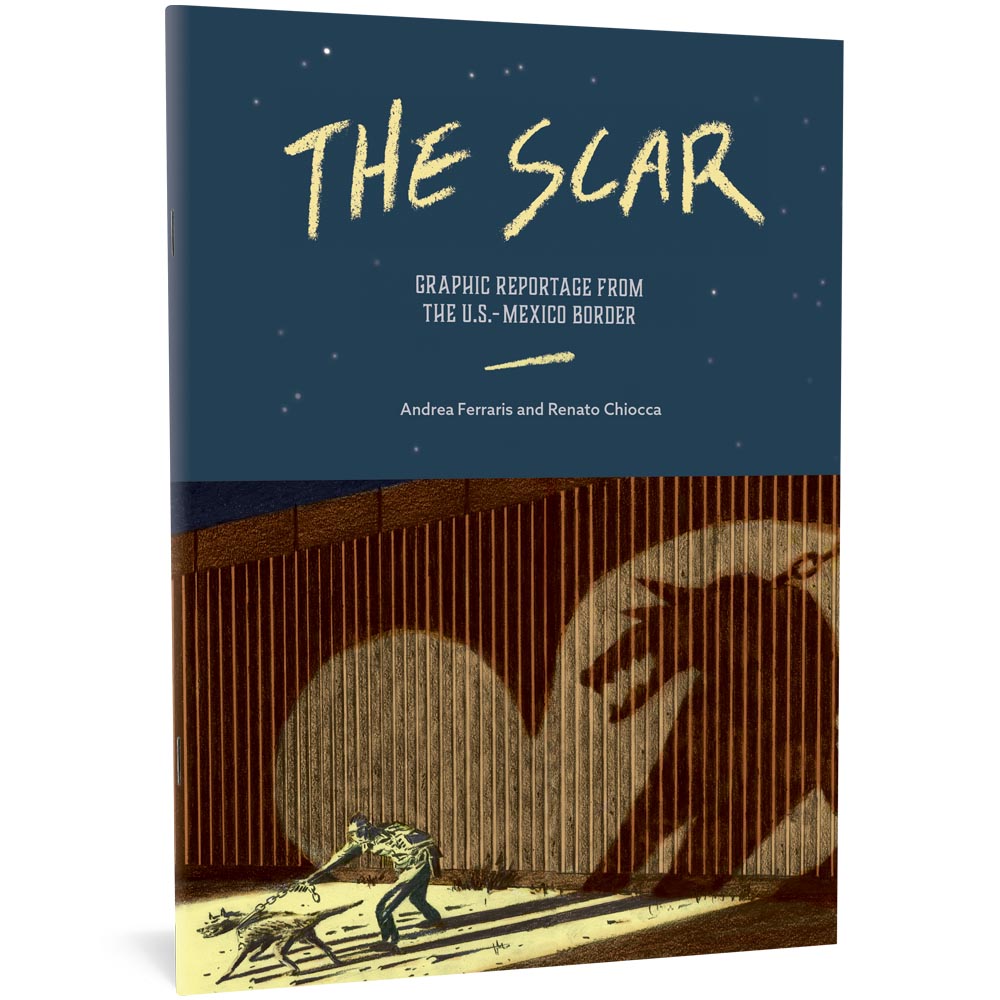 The Scar
by Andrea Ferraris and Renato Chiocca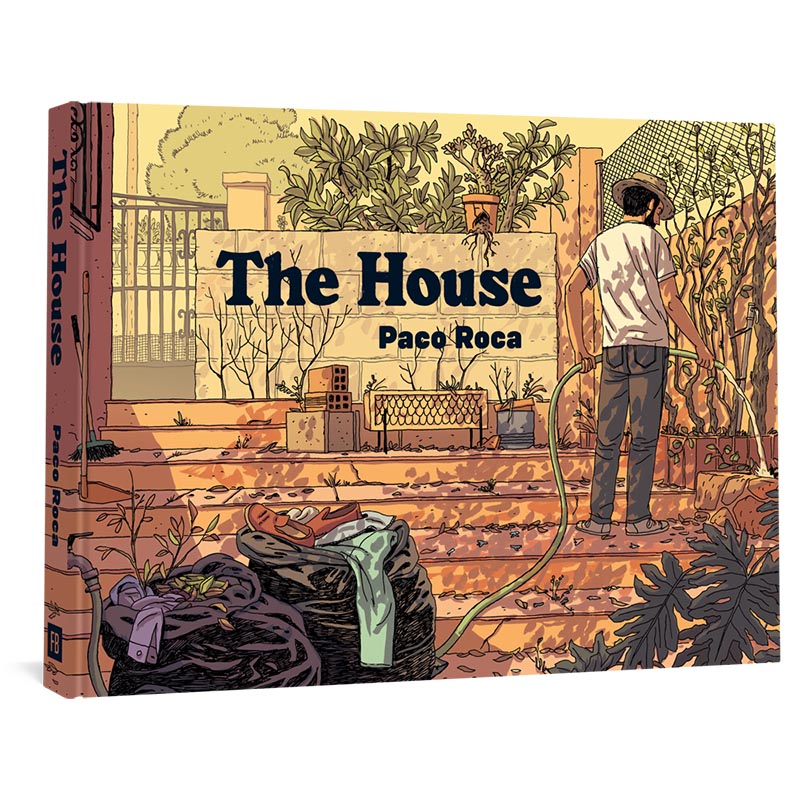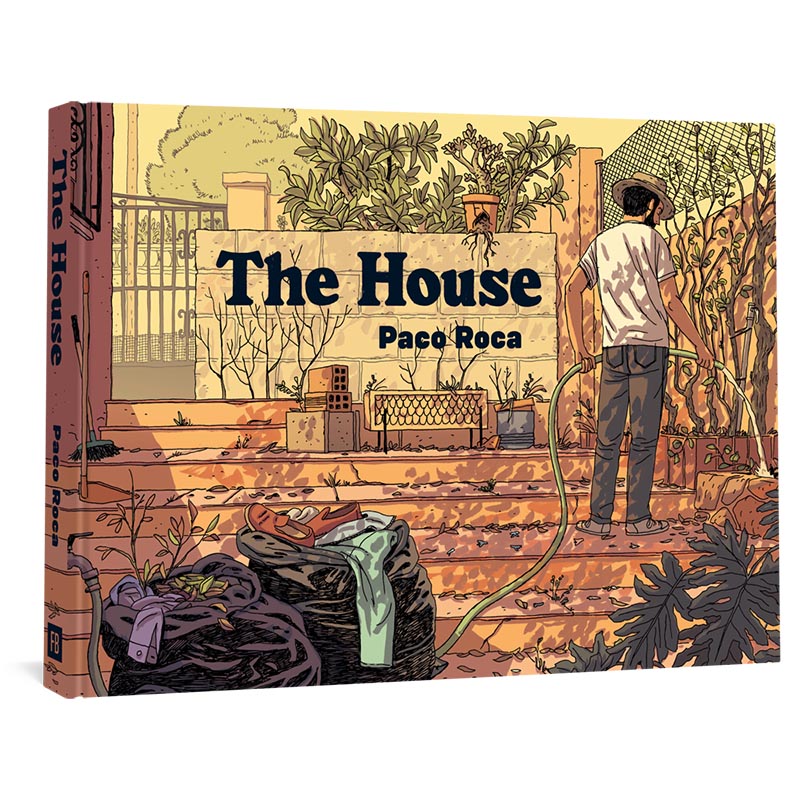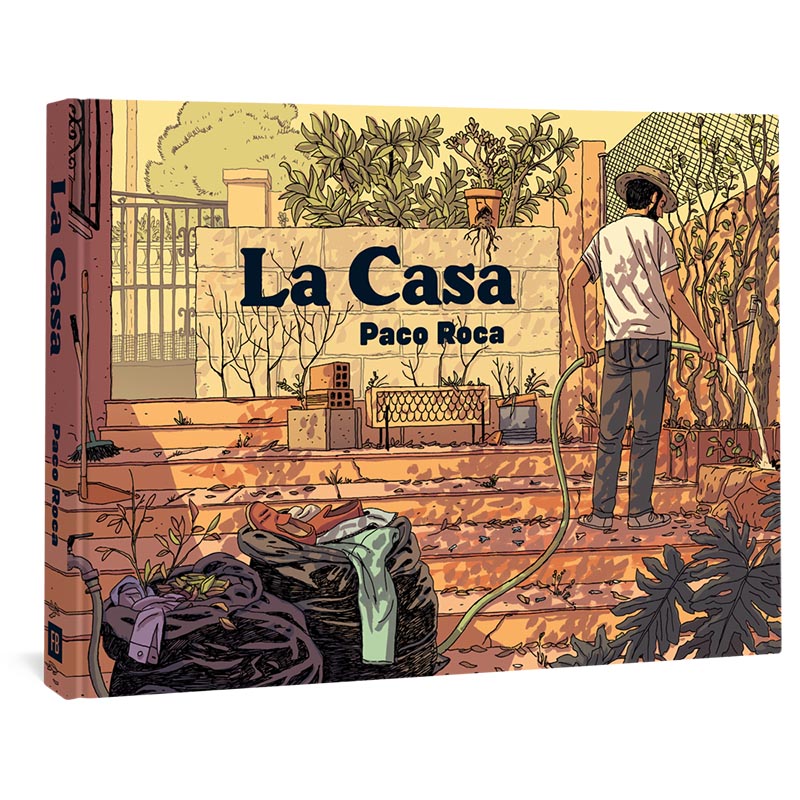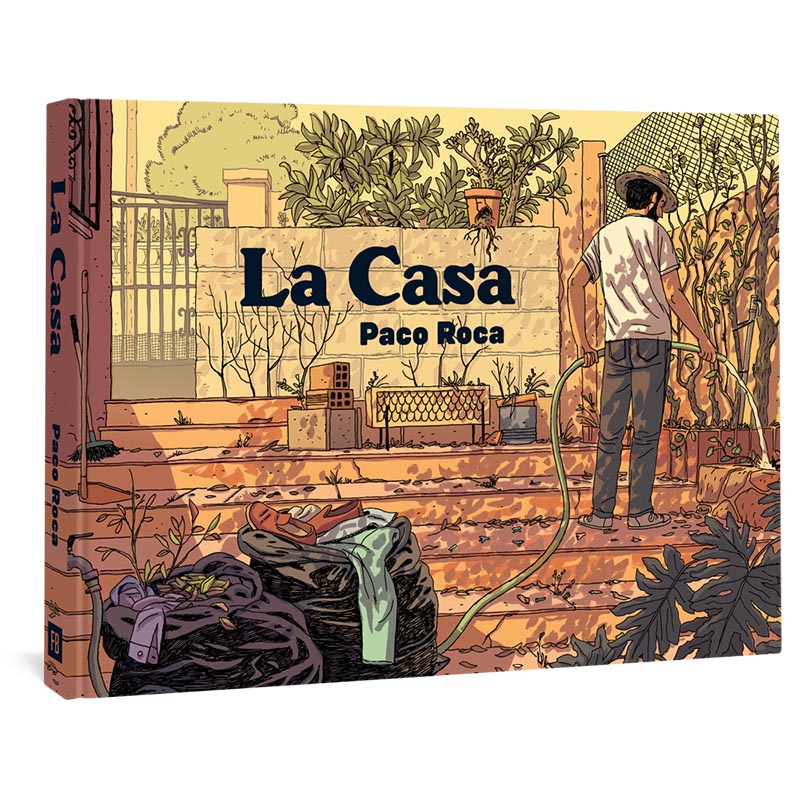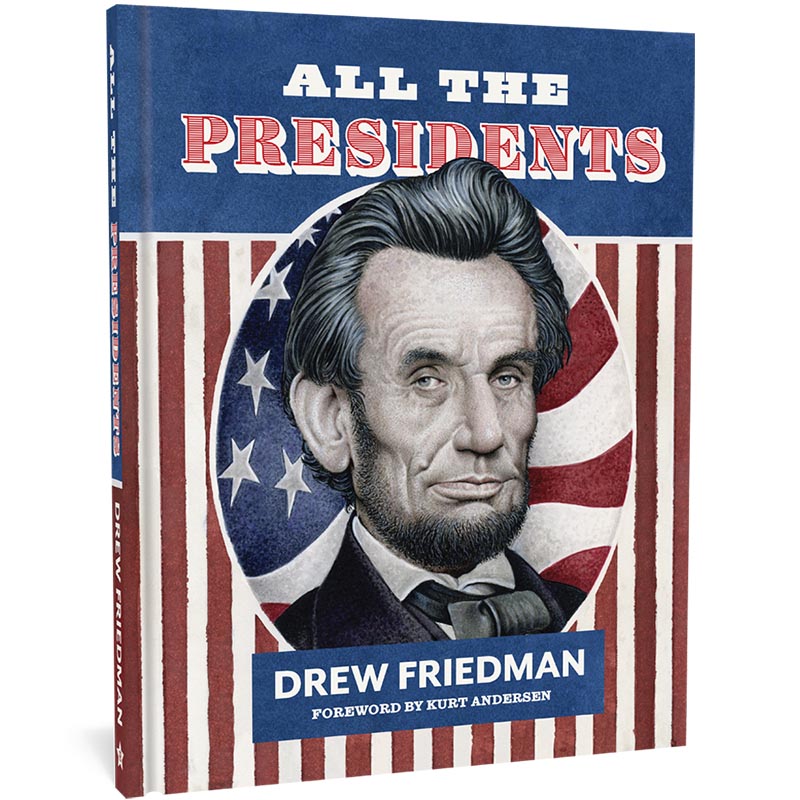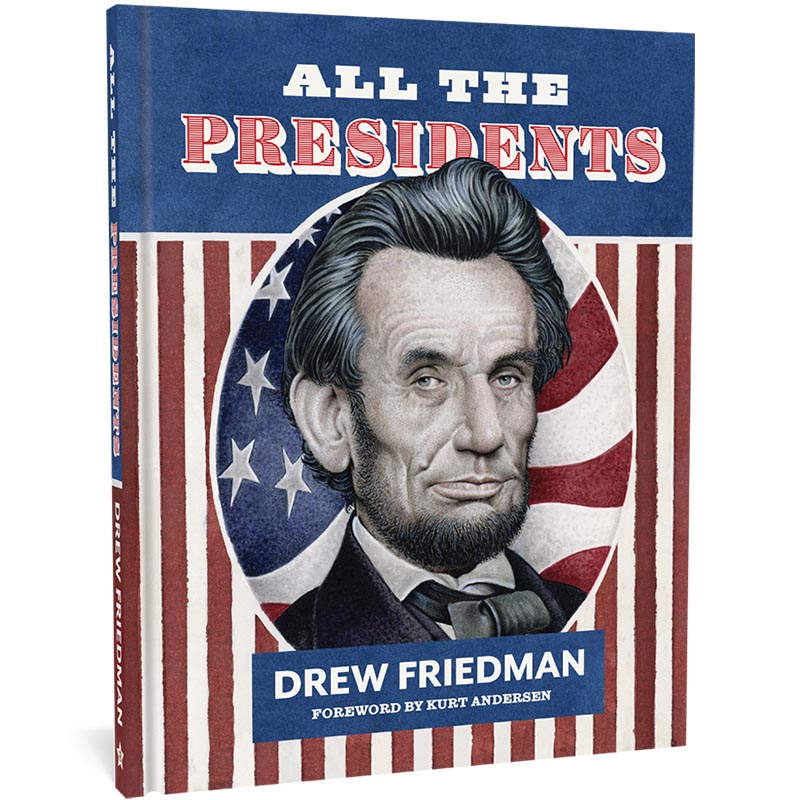 All the Presidents
by Drew Friedman, foreword by Kurt Andersen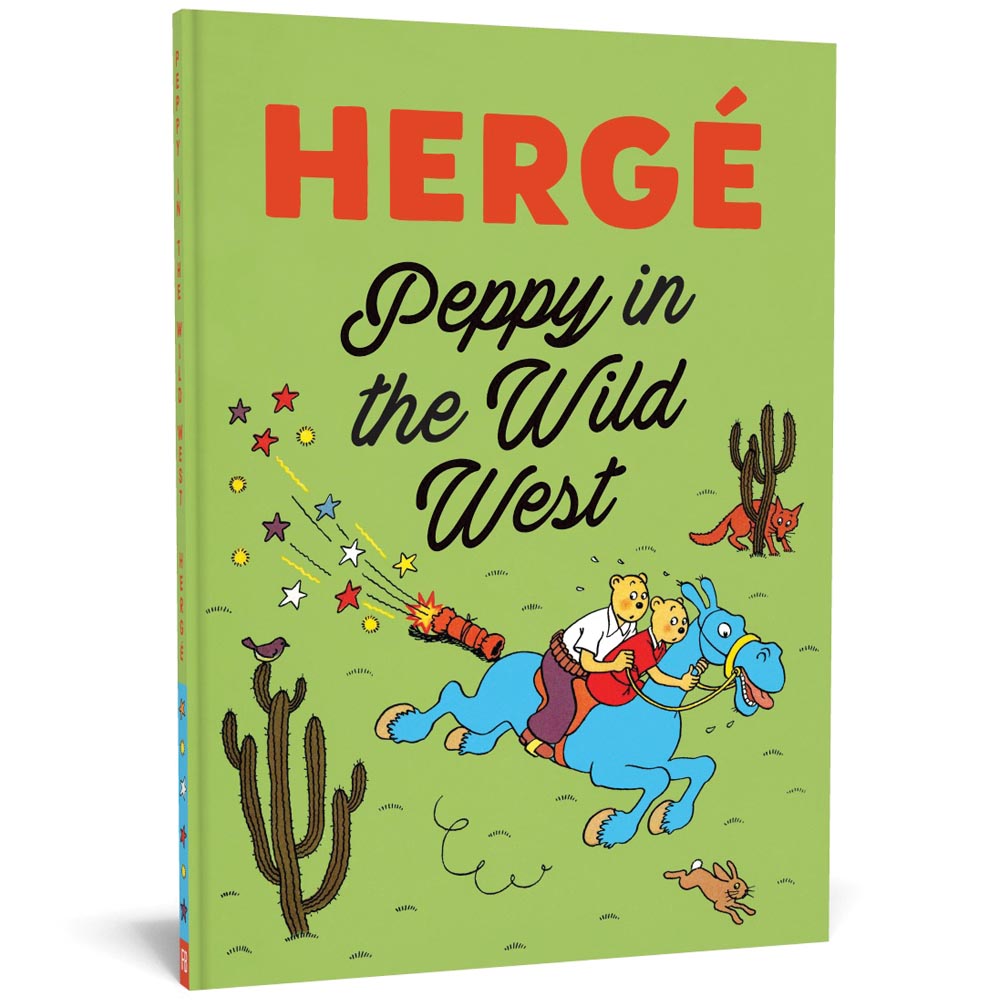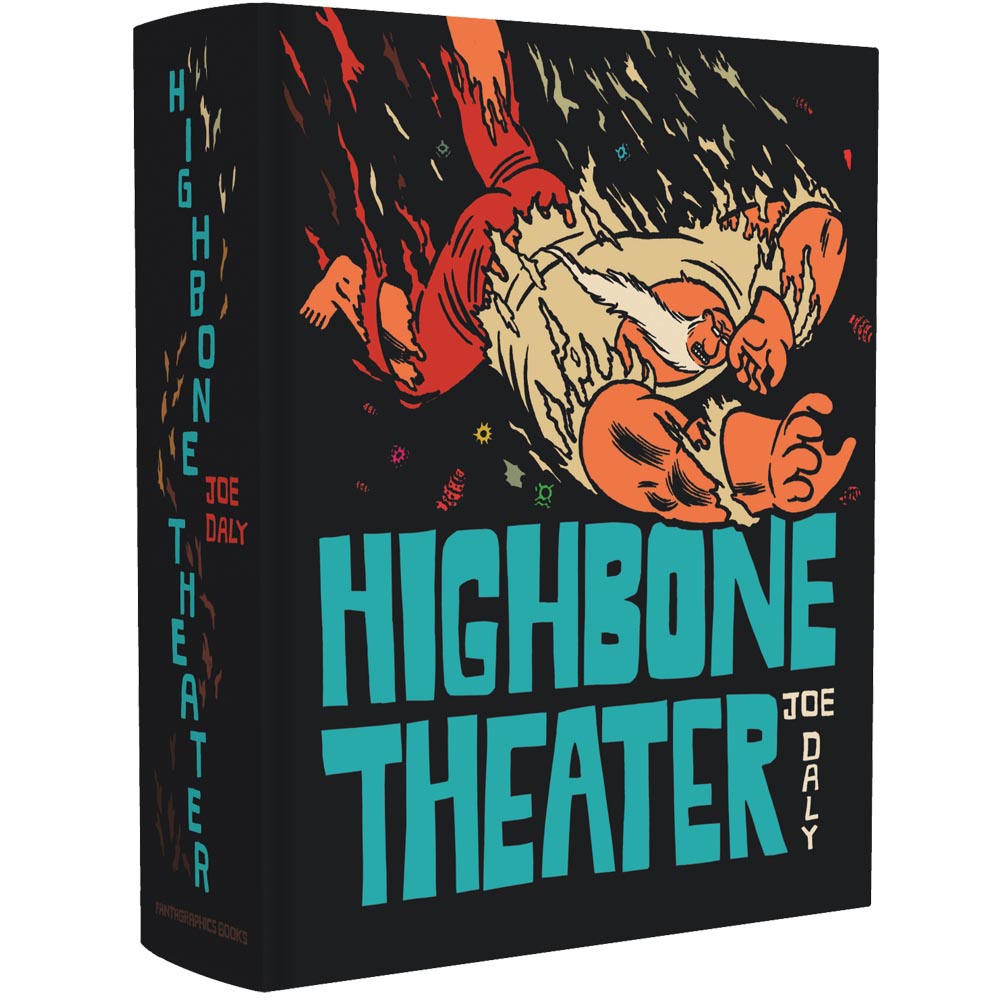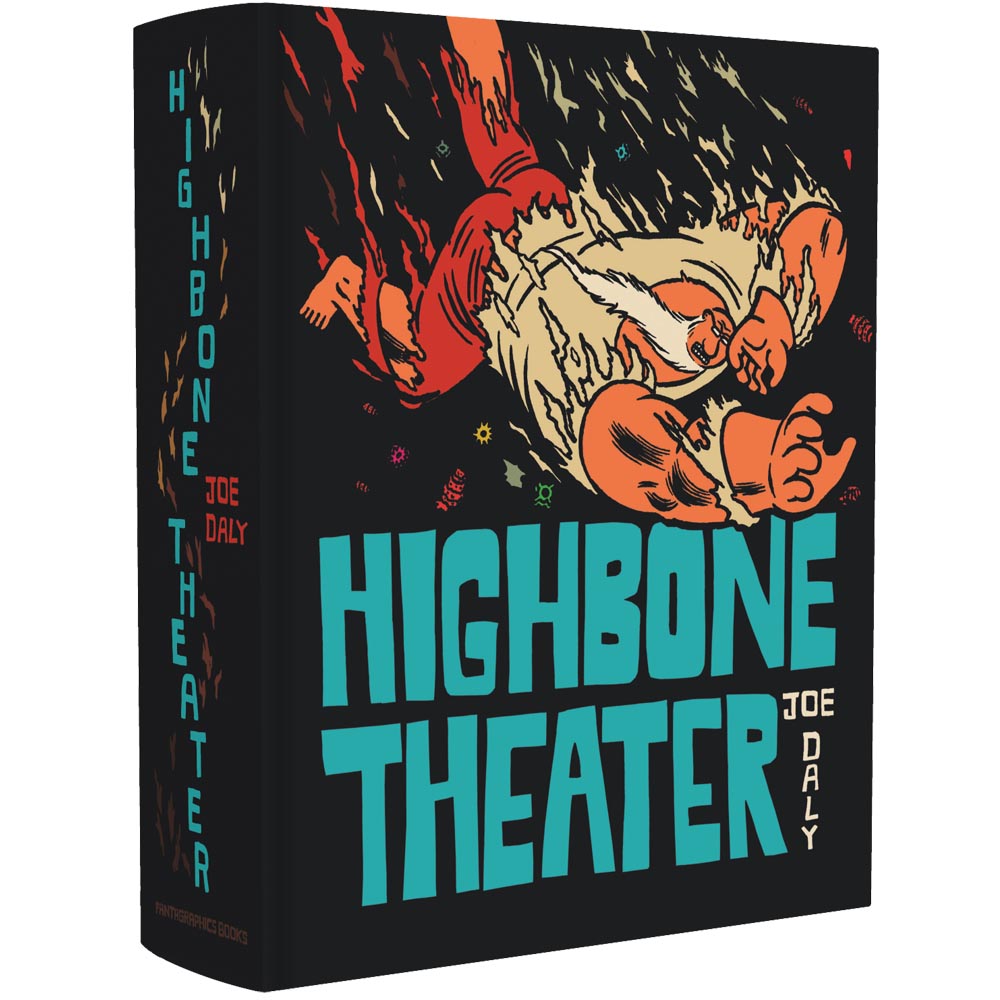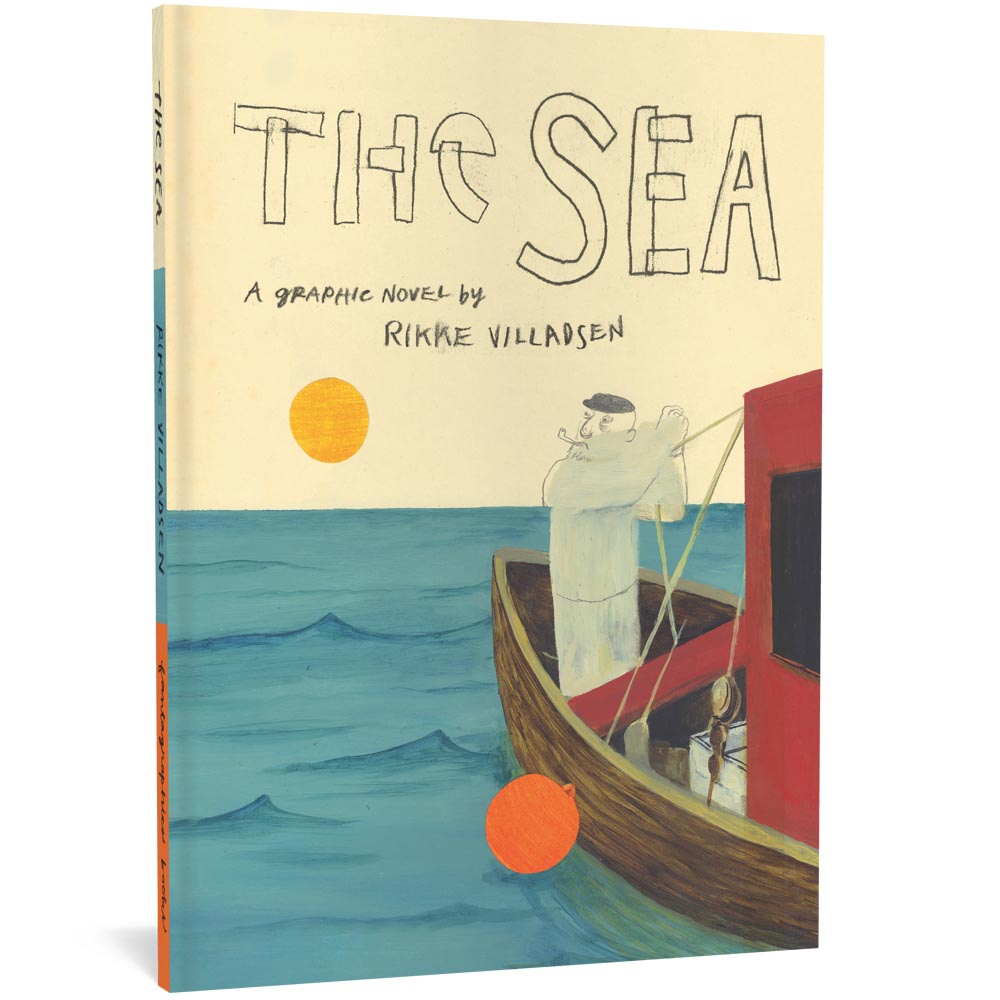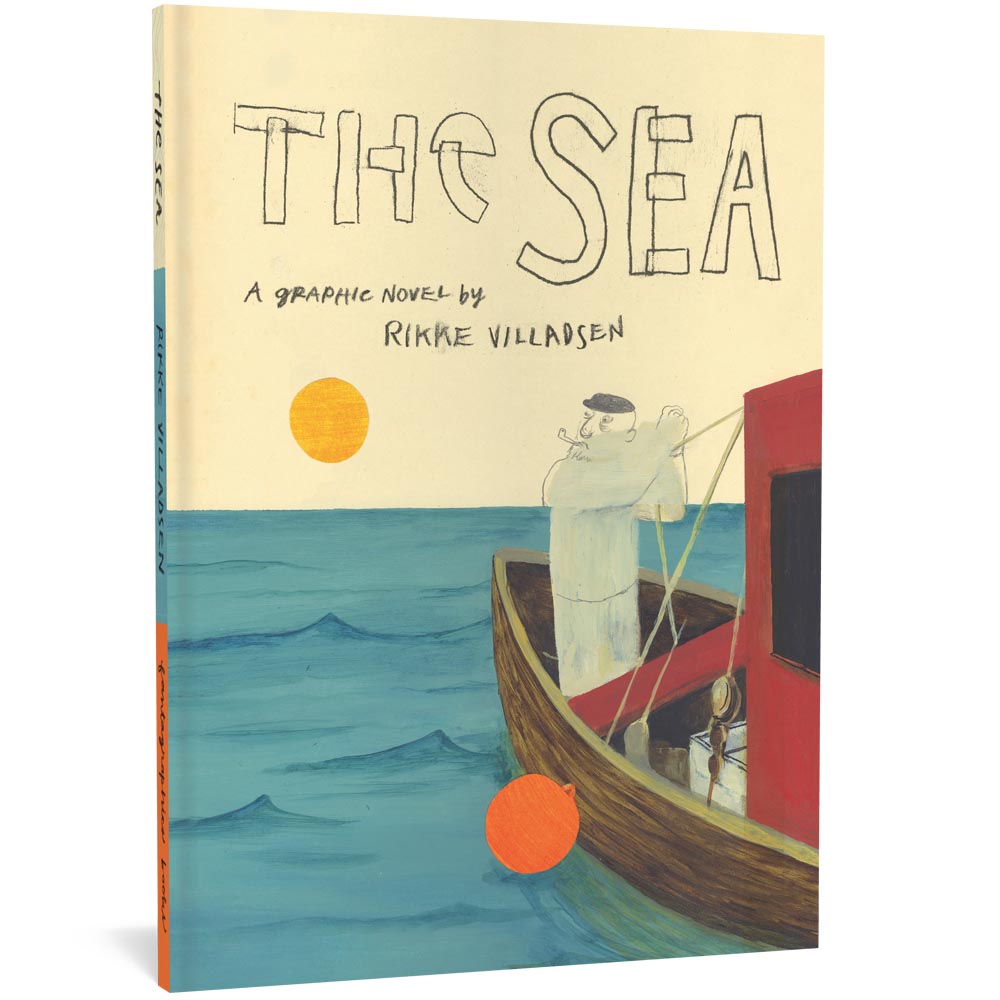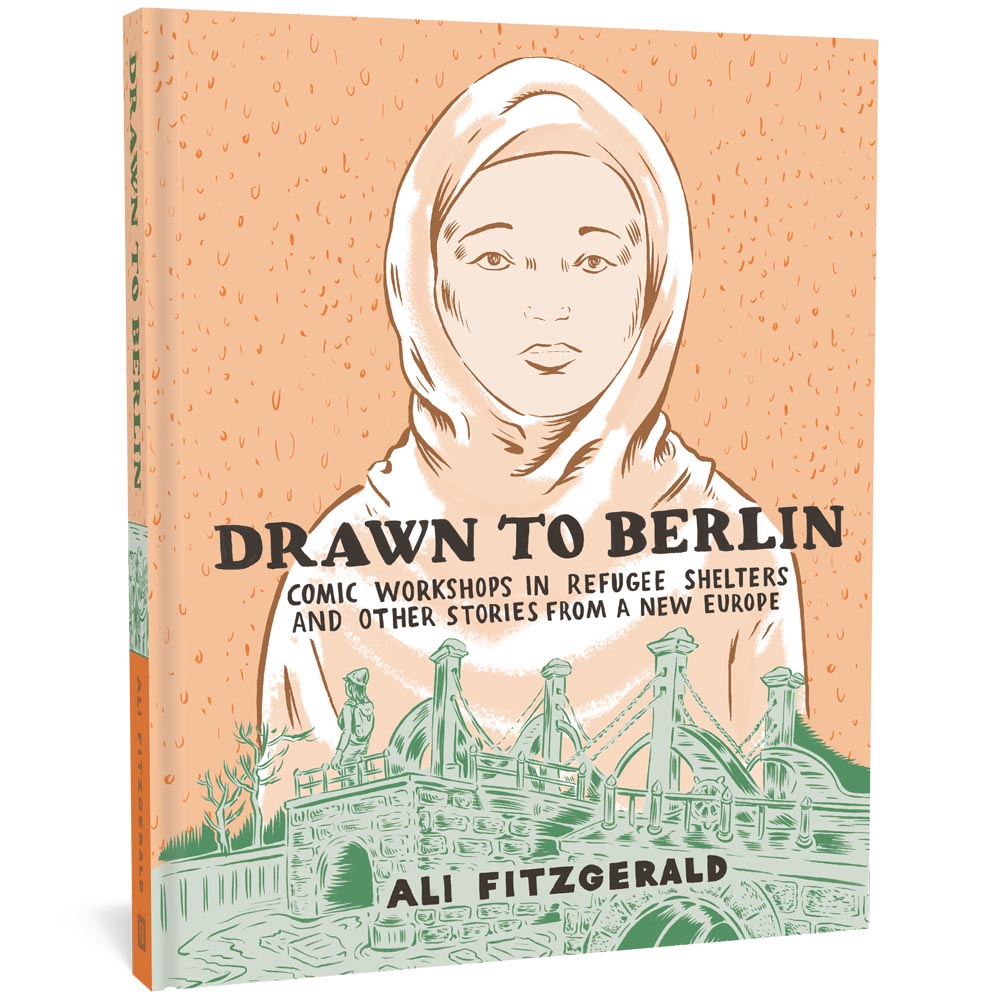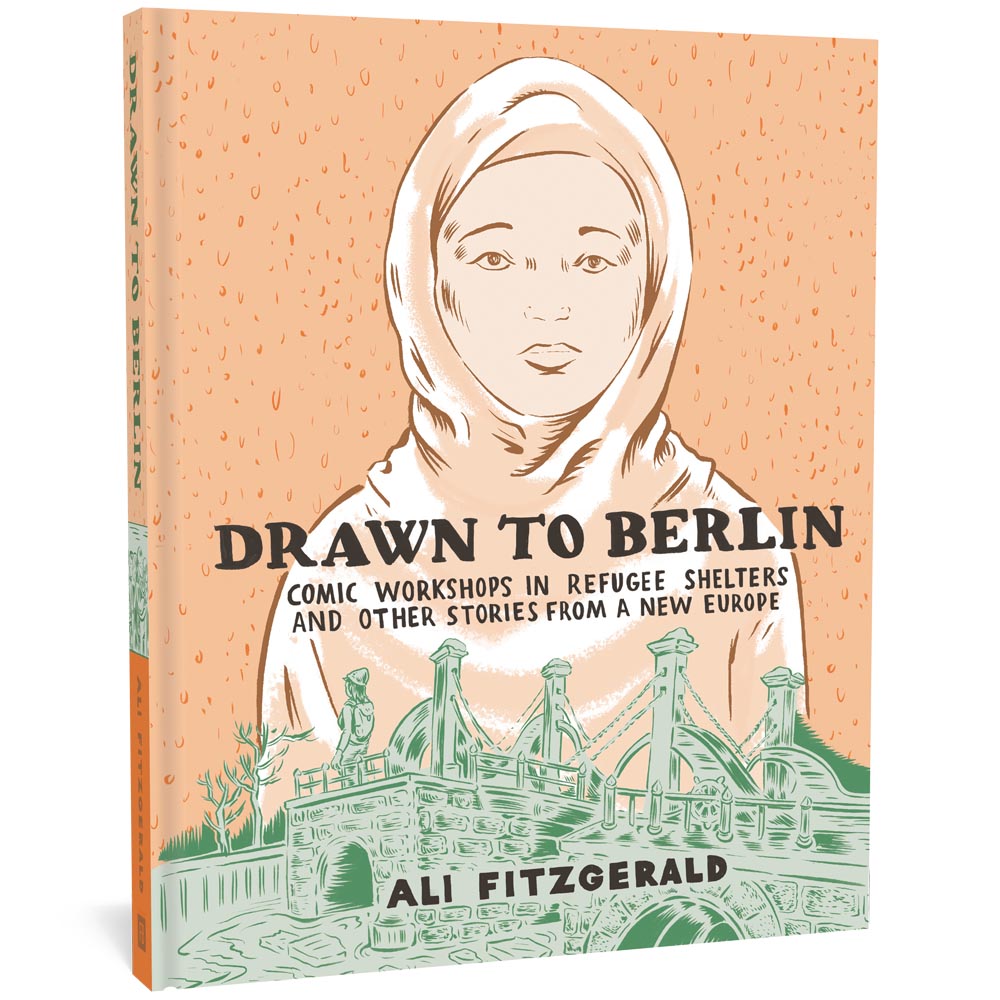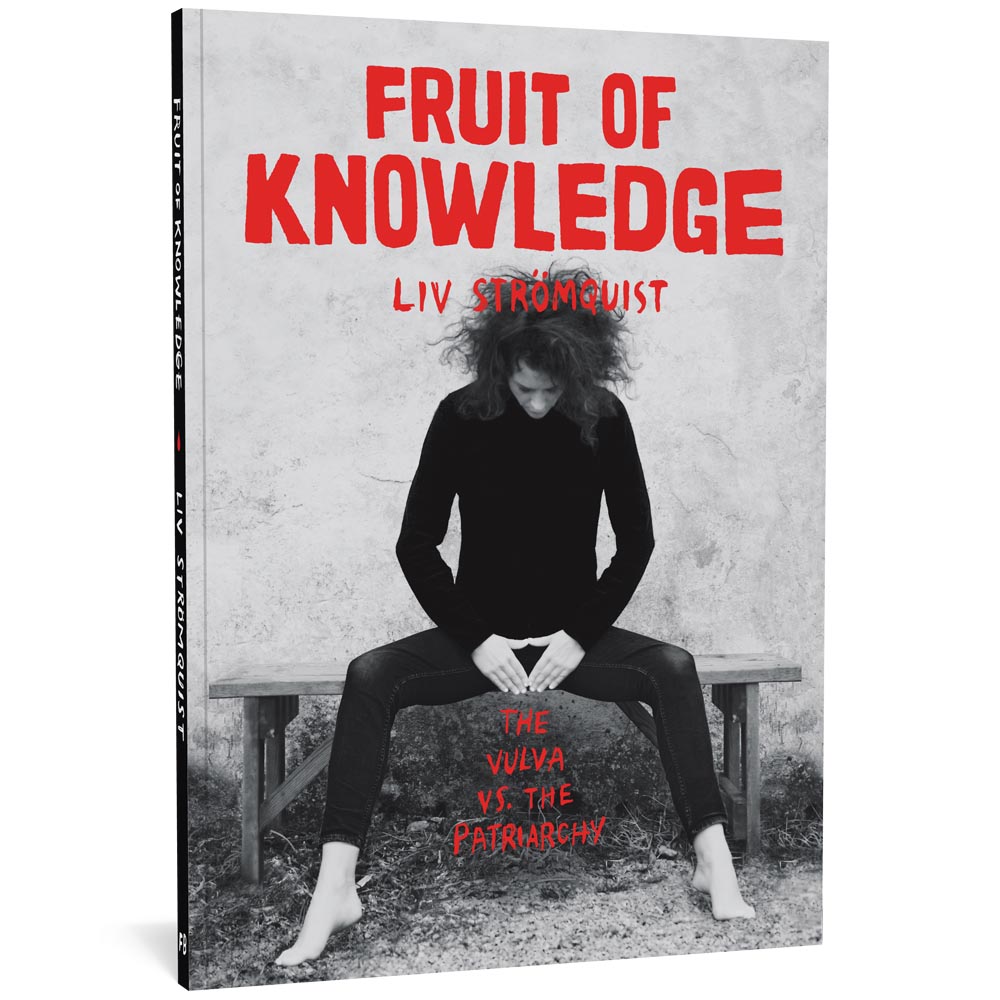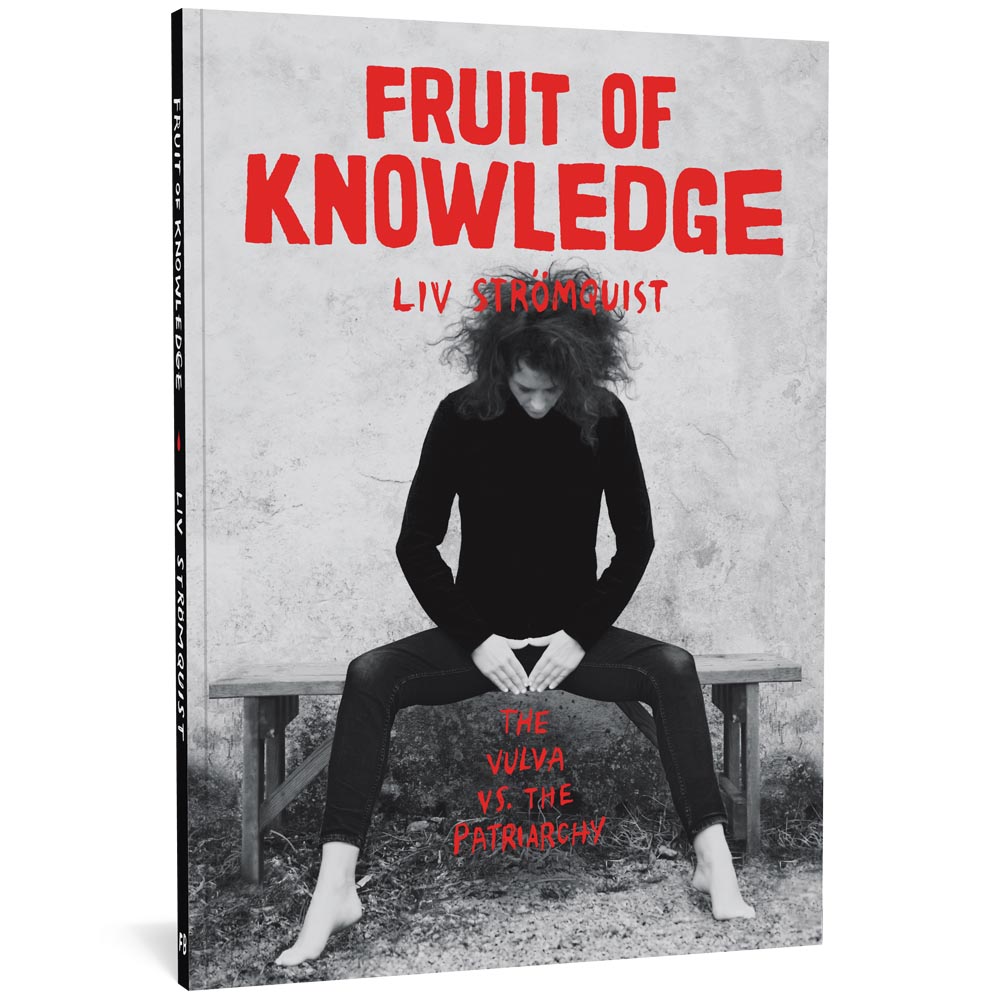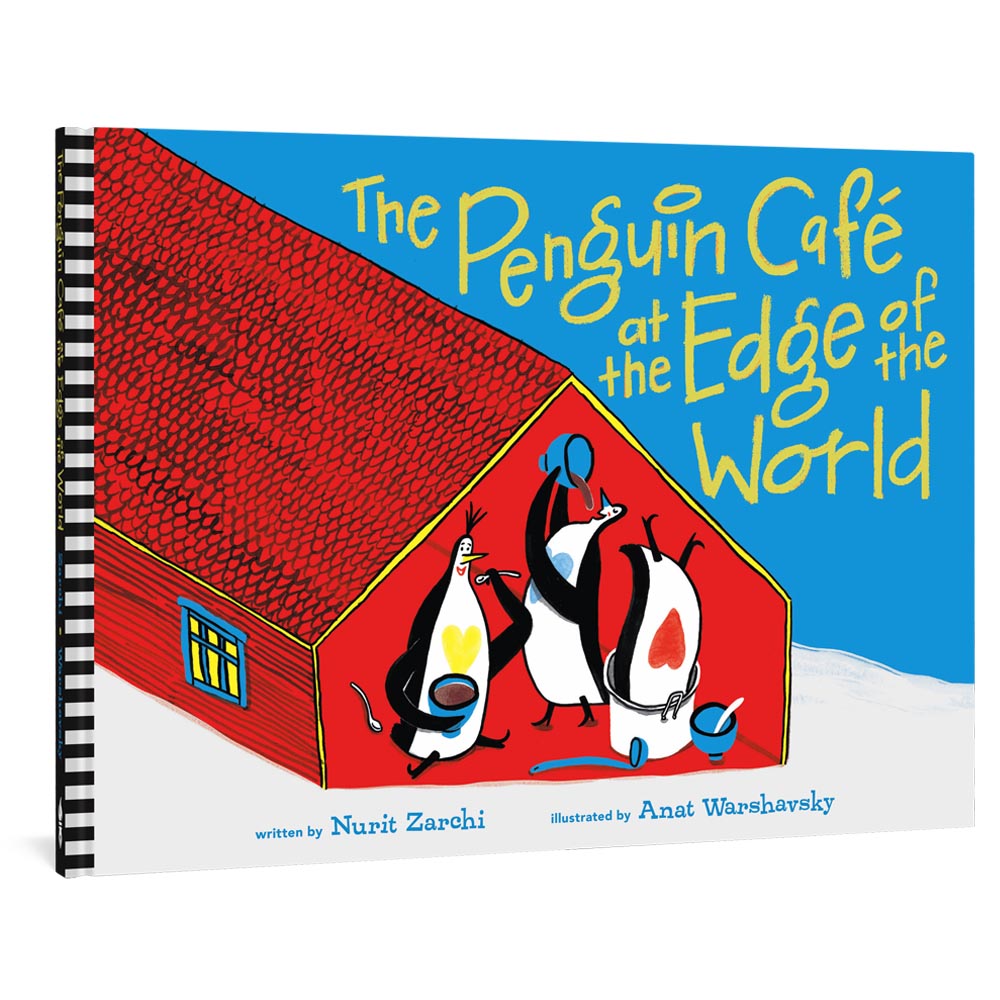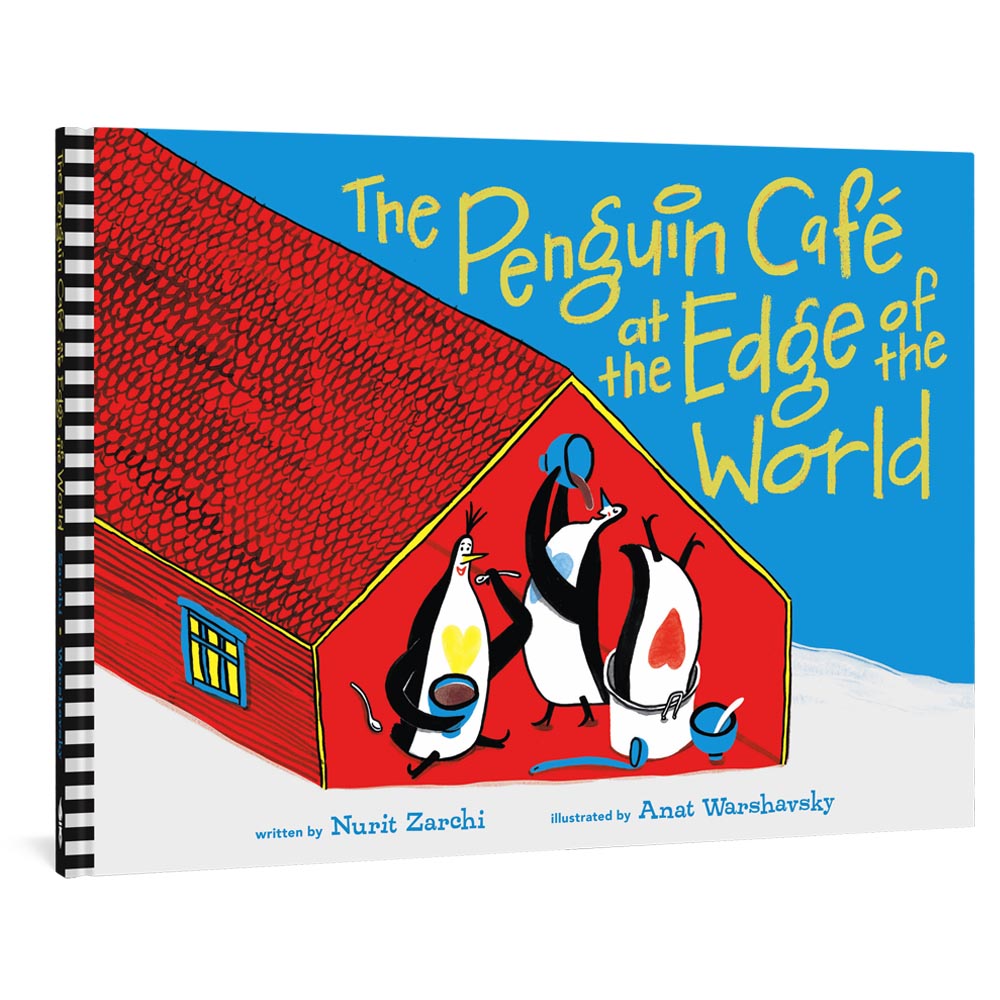 The Penguin Café at the Edge of the World
by Nurit Zarchi & Anat Warshavsky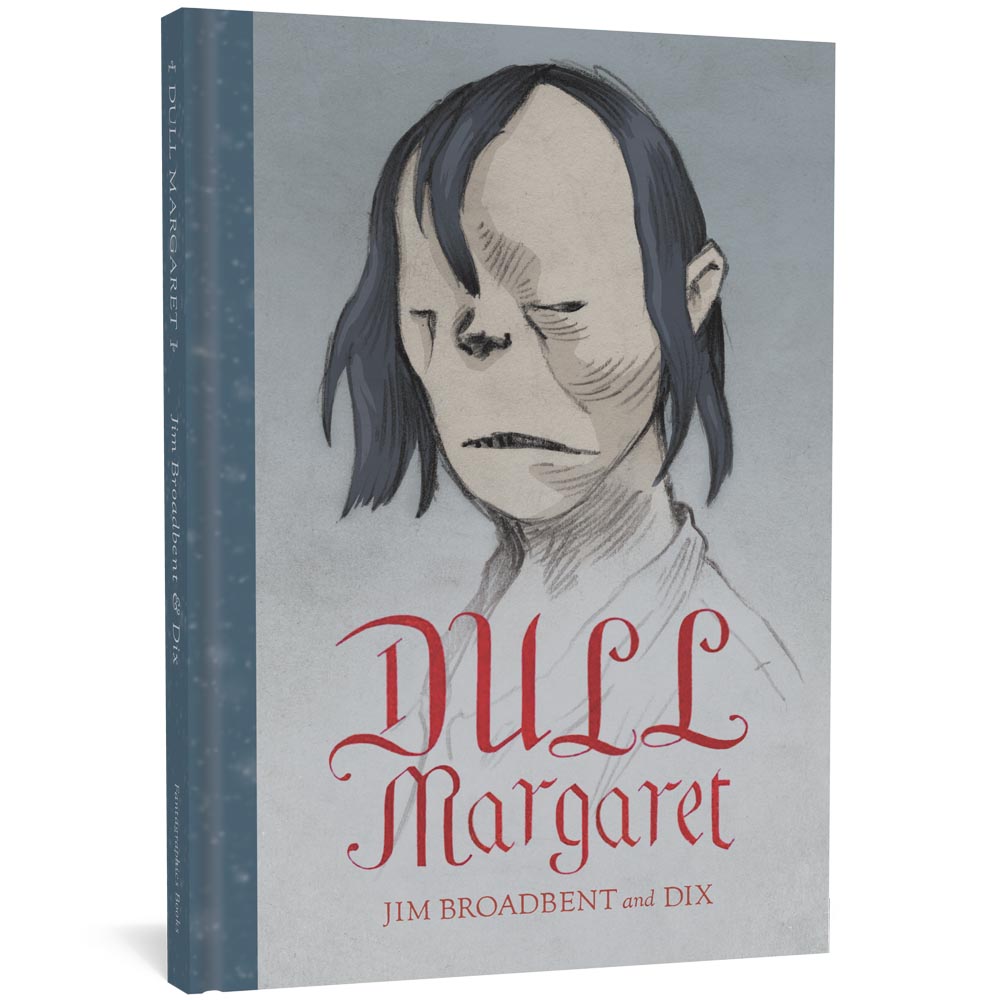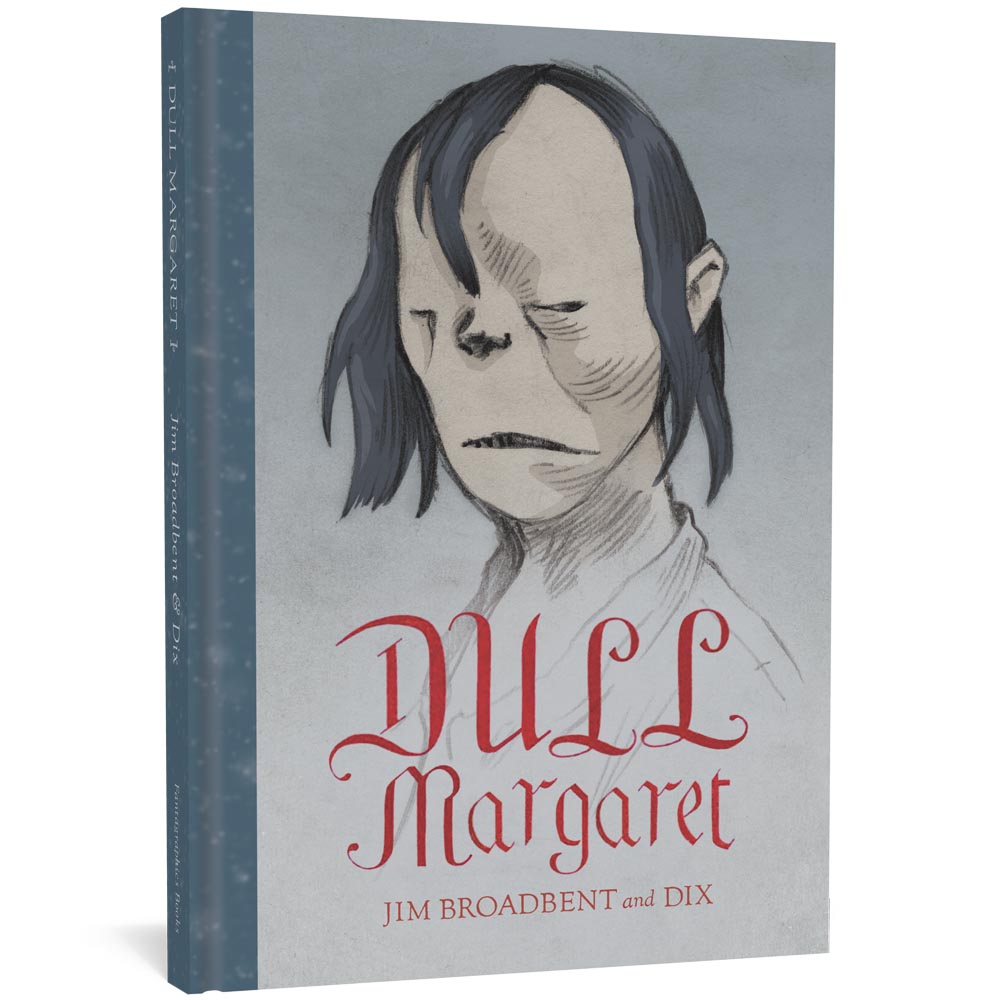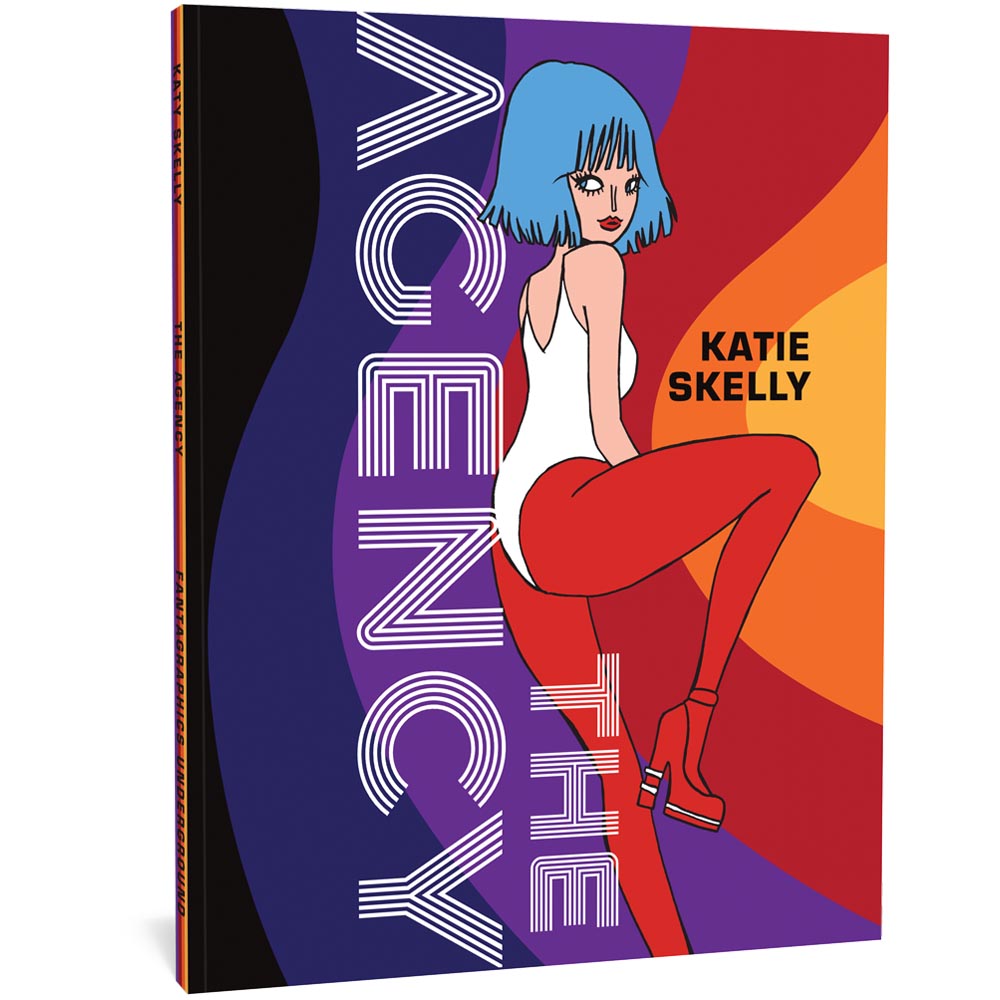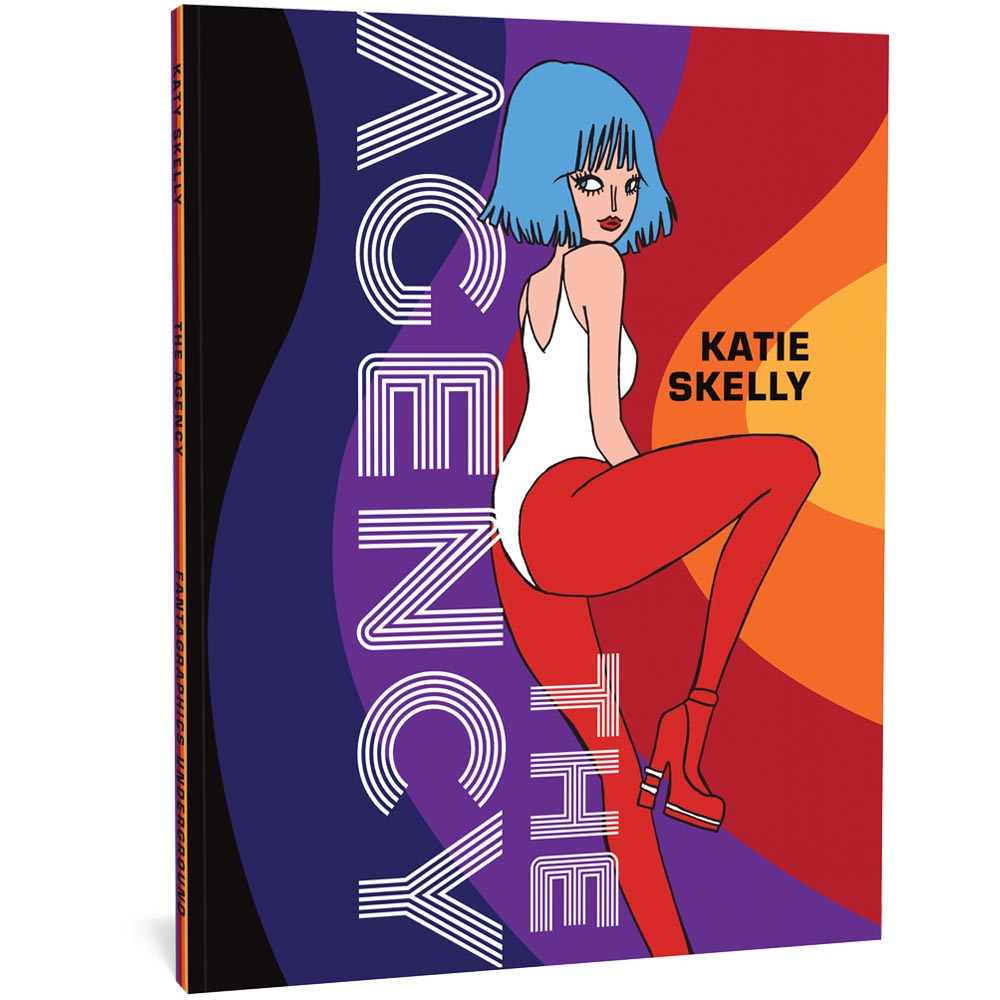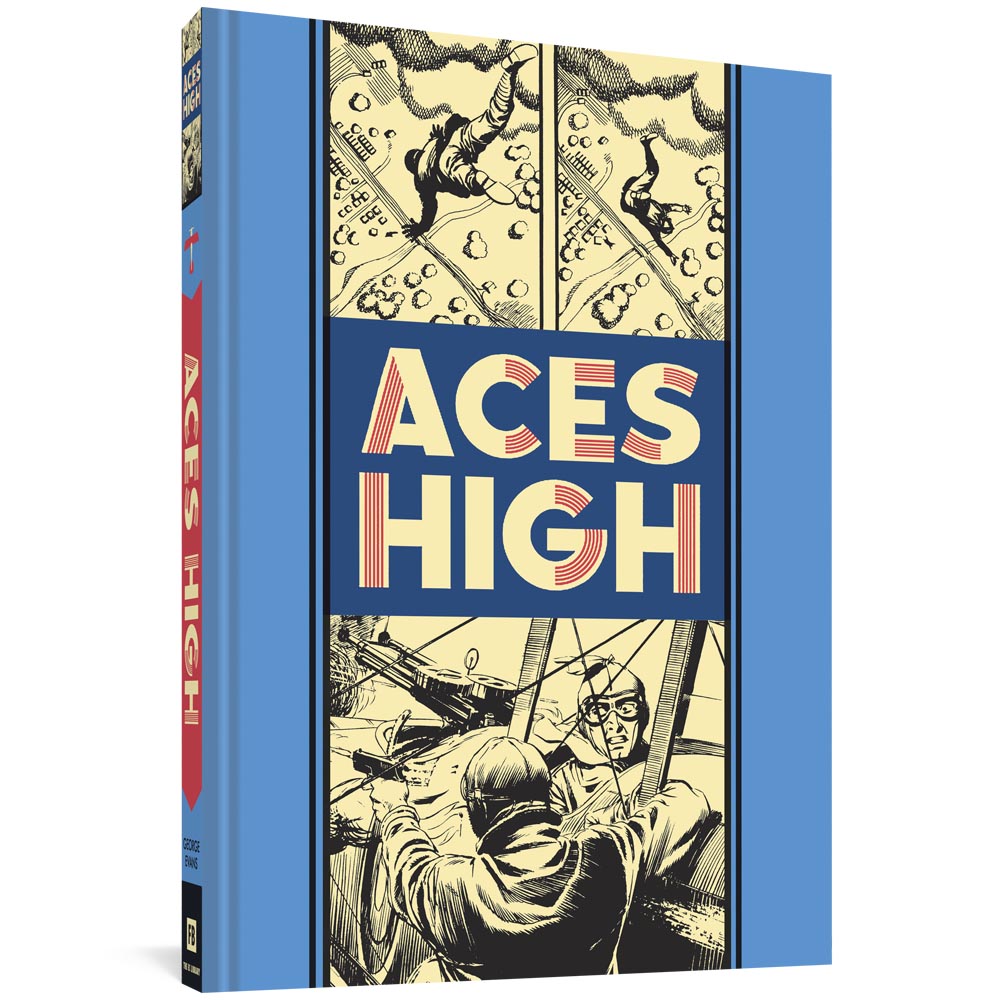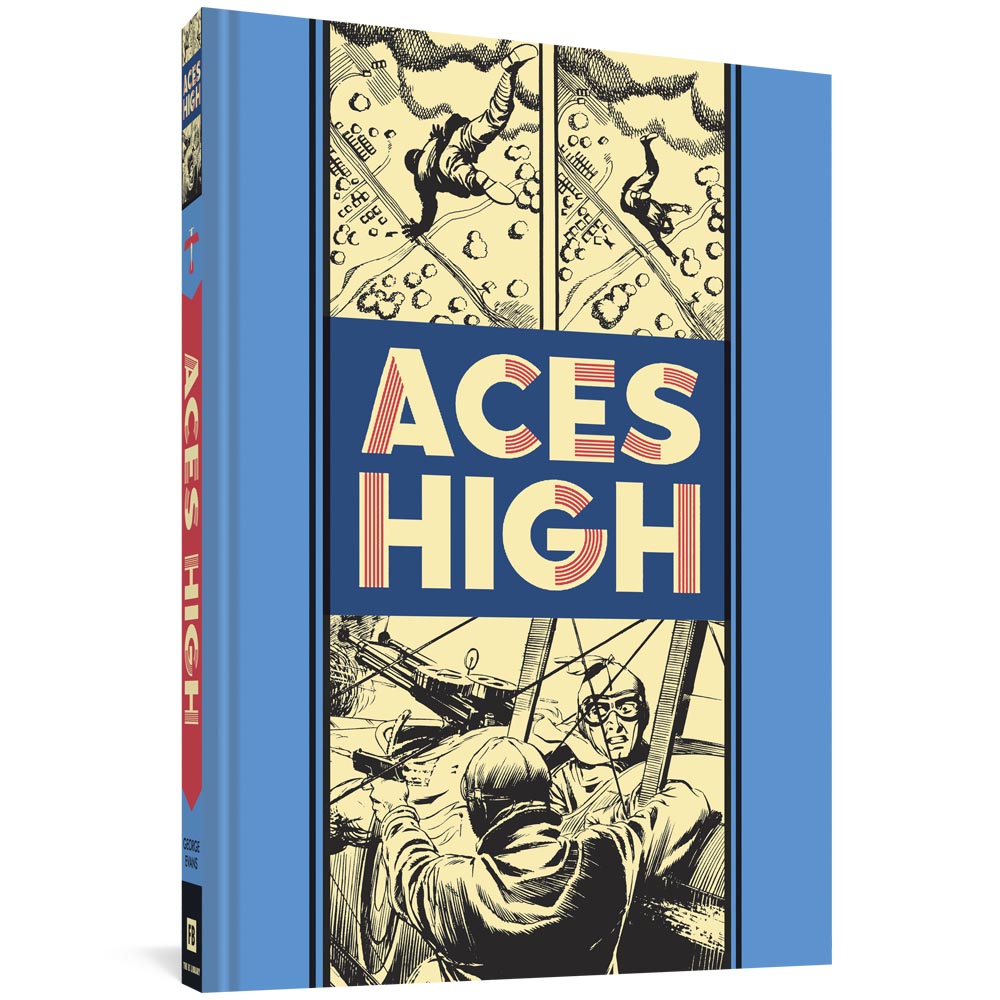 Aces High
by George Evans (series design by Jacob Covey)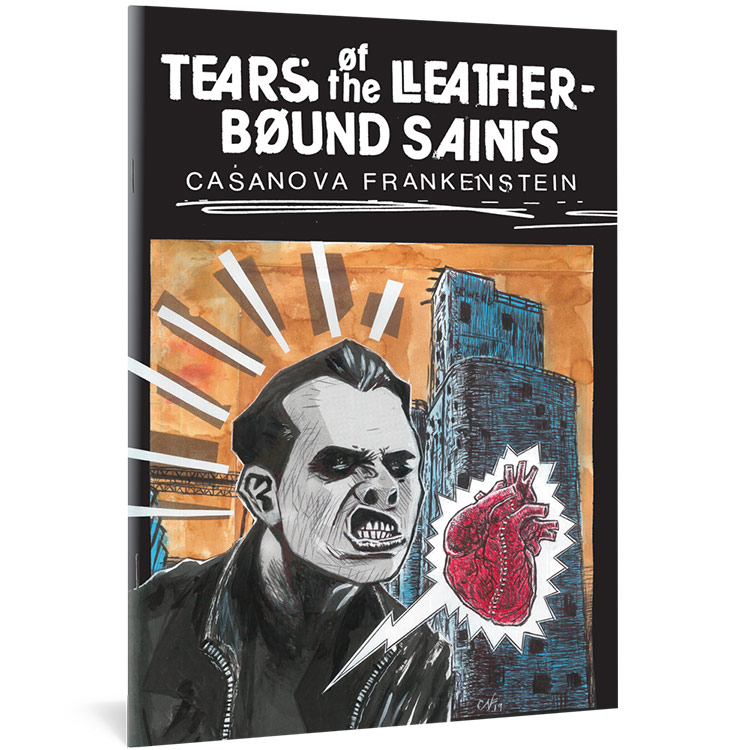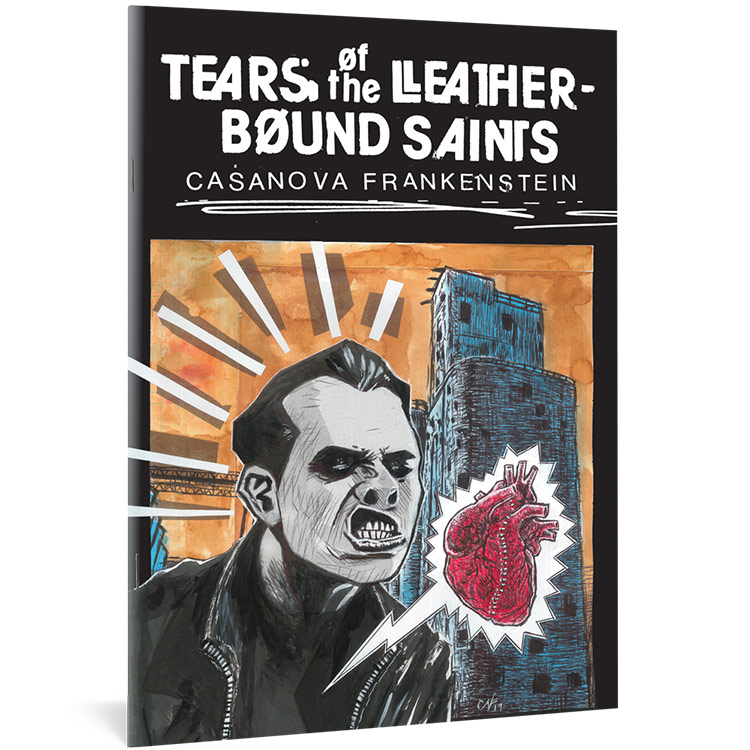 Tears of the Leatherbound Saints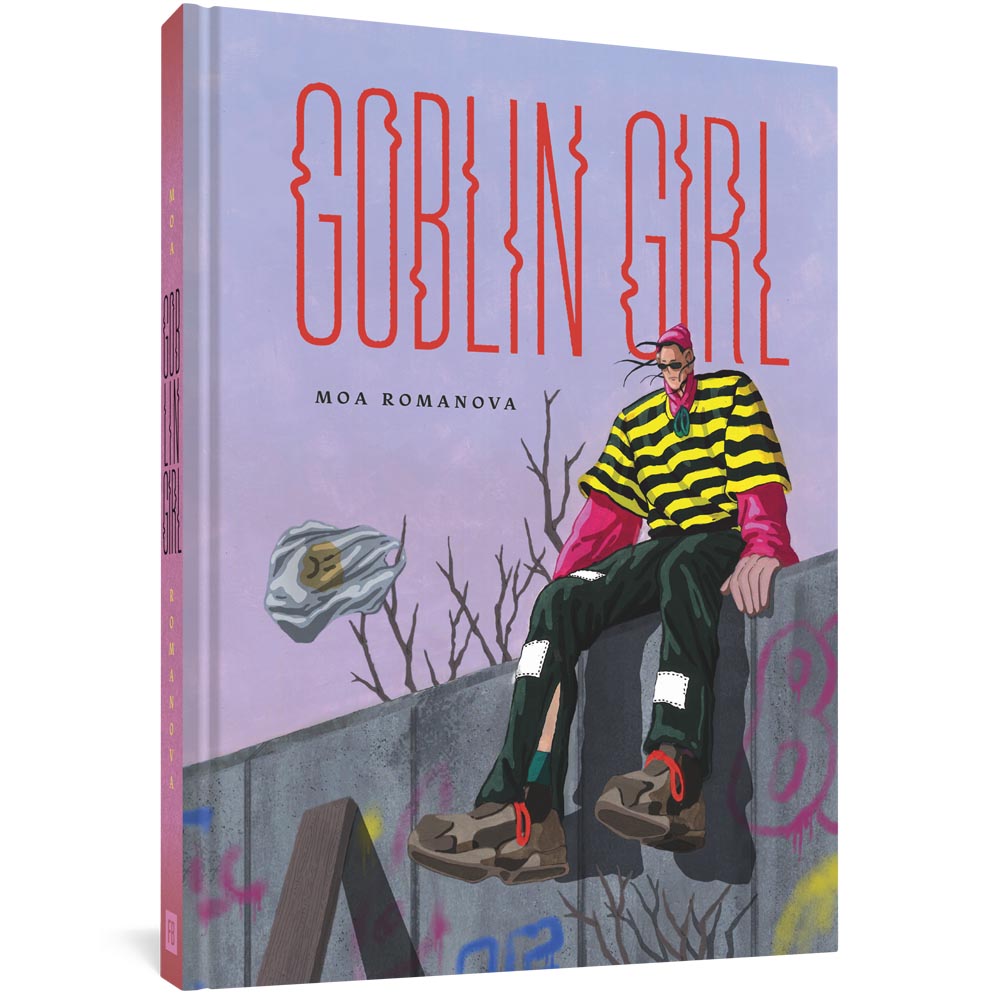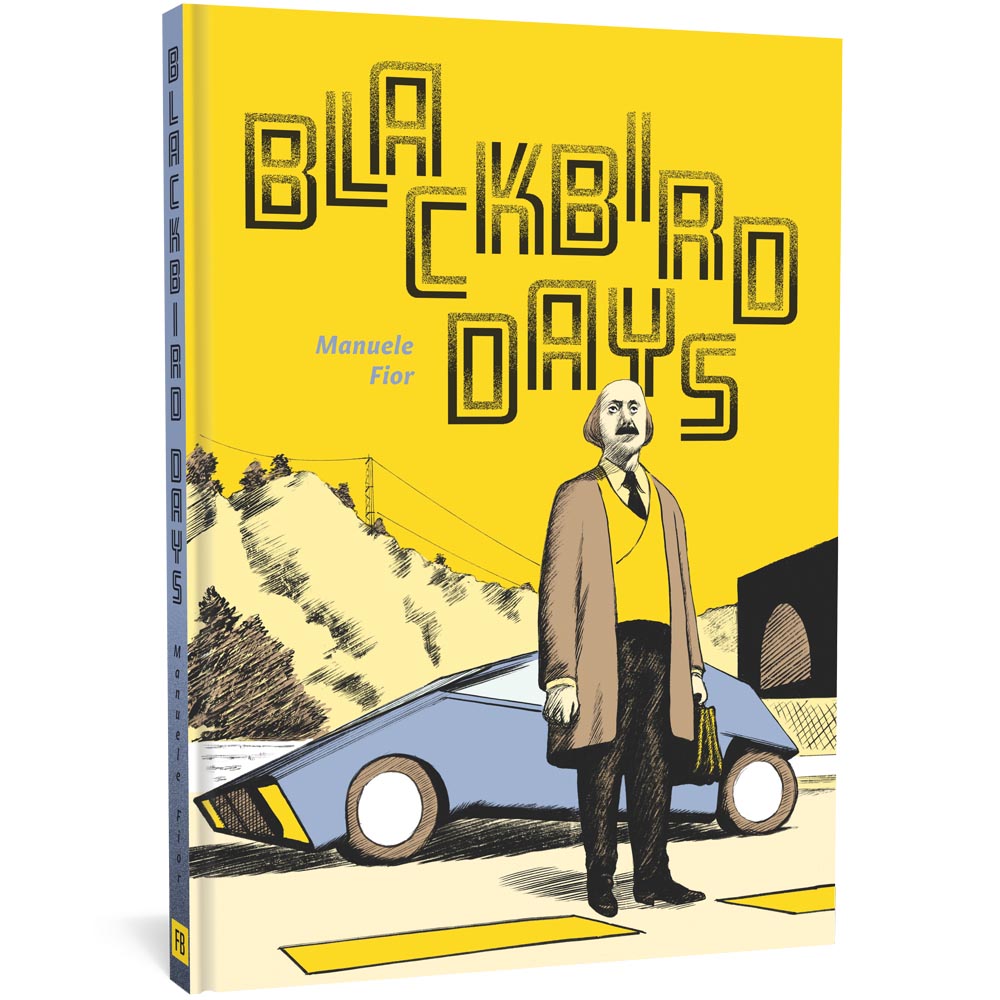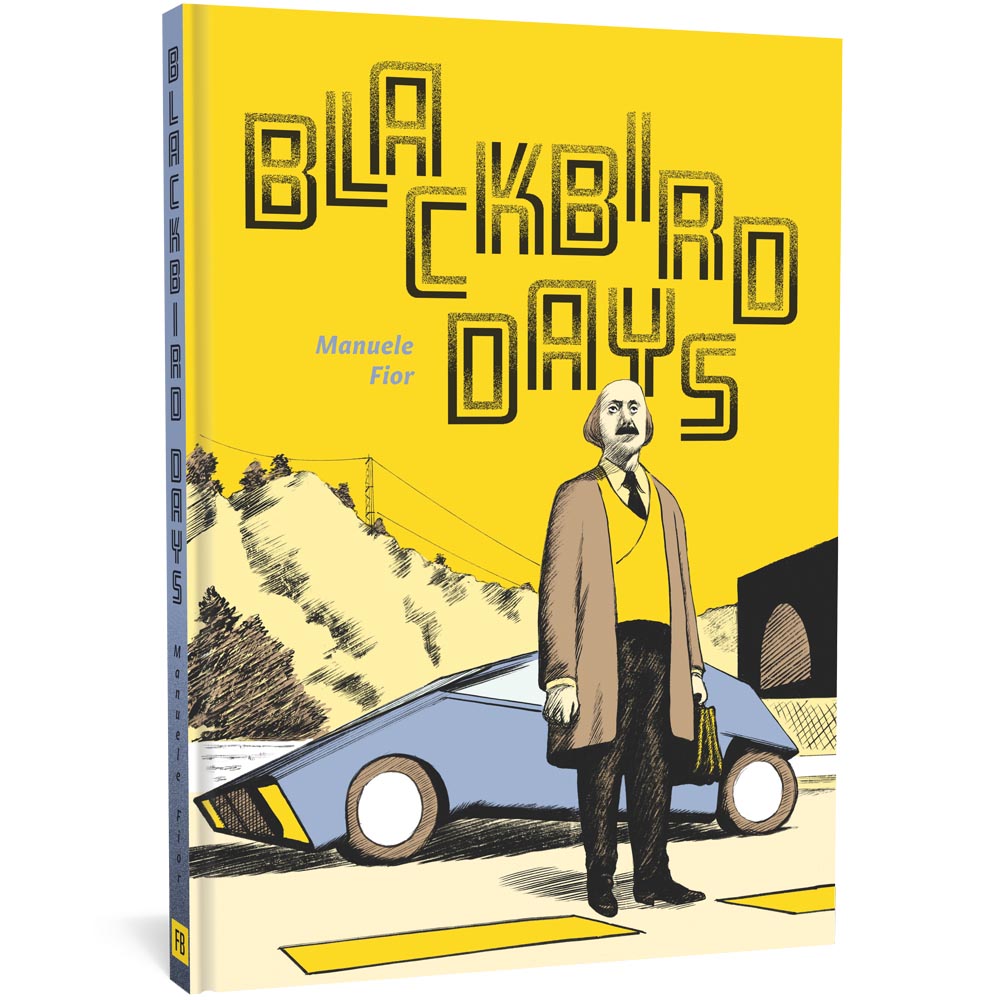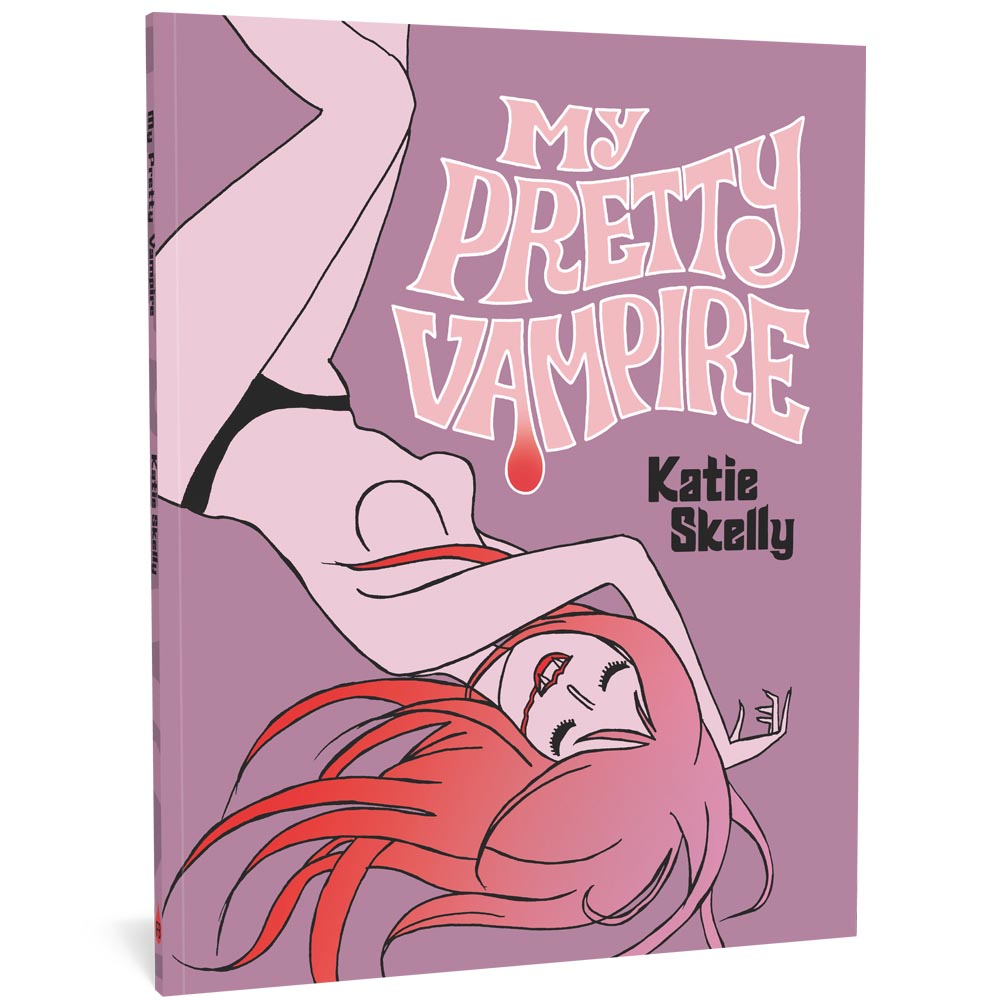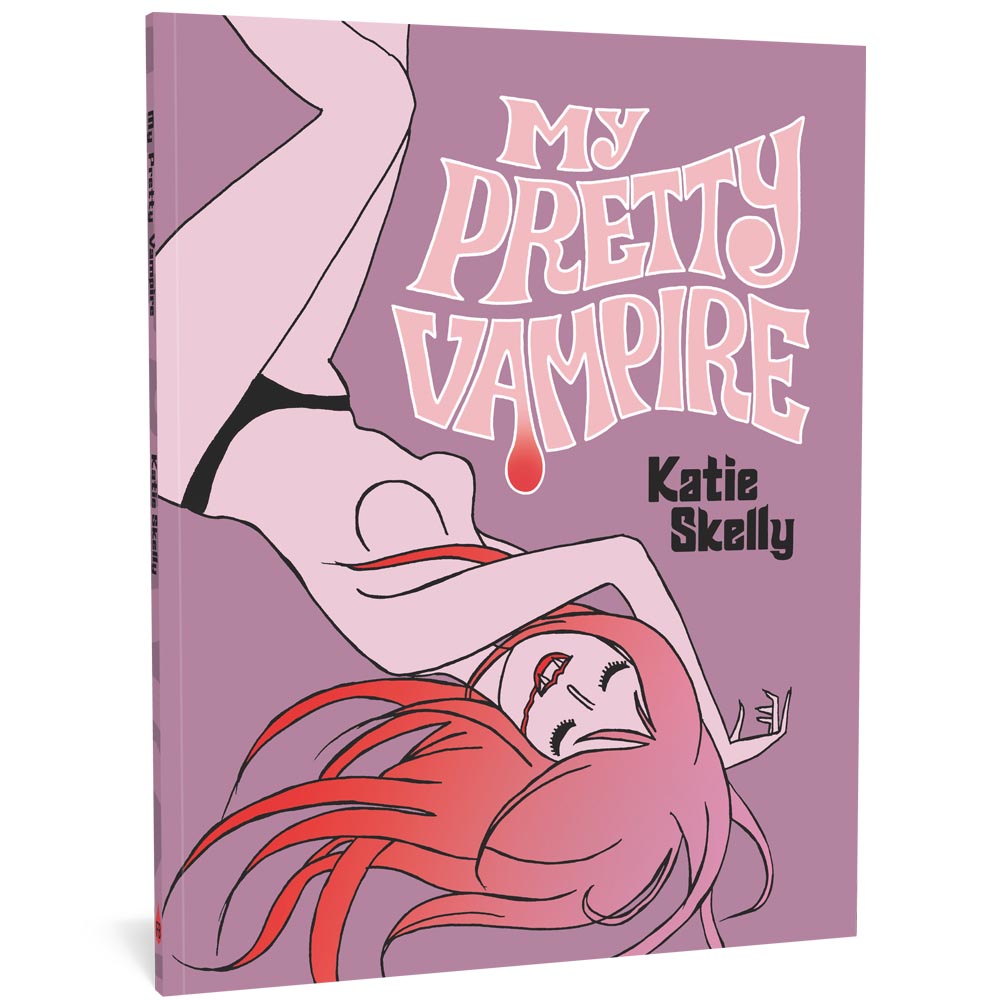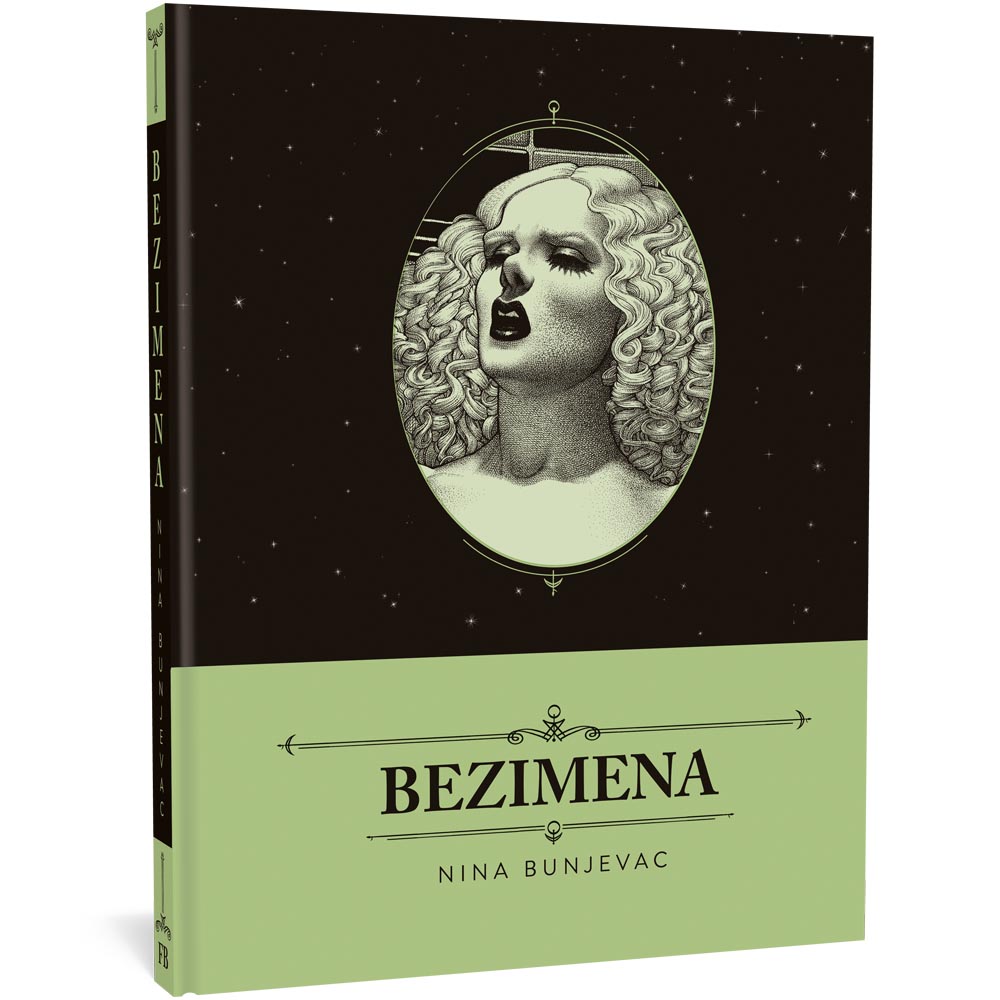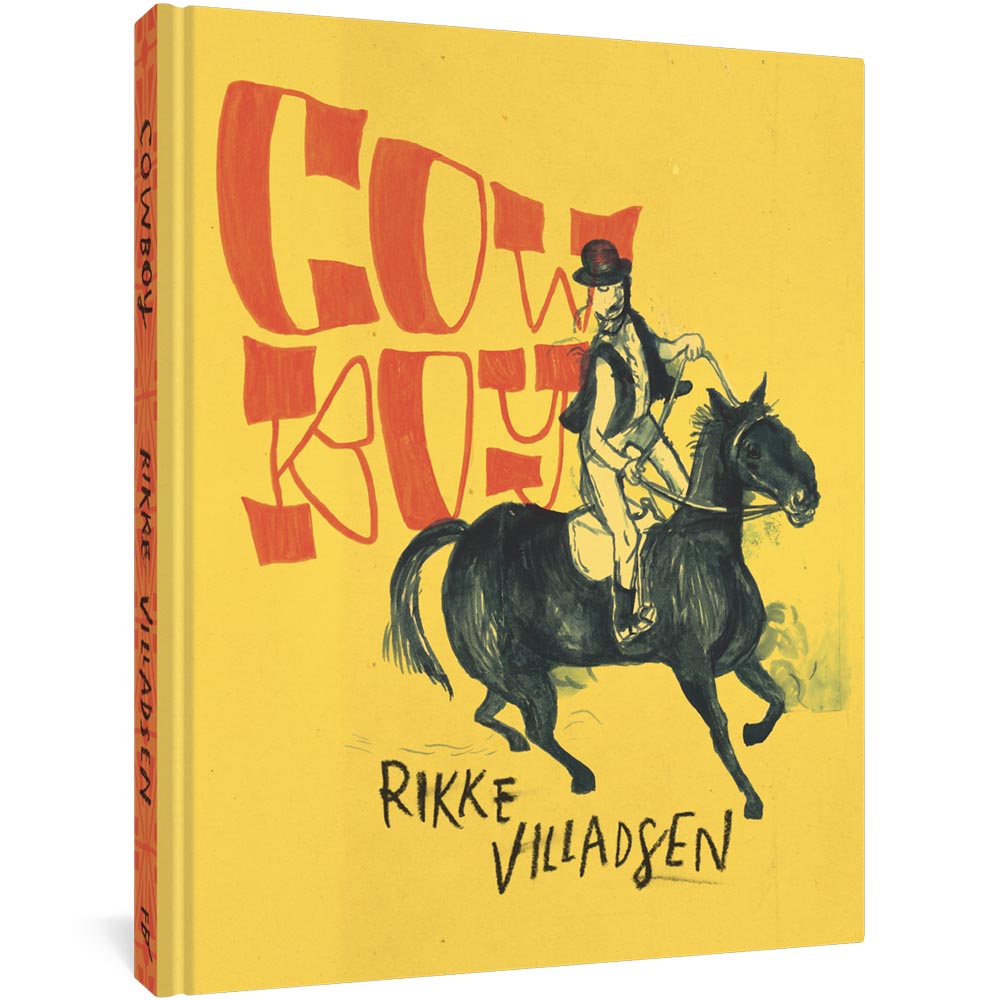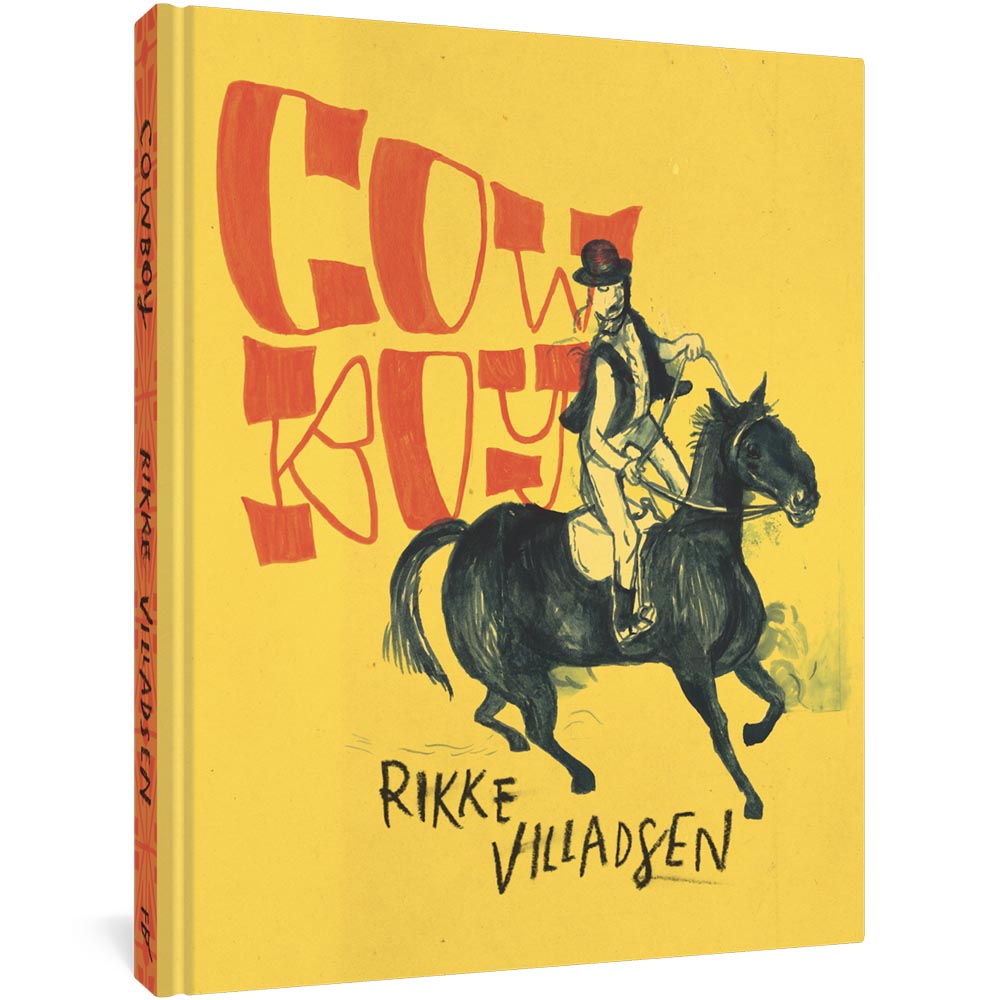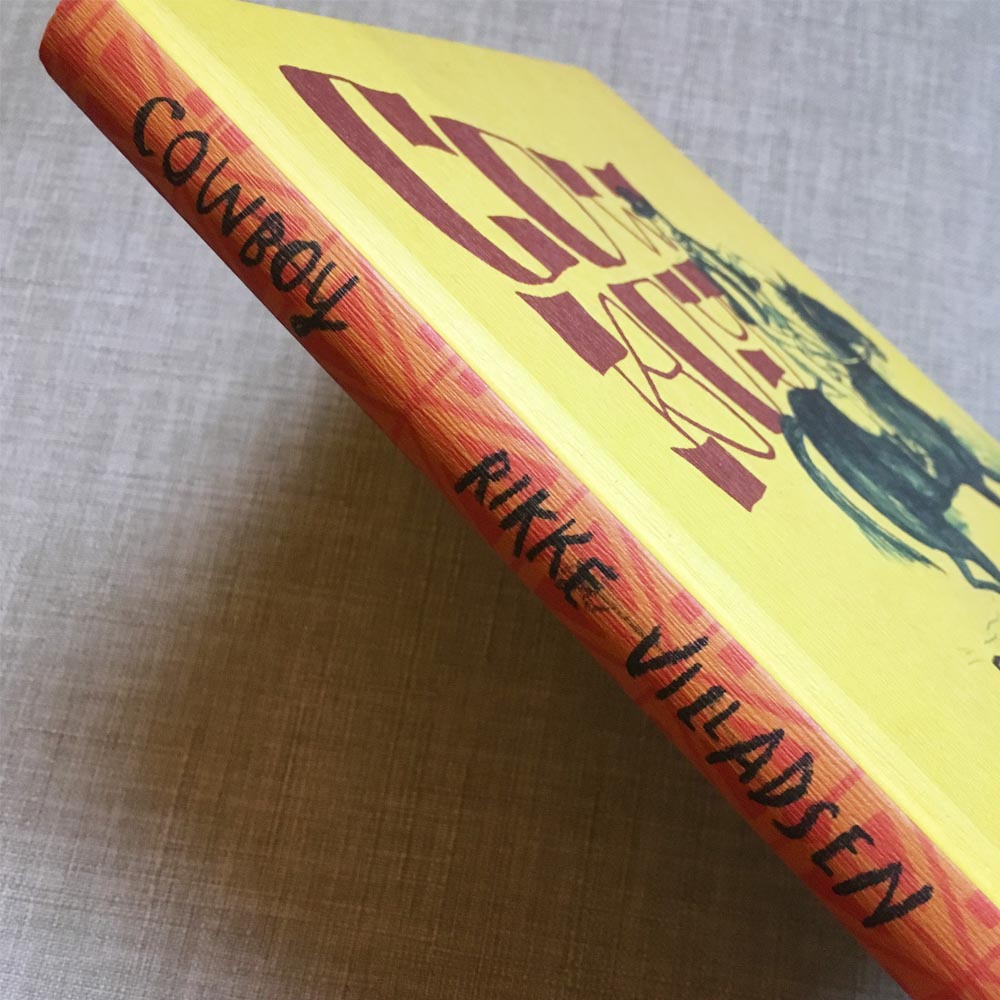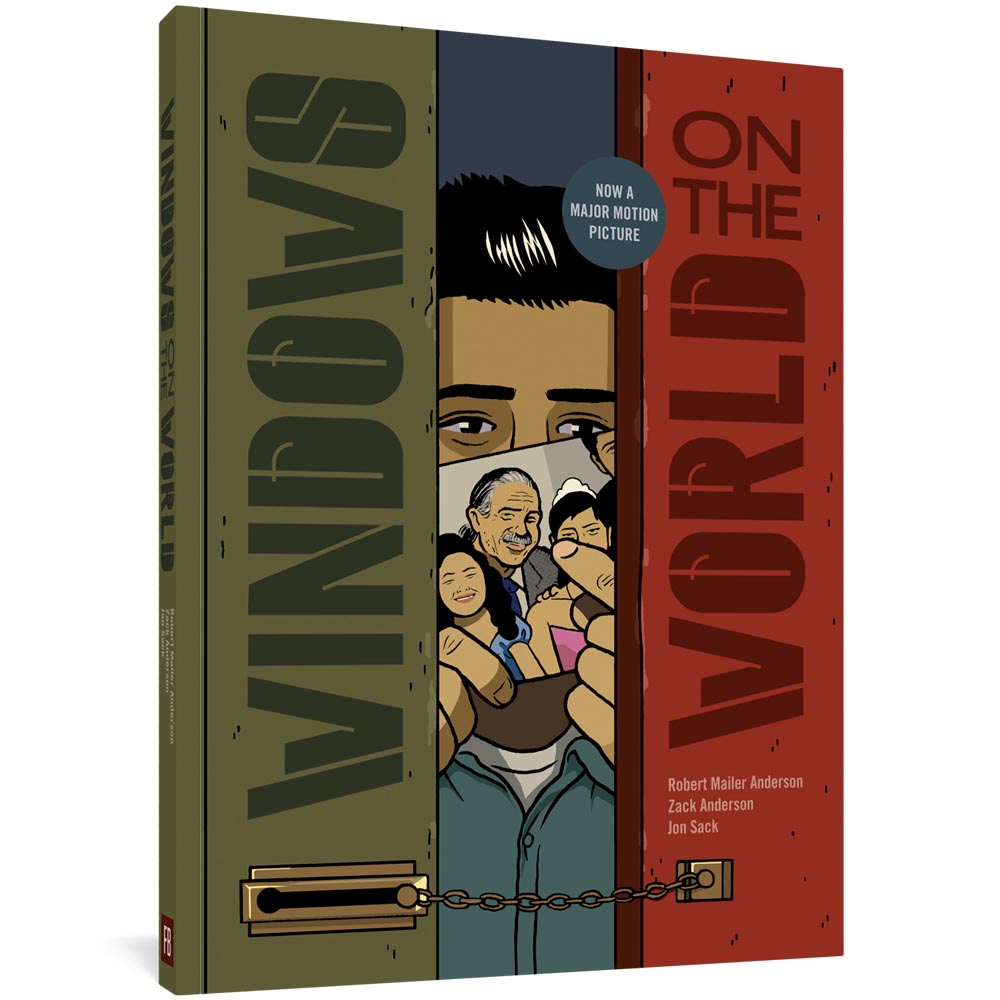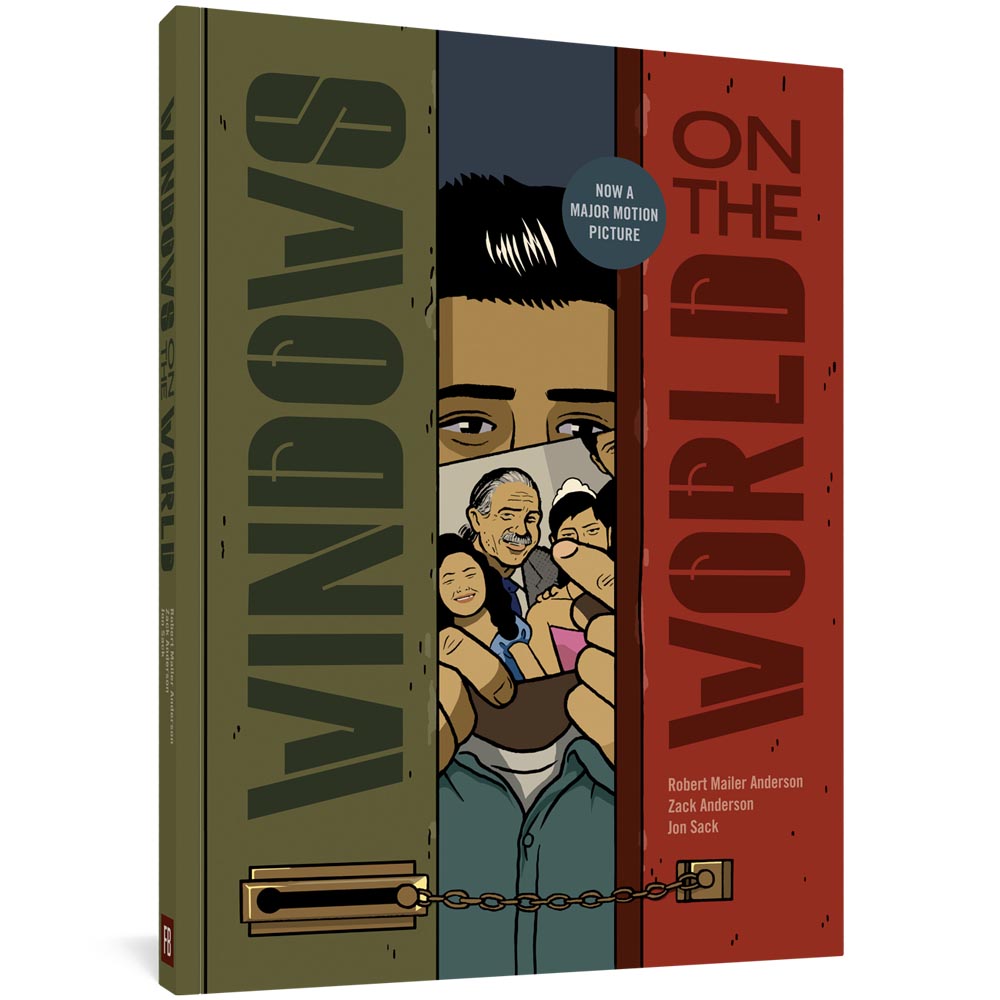 Windows on the World
by Anderson, Anderson, & Sack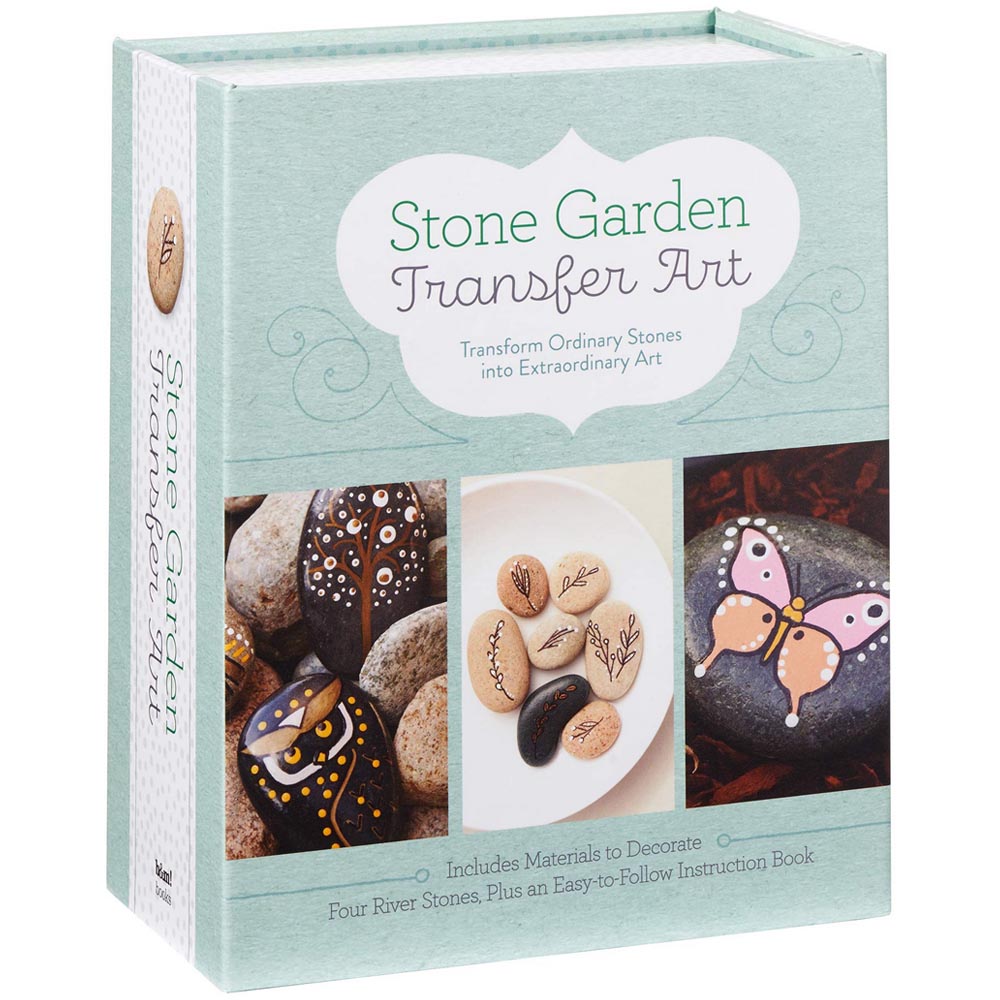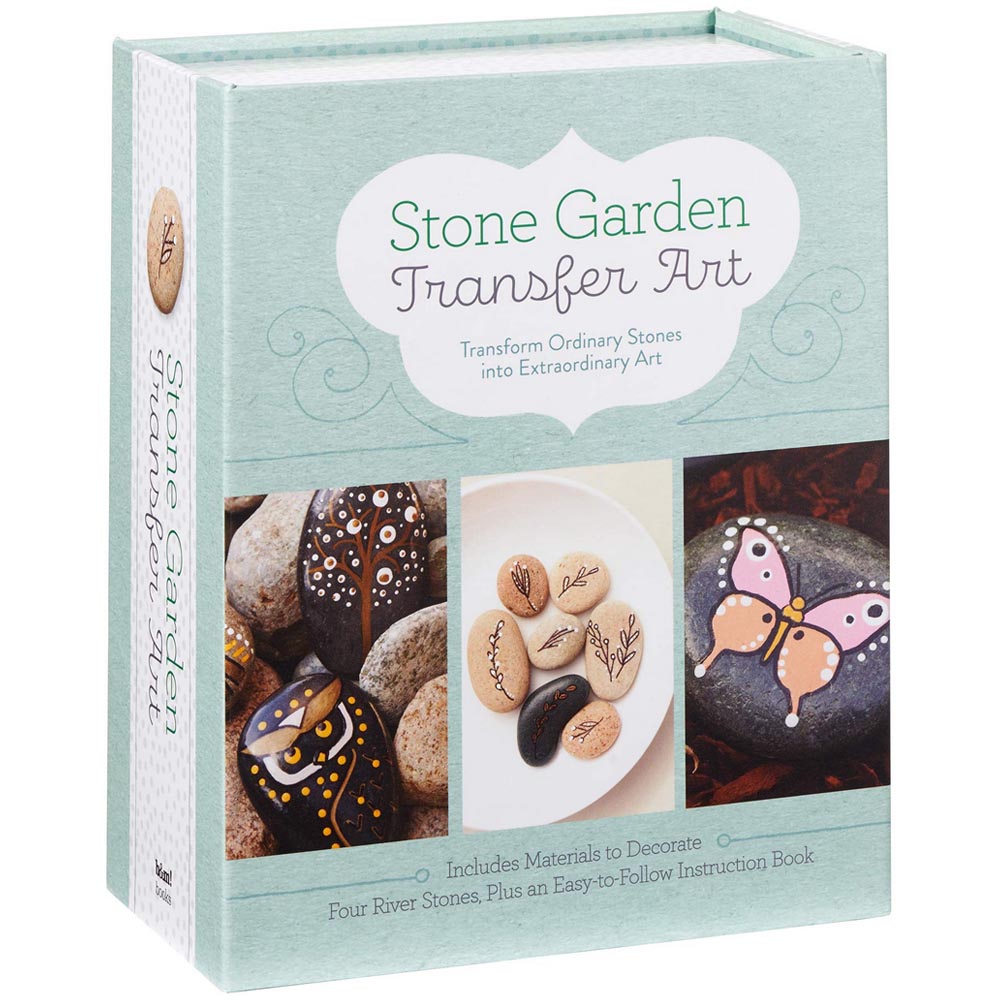 Stone Garden Transfer Art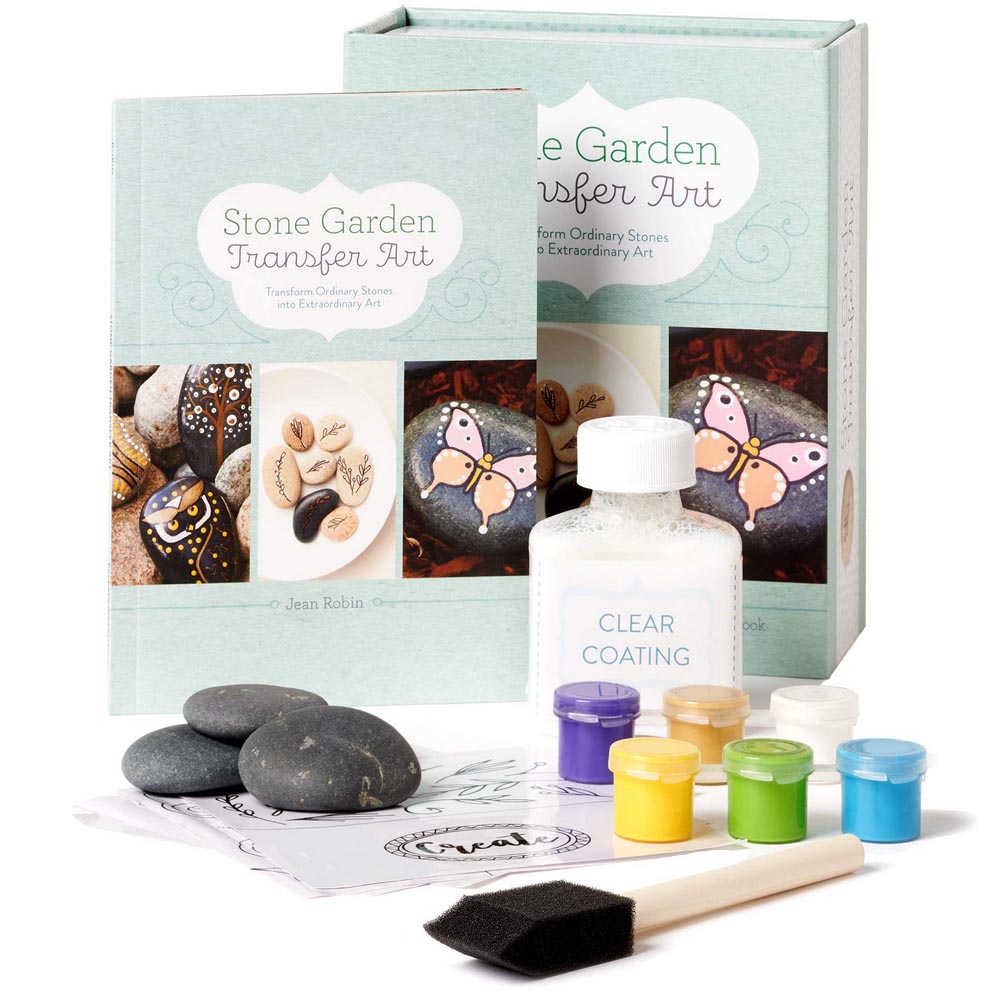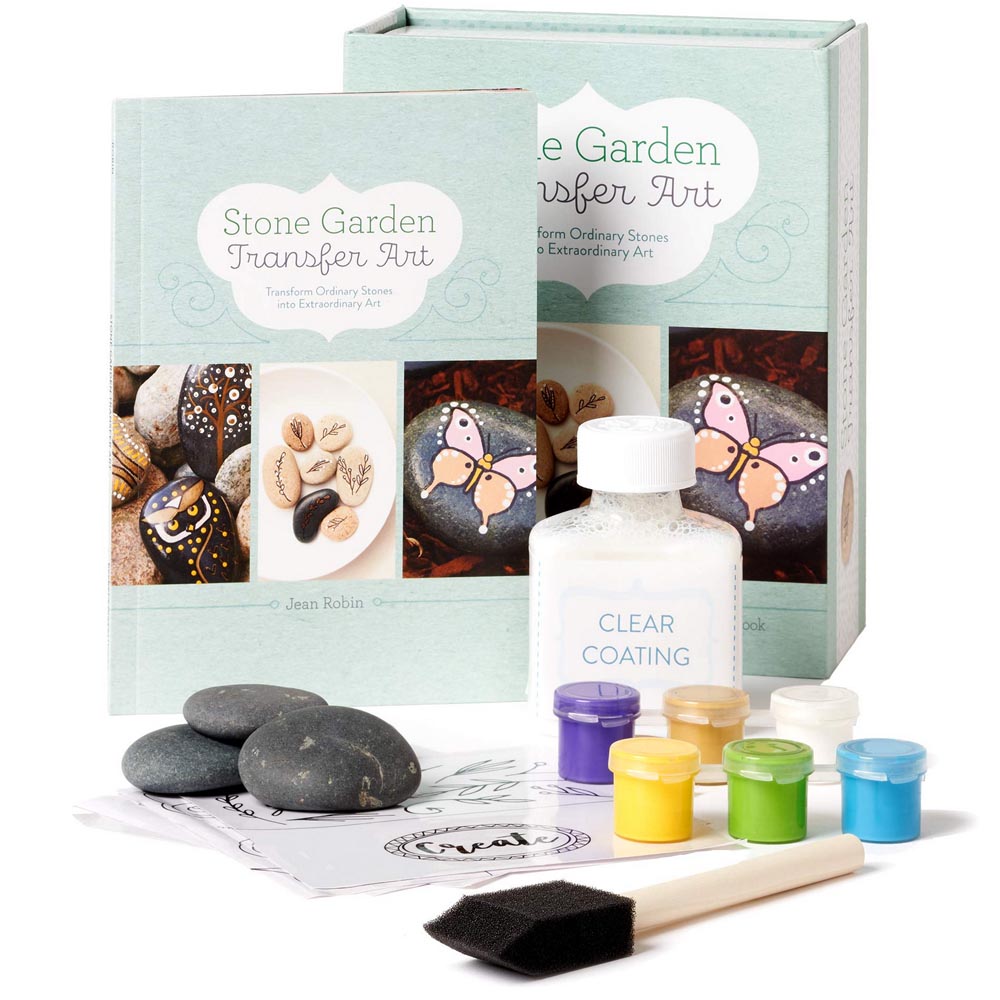 Stone Garden Transfer Art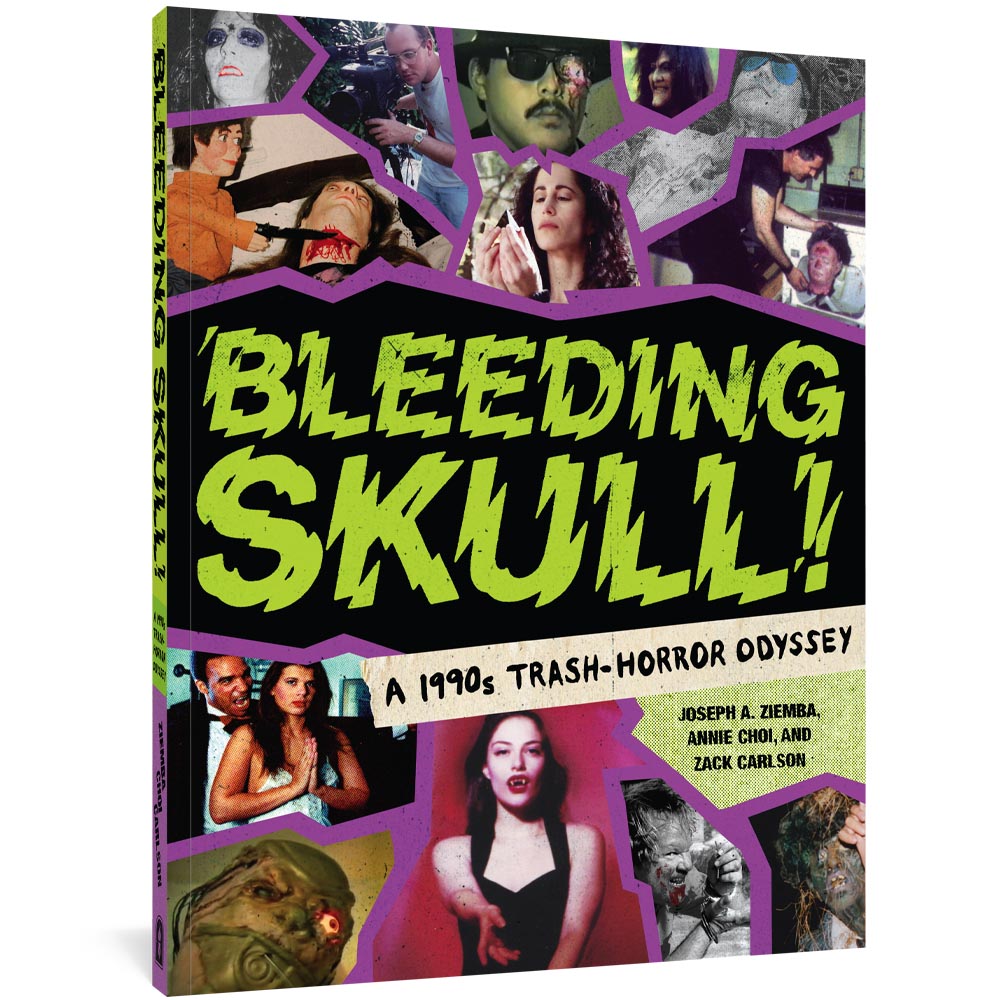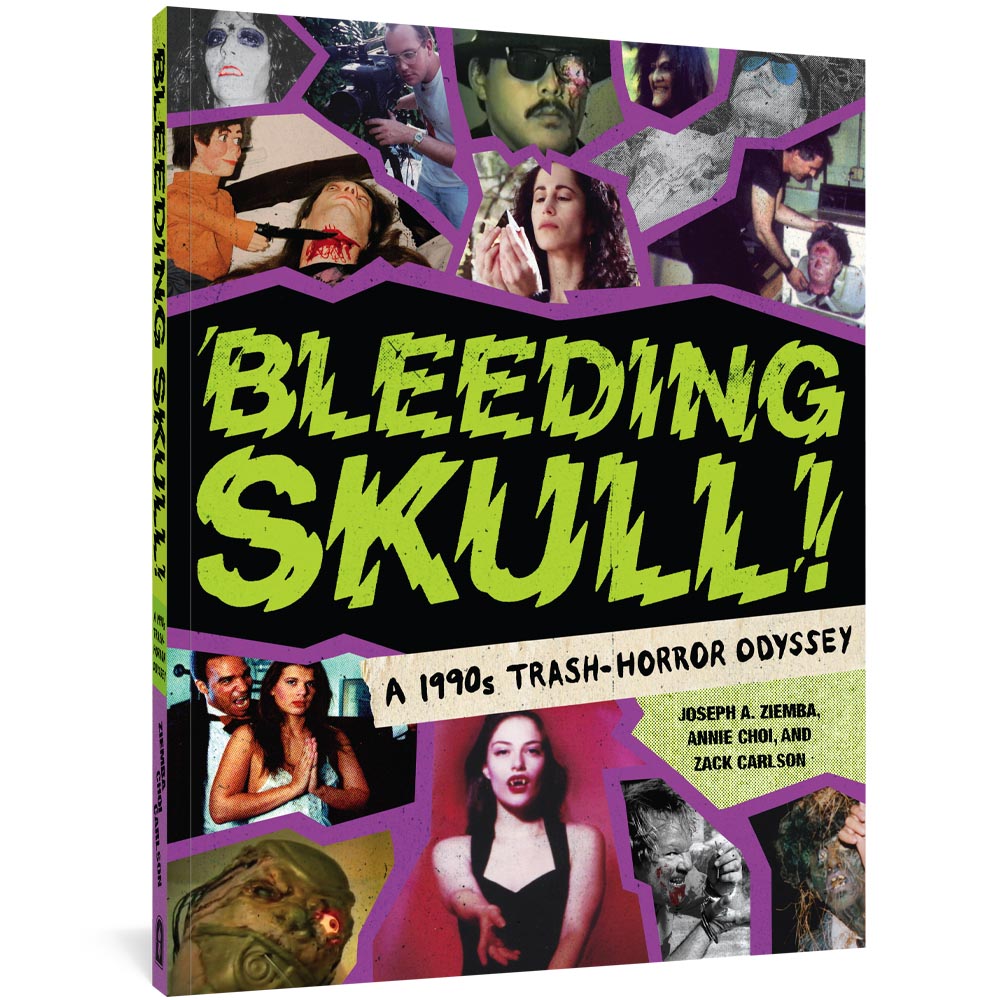 Bleeding Skull! A 1990s Trash Horror Odyssey
by Ziemba, Choi, & Carlson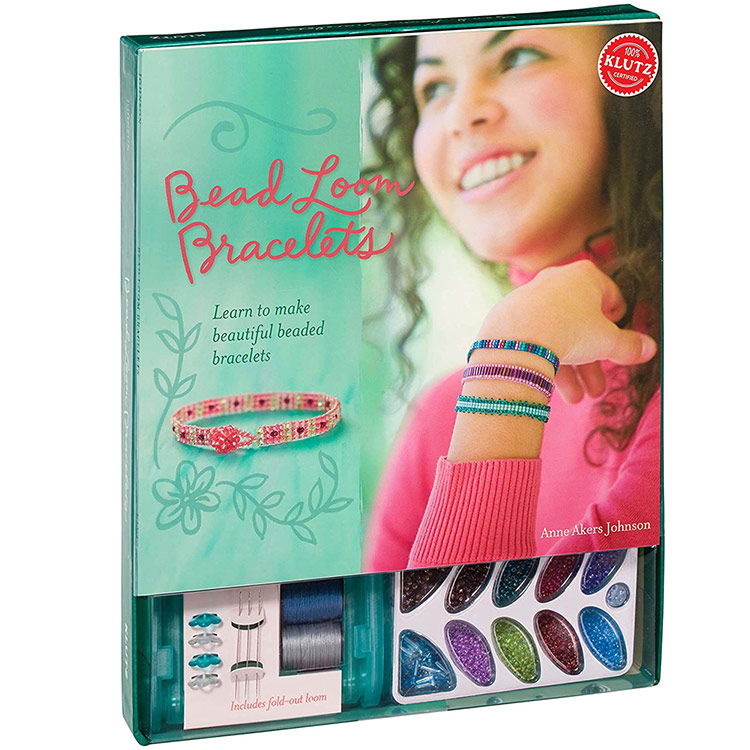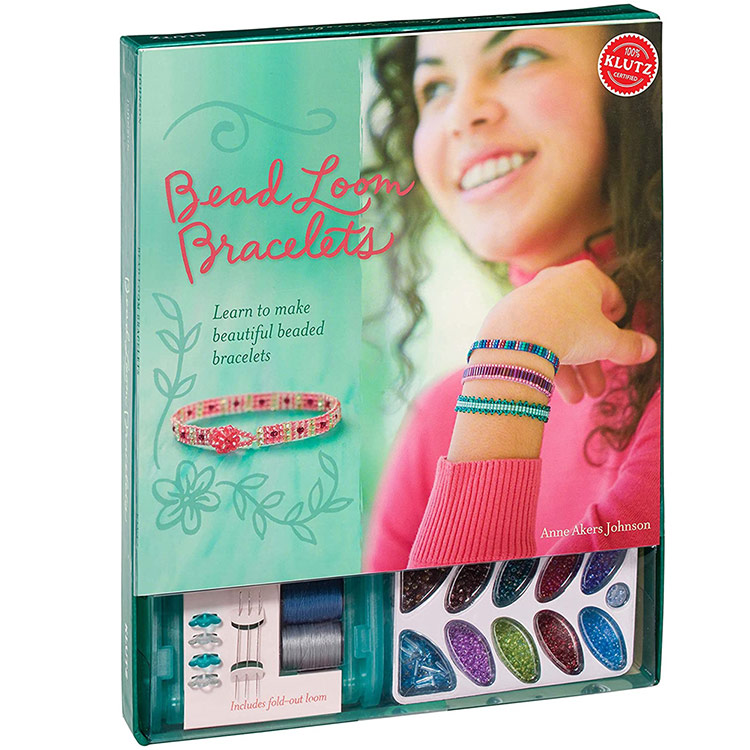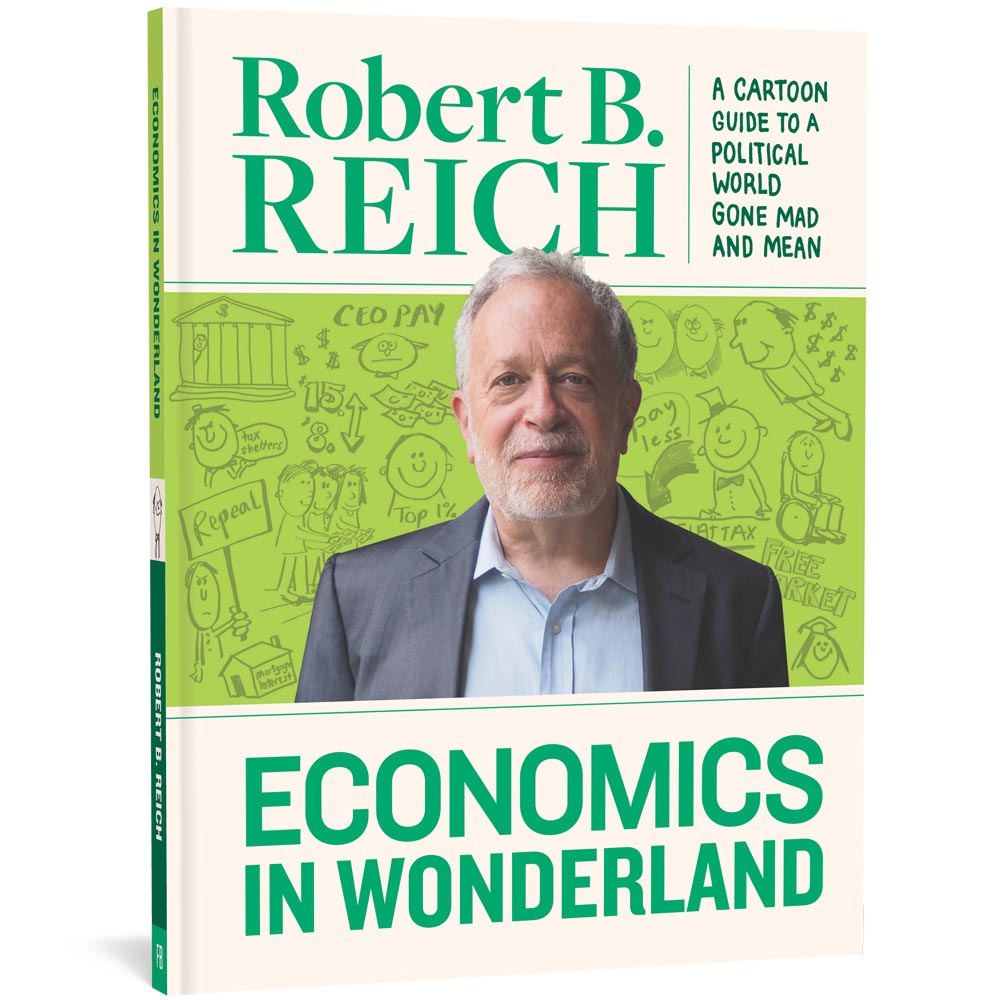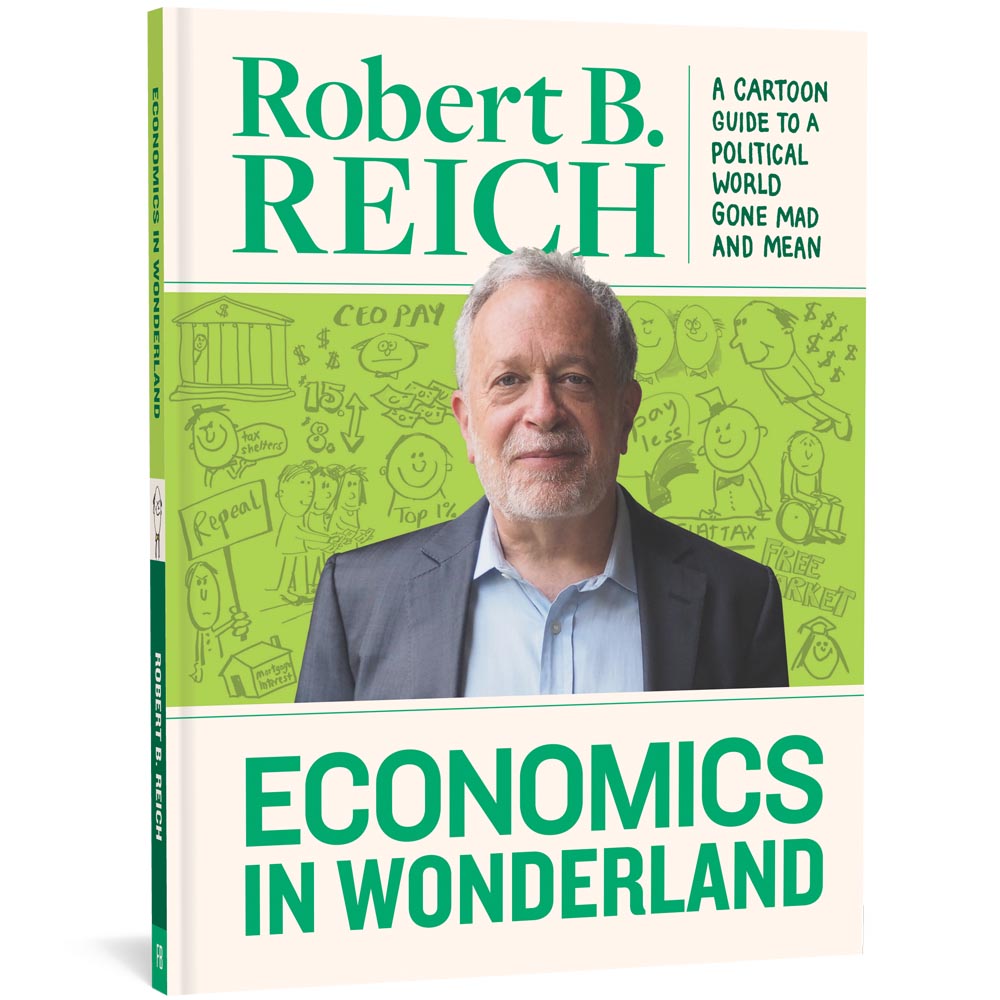 Economics in Wonderland
by Robert Reich (designed with Jacob Covey)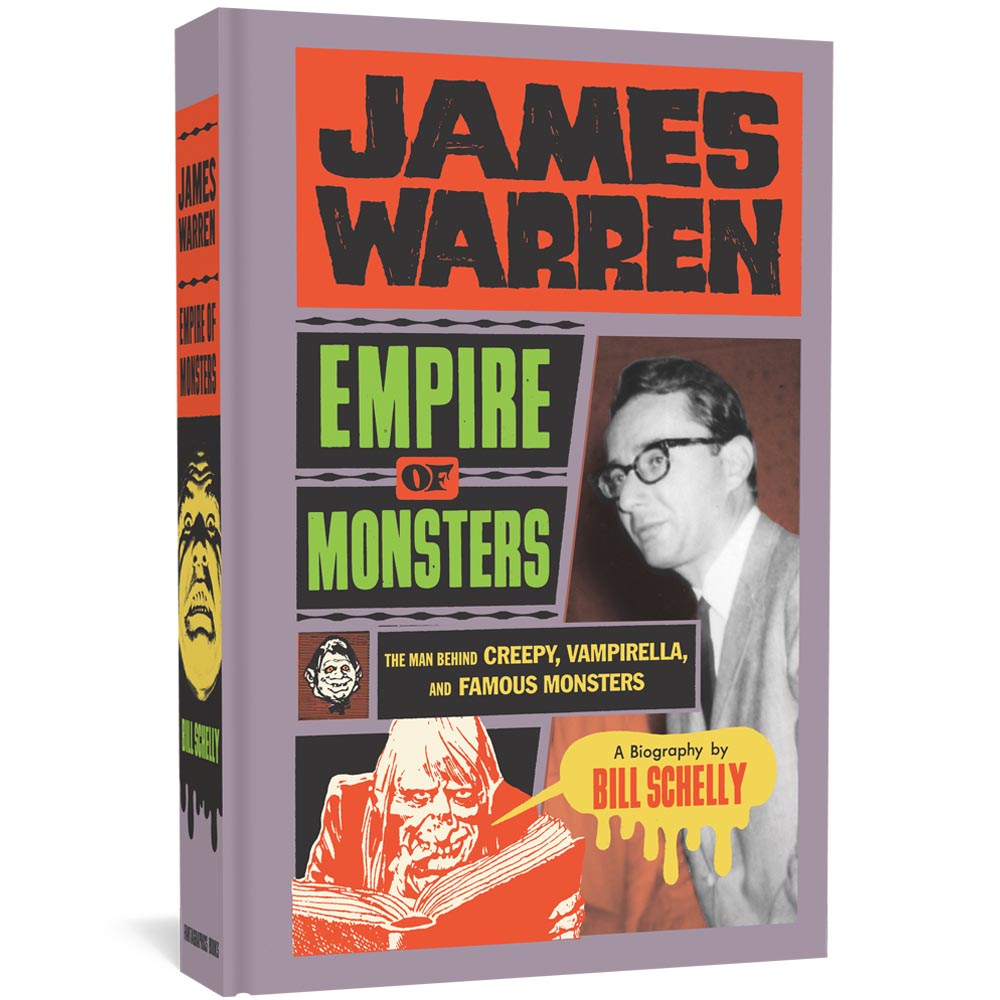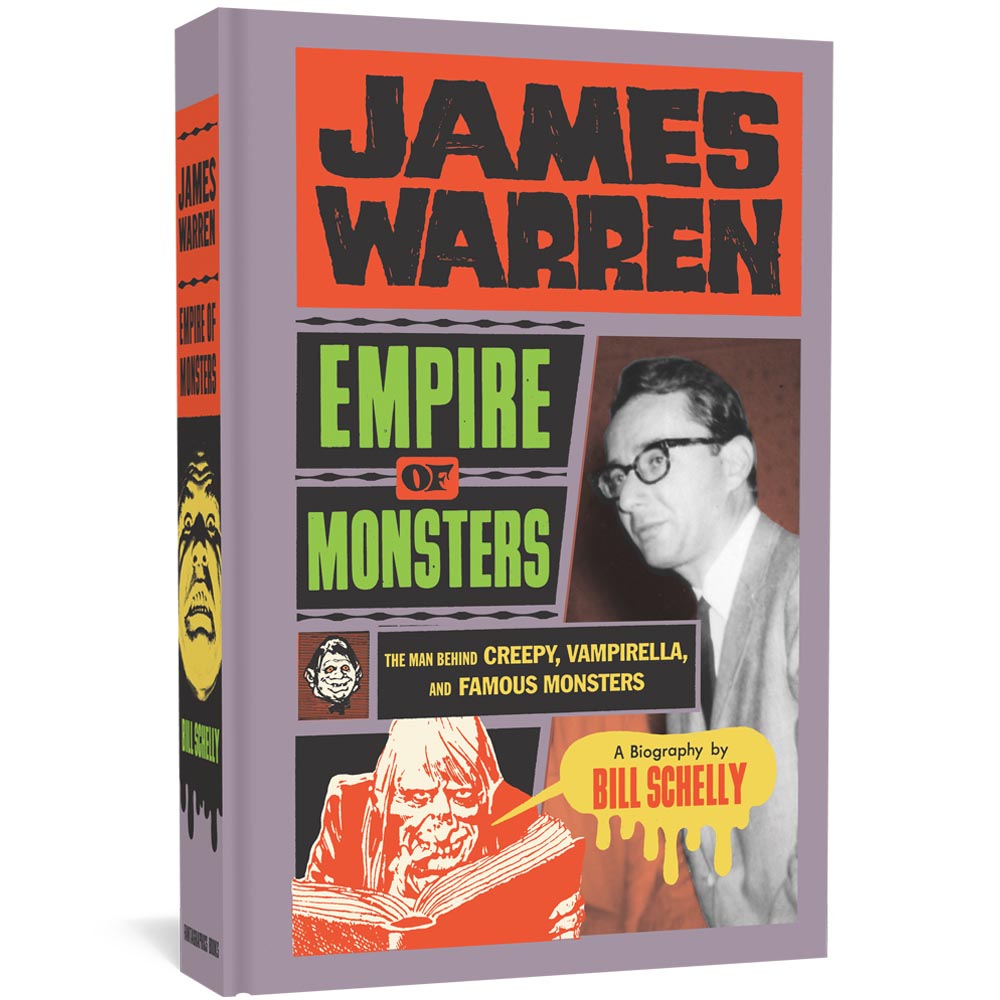 James Warren: Empire of Monsters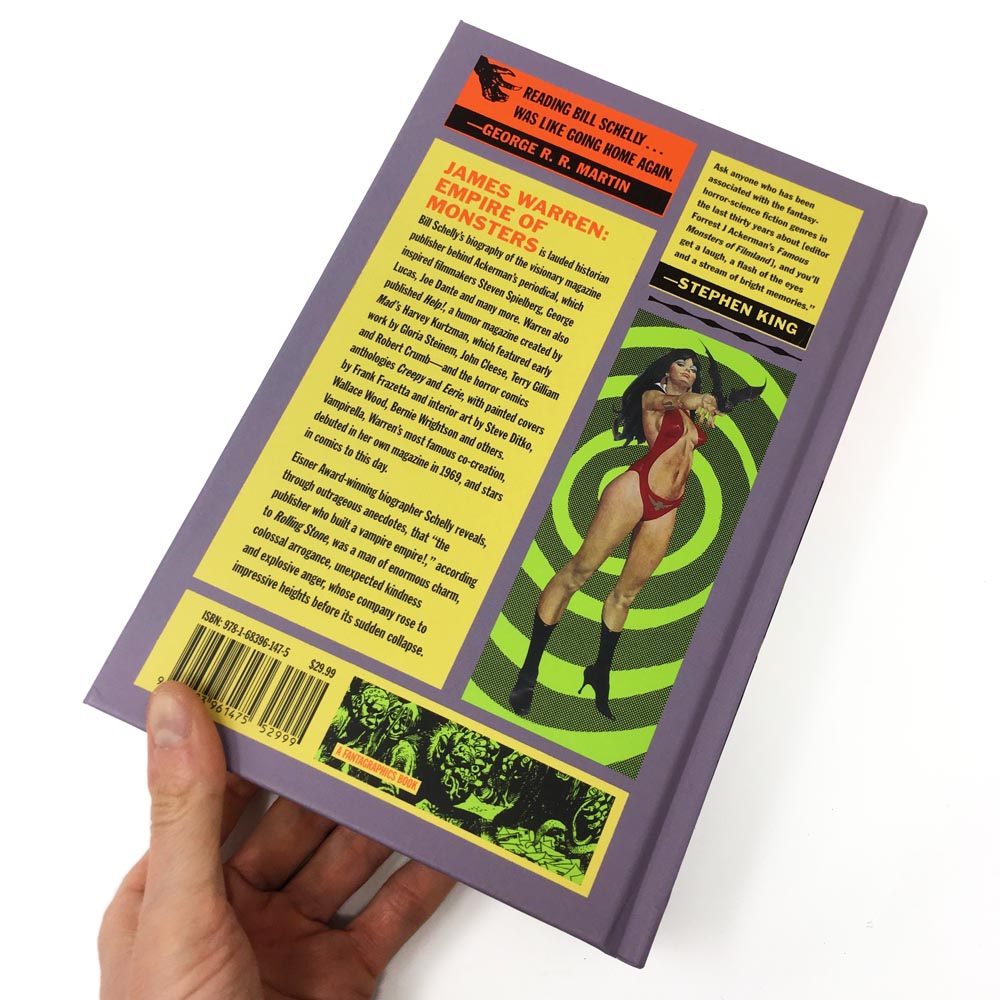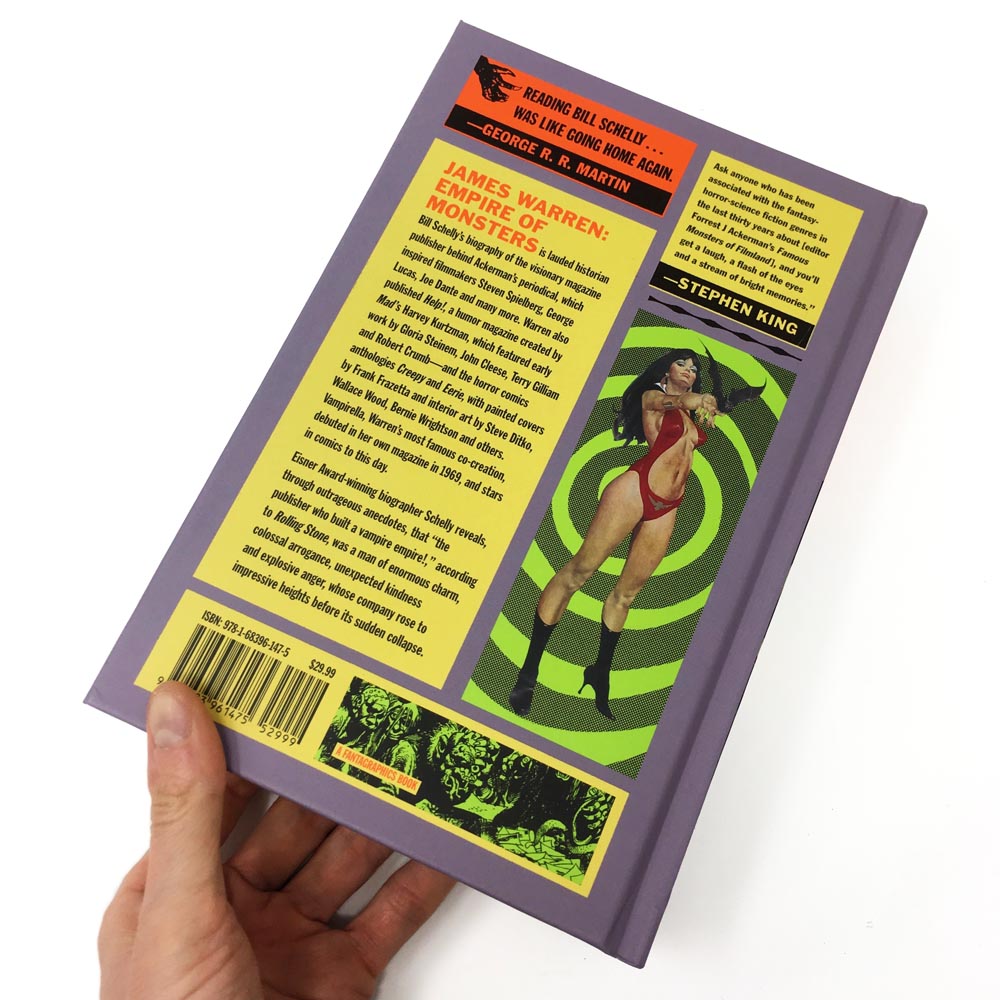 James Warren: Empire of Monsters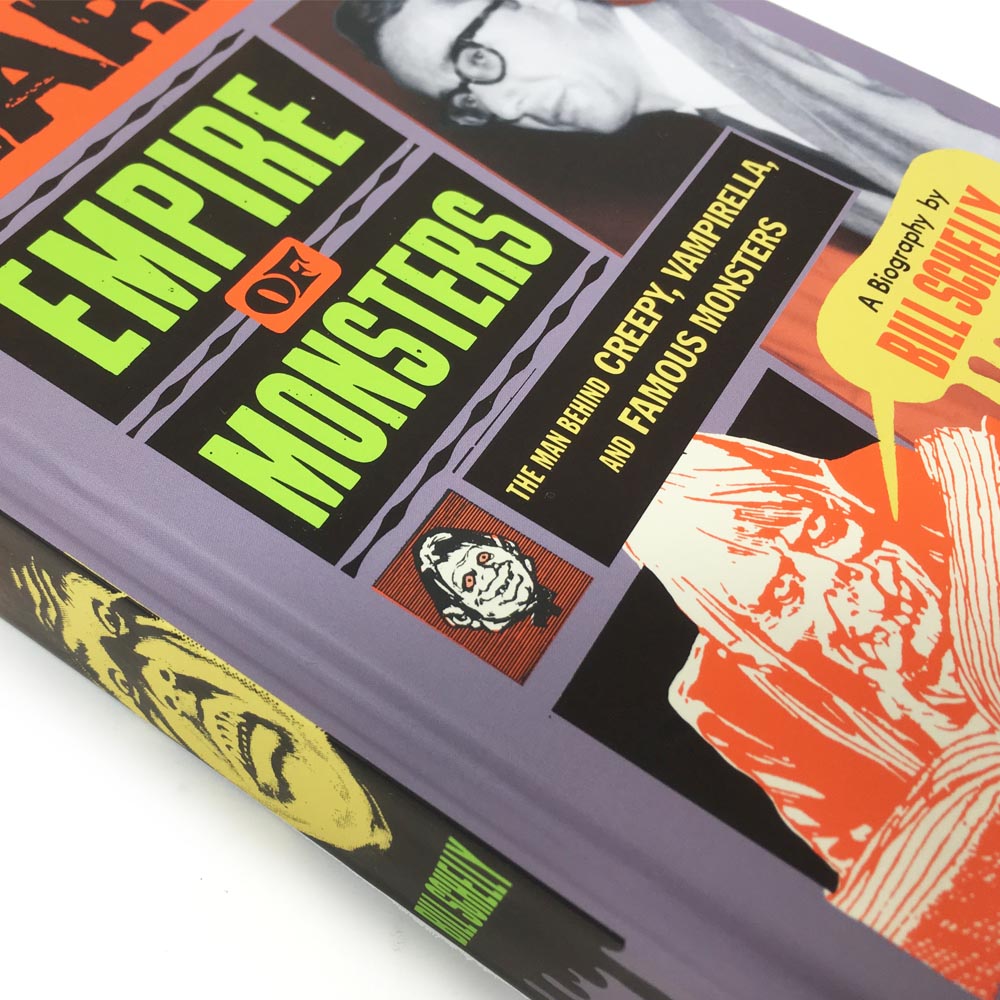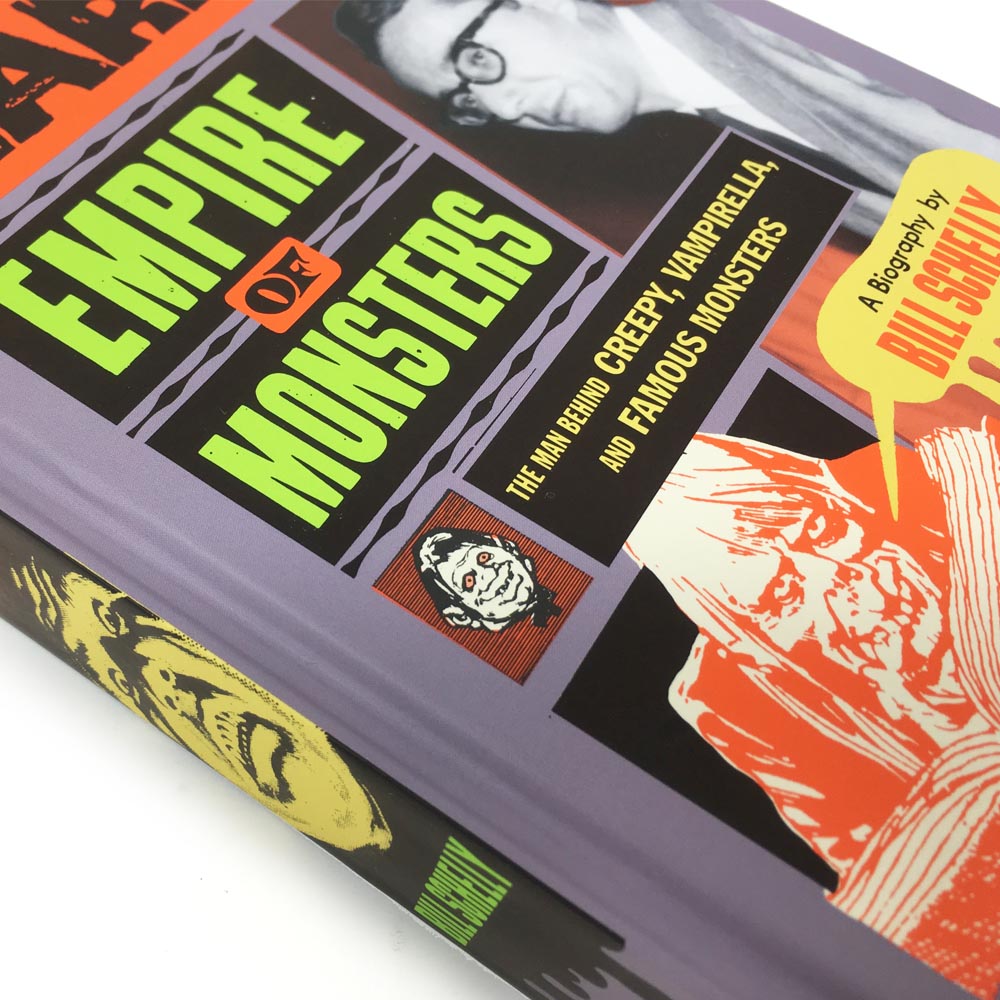 James Warren: Empire of Monsters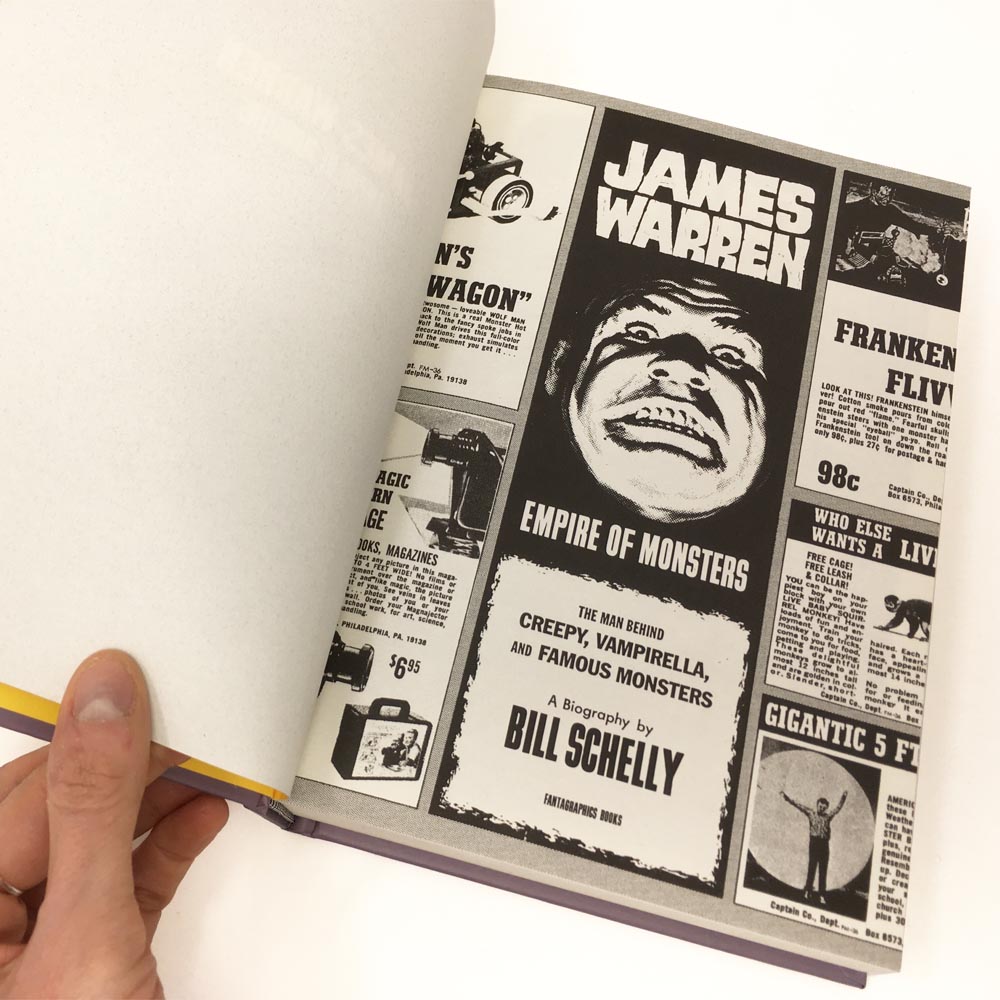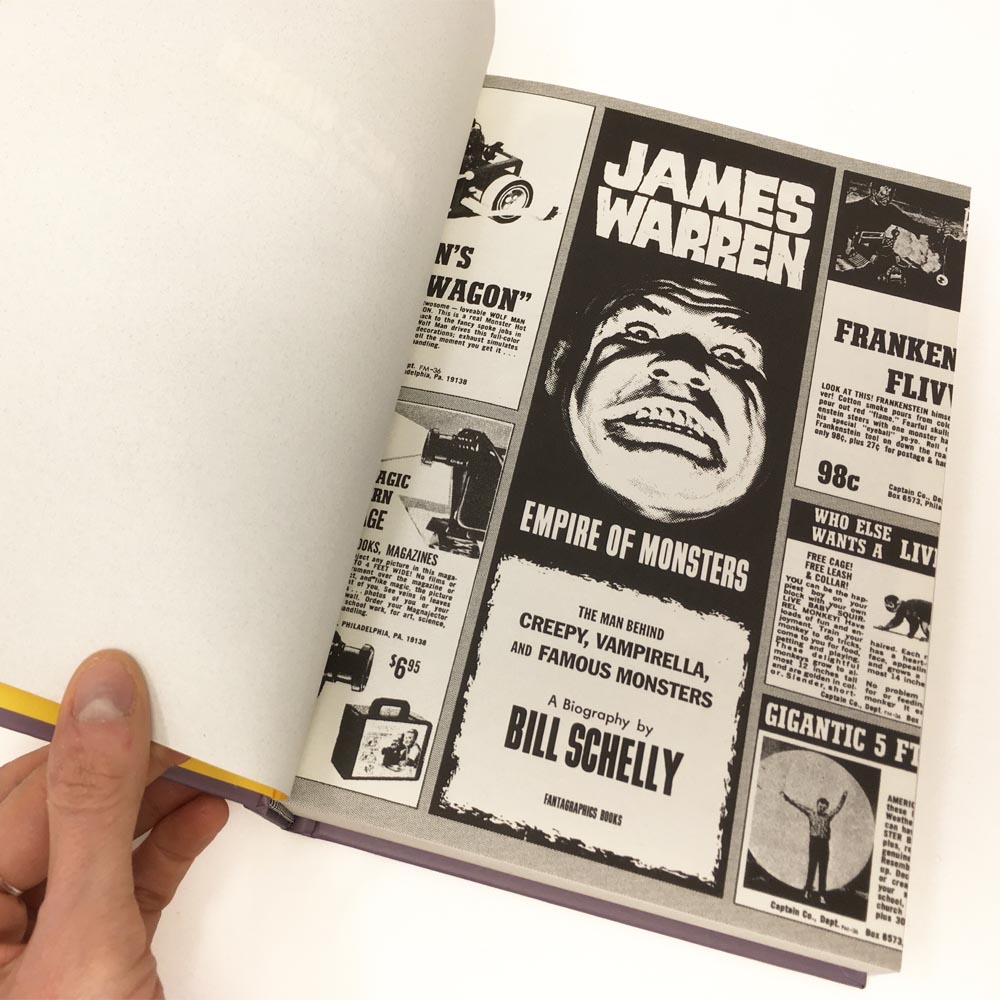 James Warren: Empire of Monsters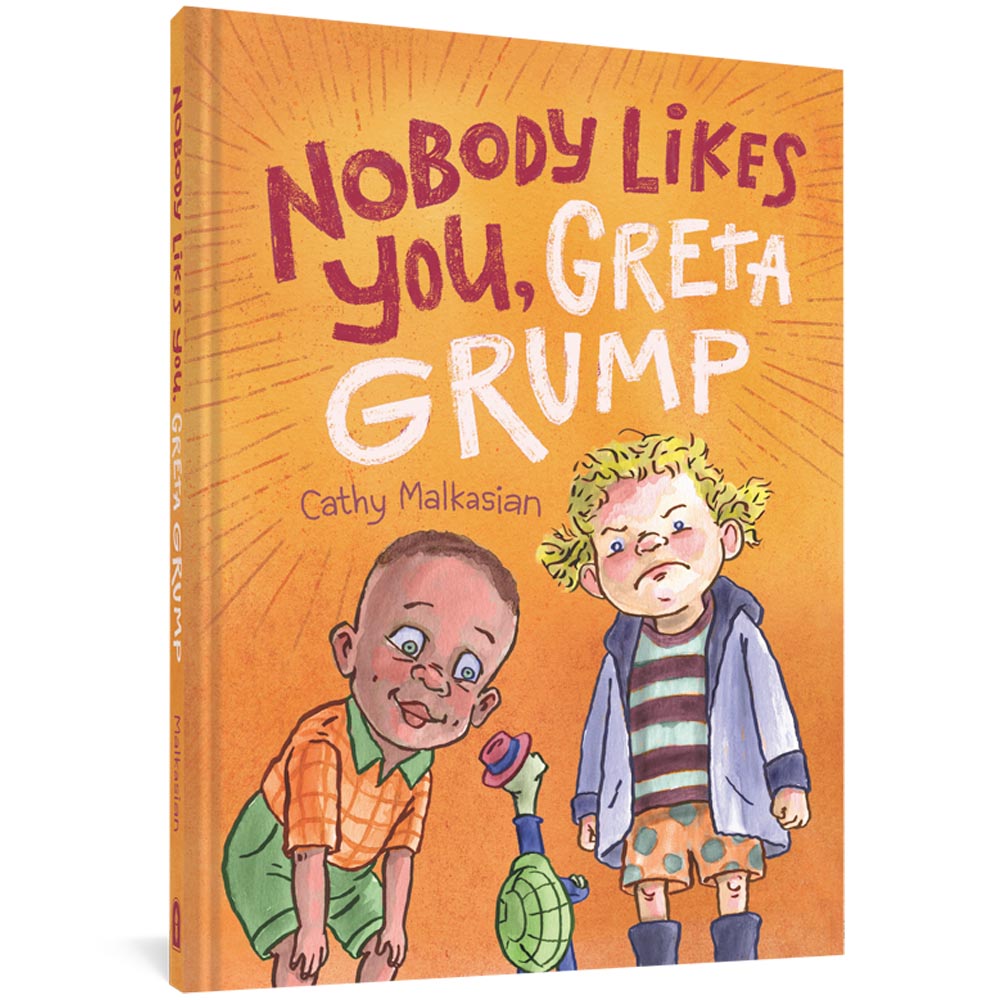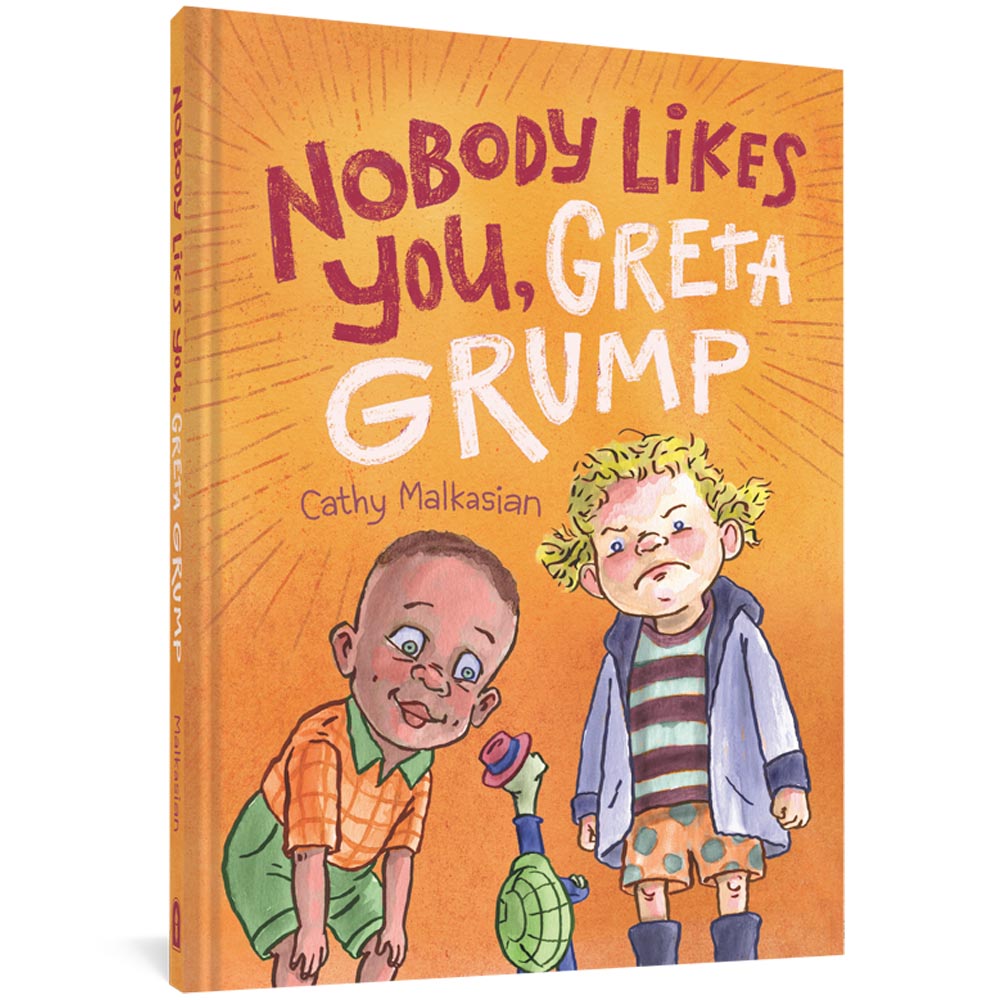 NoBody Likes You, Greta Grump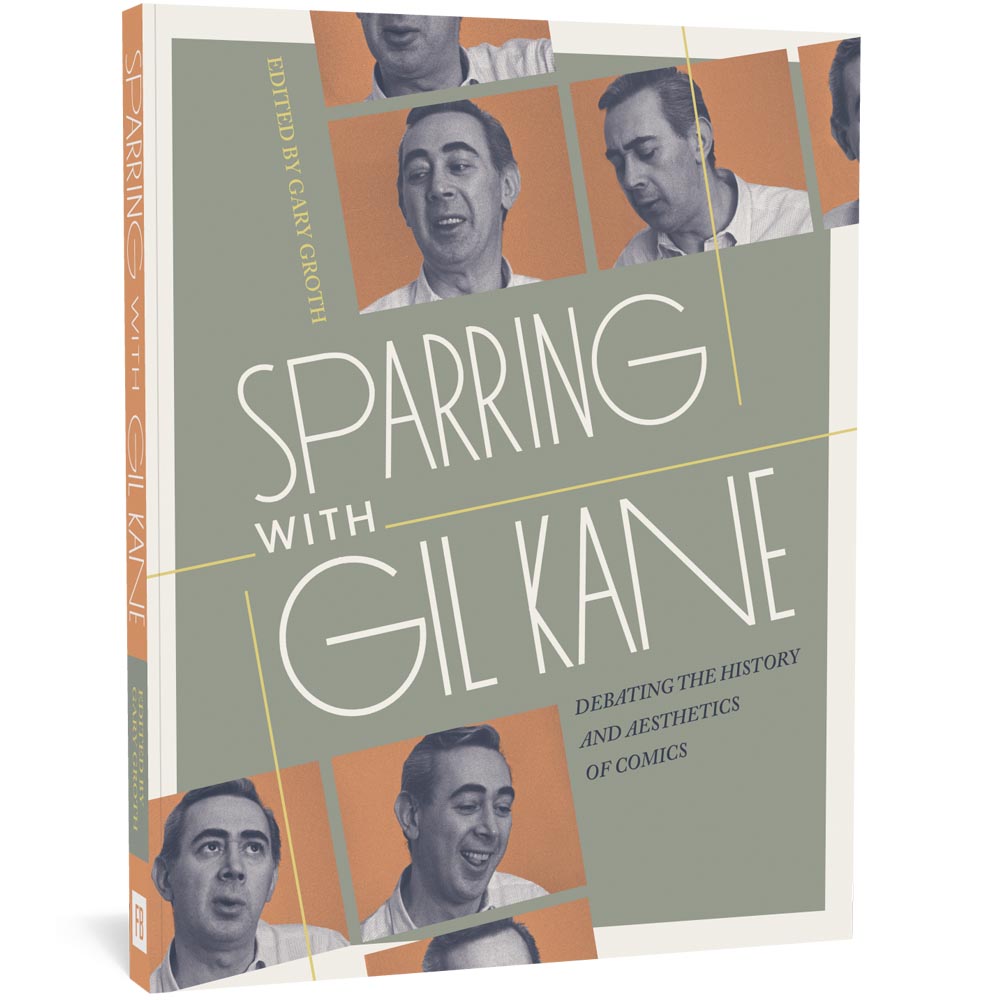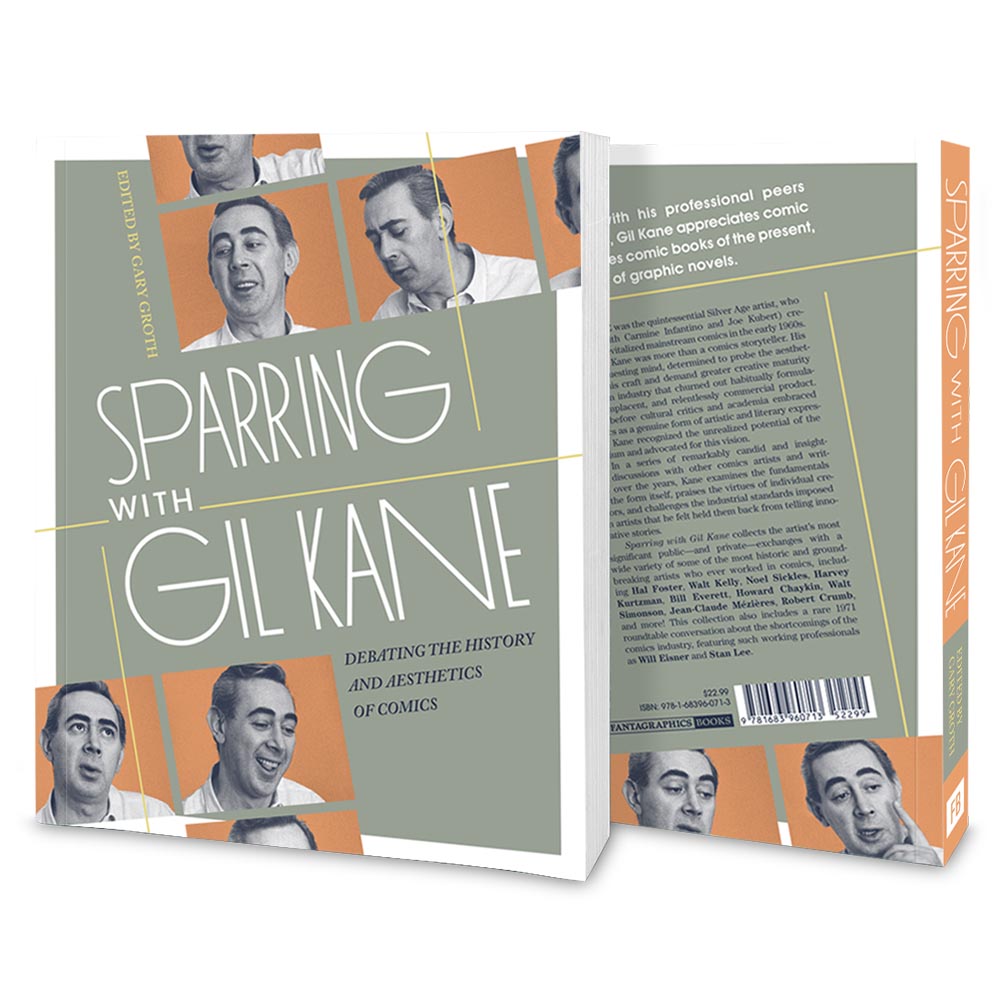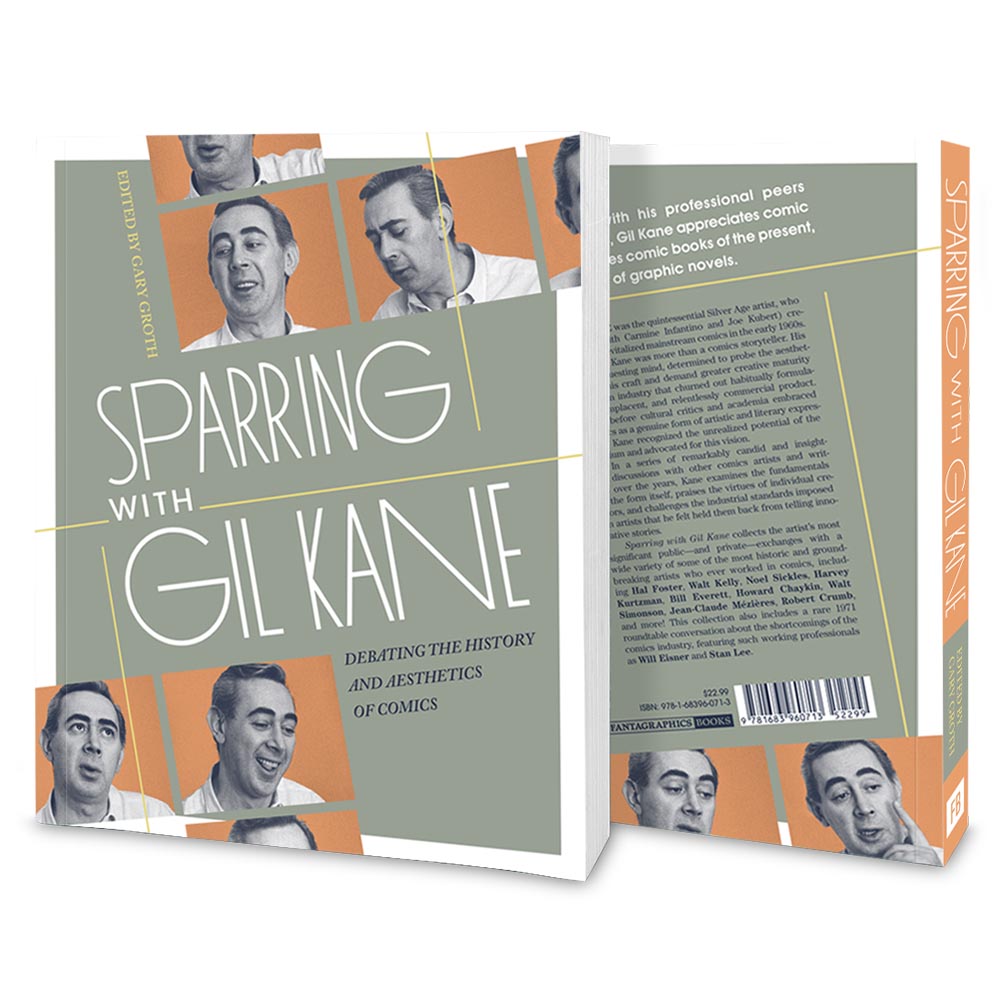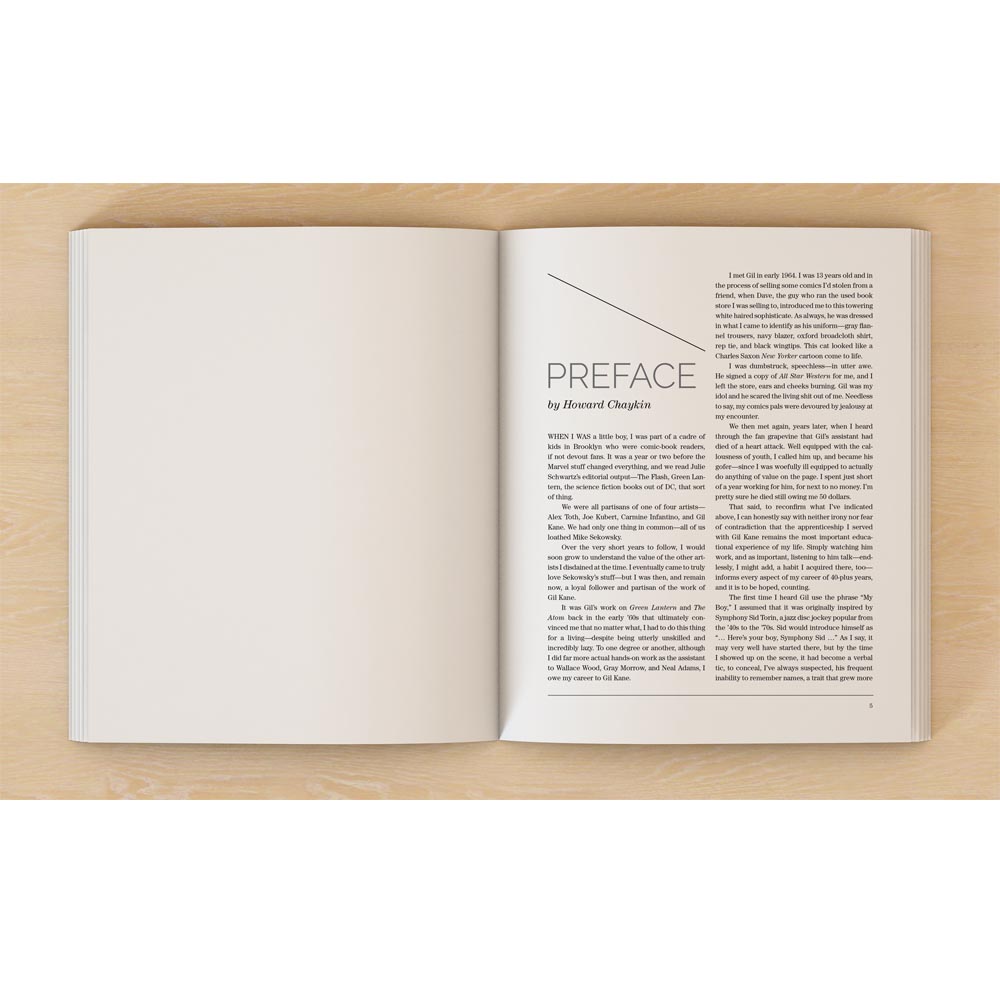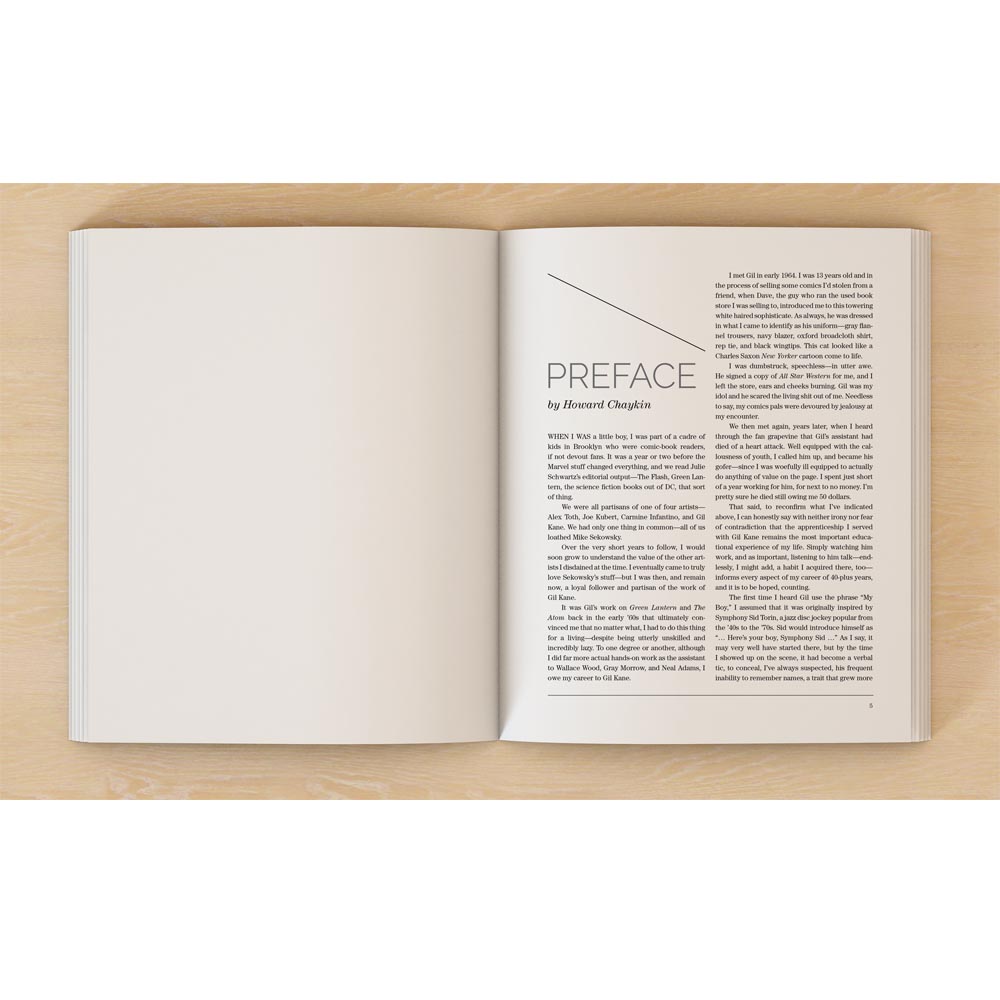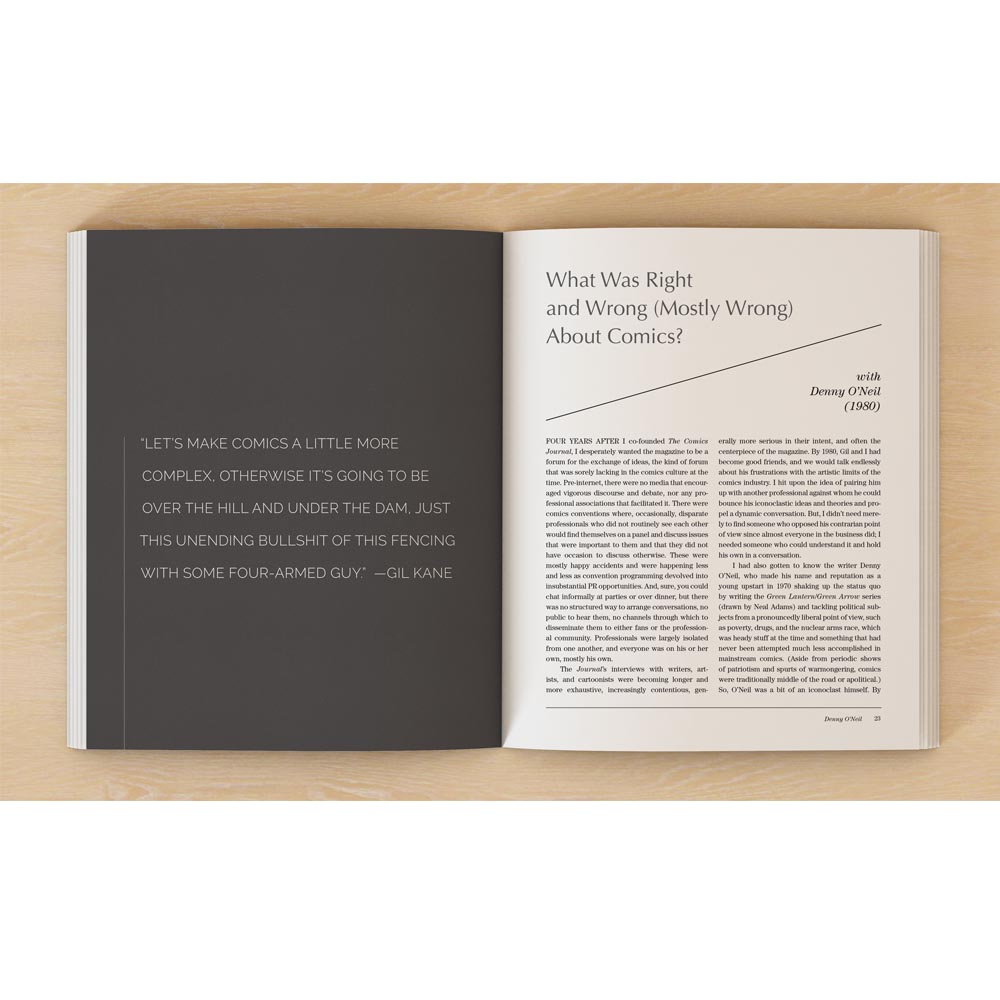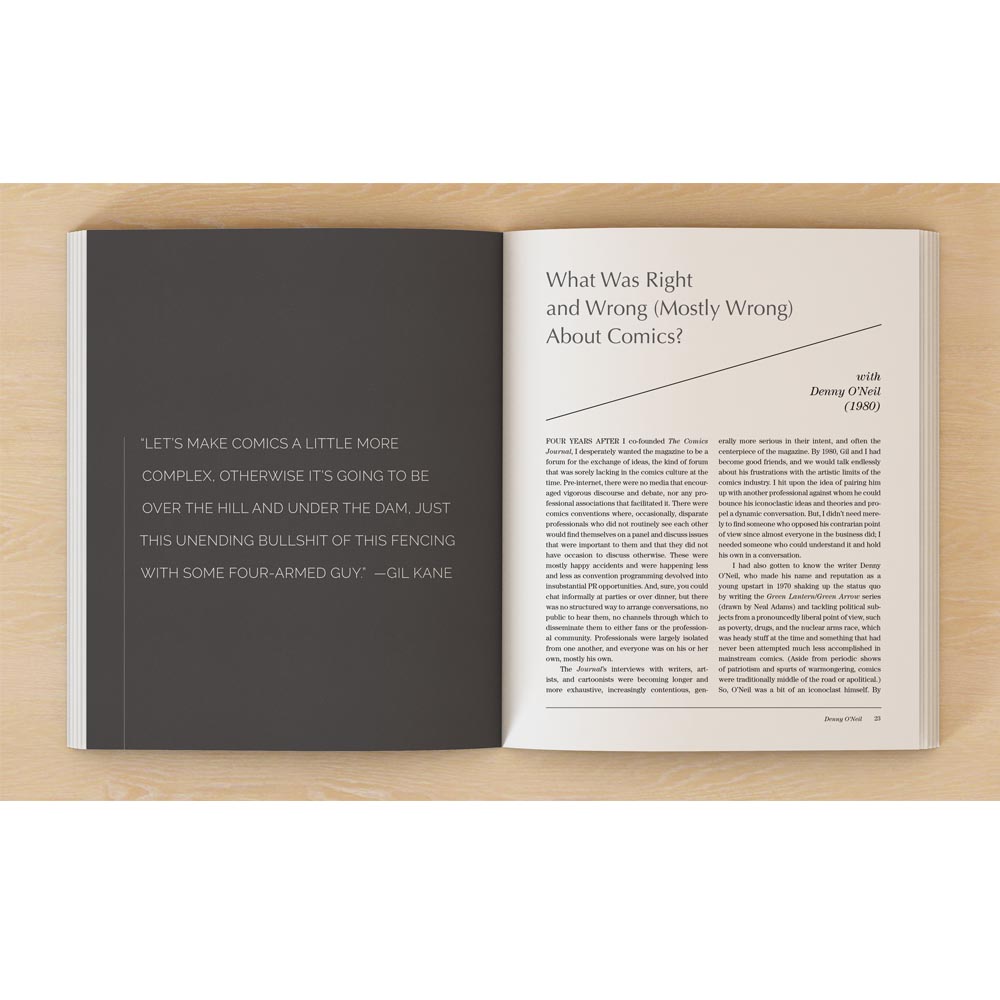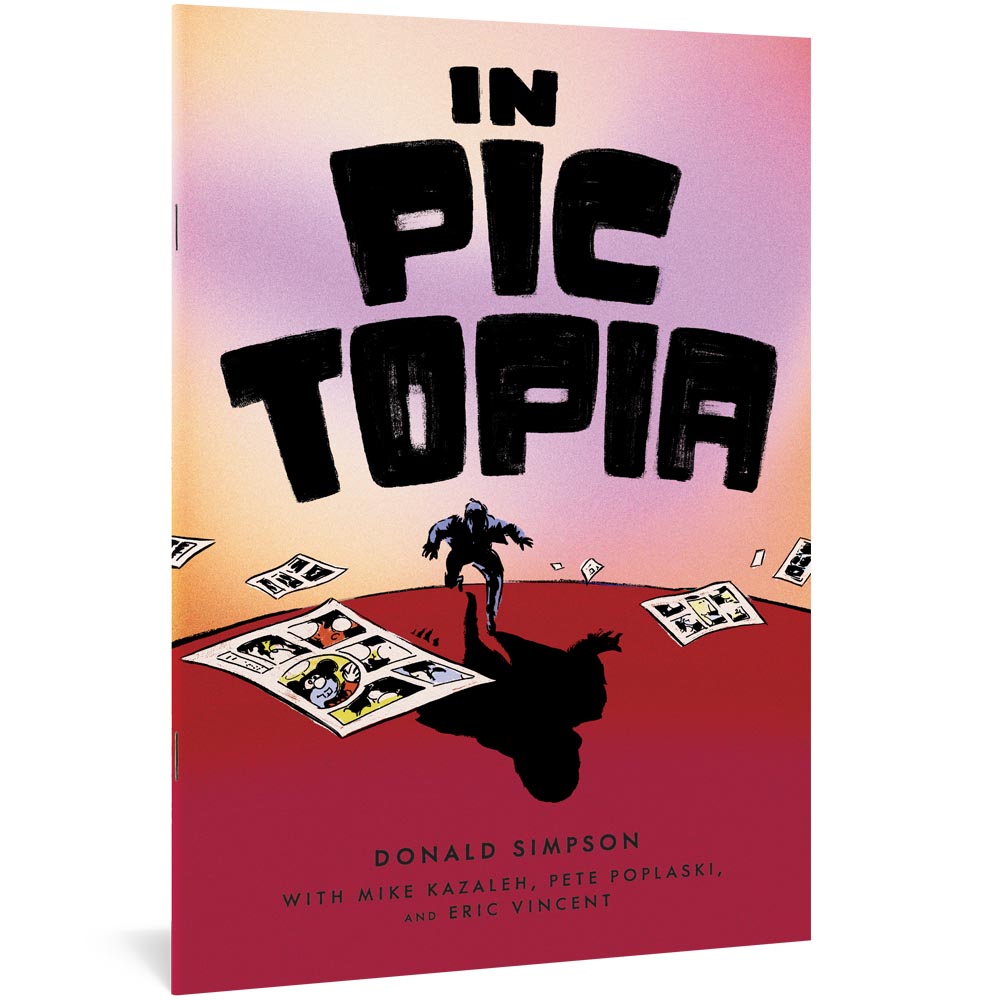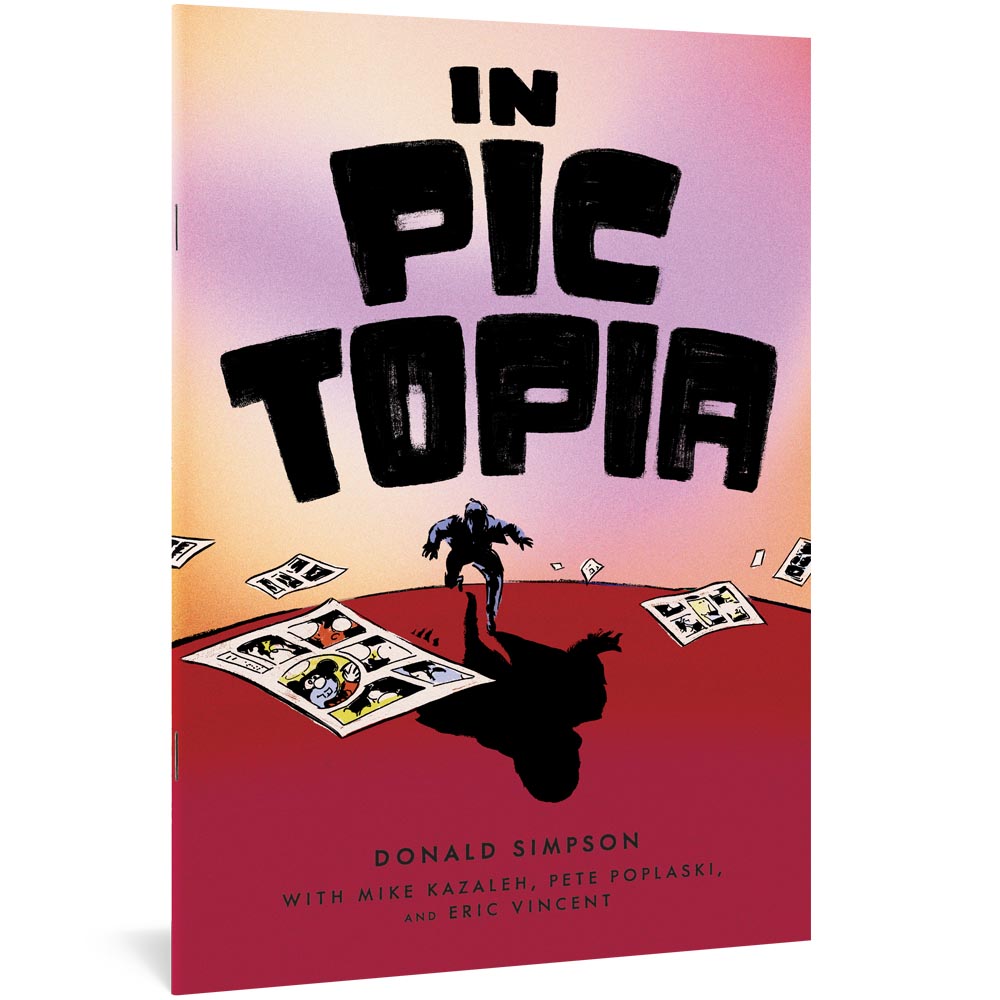 Ink & Anguish
with Ed Piskor and Patrick Rosenkranz
Ink & Anguish
by Ed Piskor & Patrick Rosenkranz
Ink & Anguish
with Ed Piskor & Patrick Rosenkranz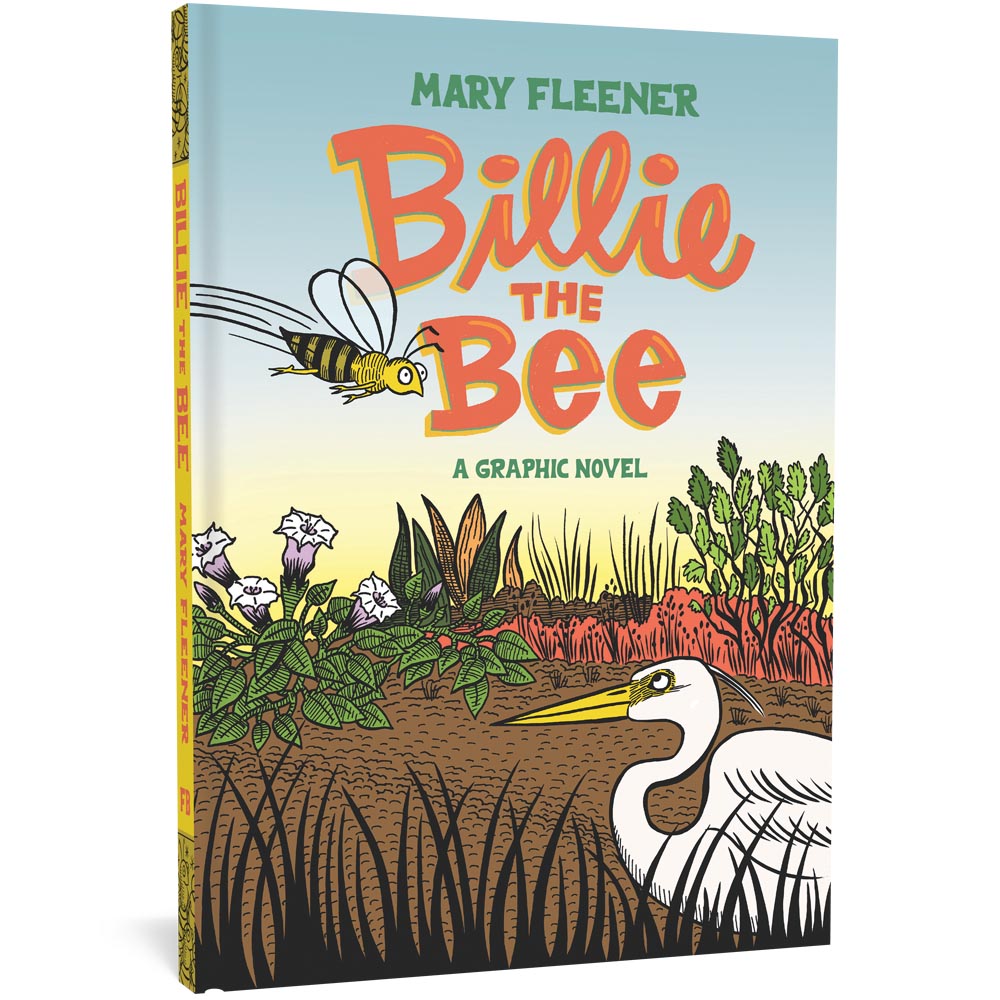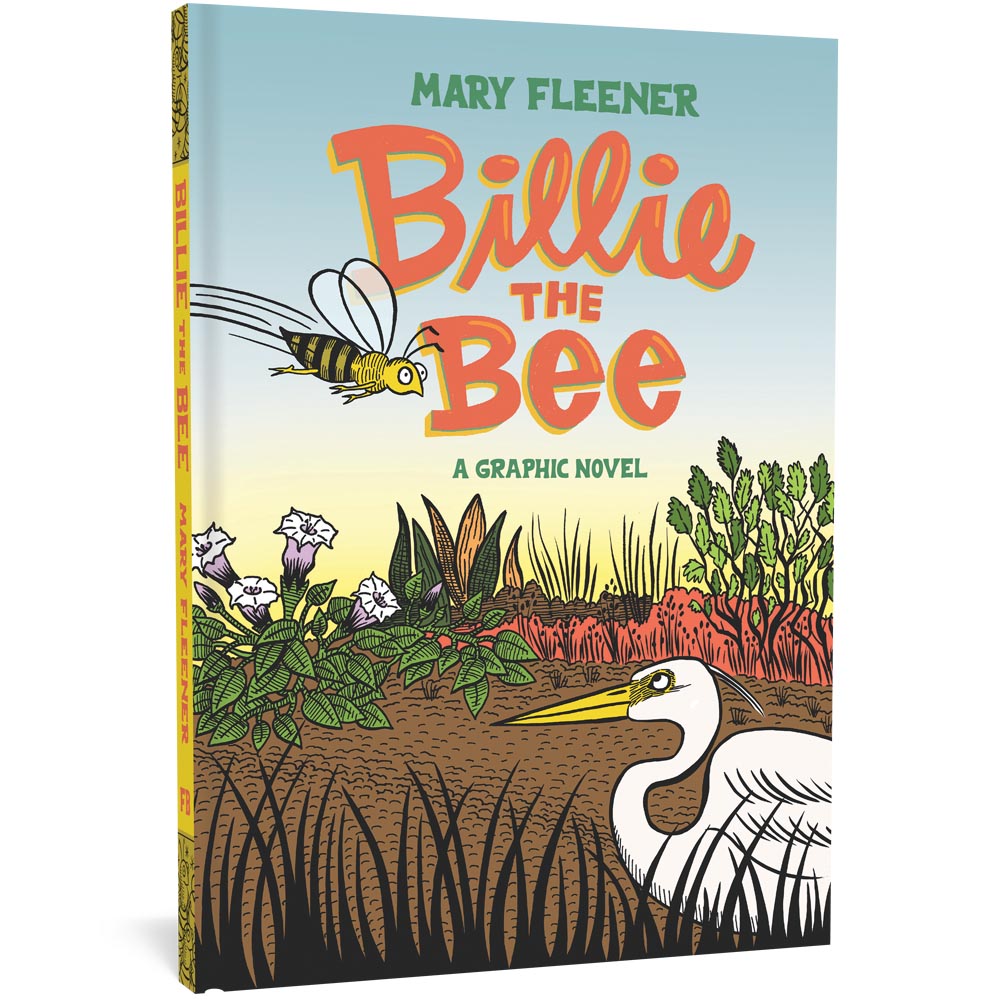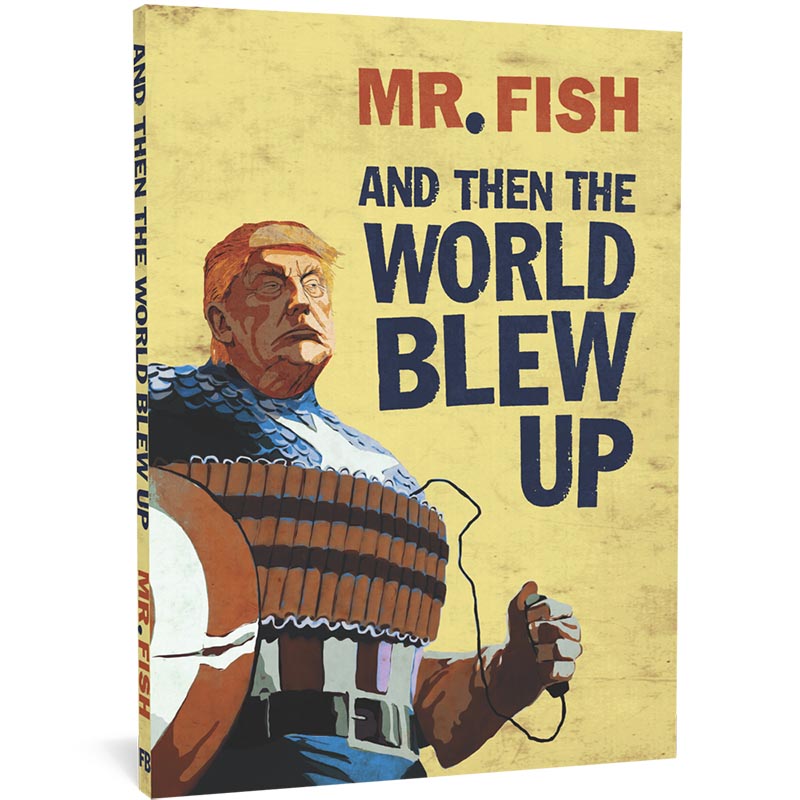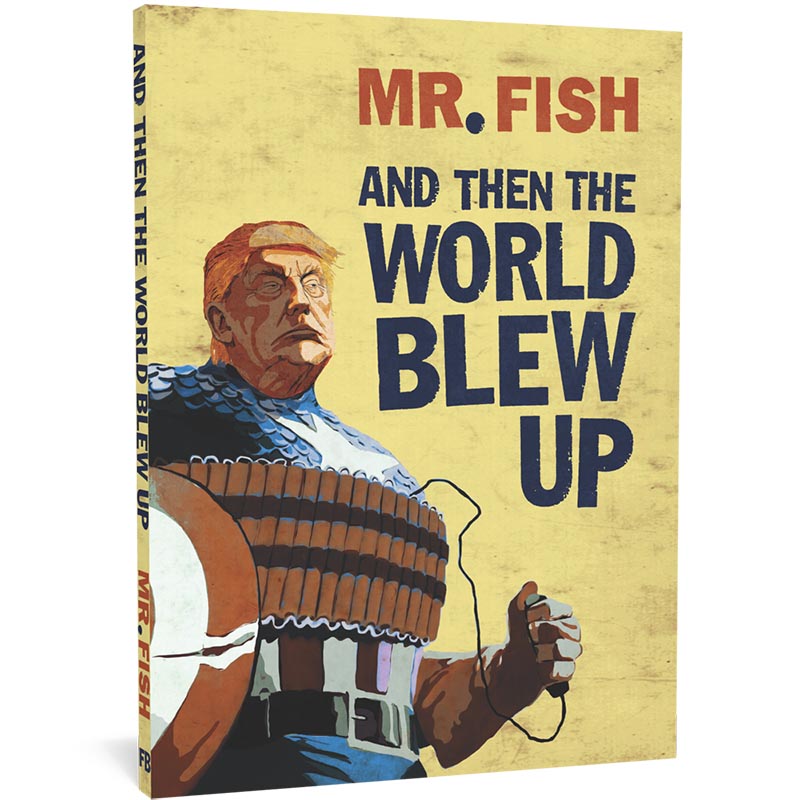 And Then the World Blew Up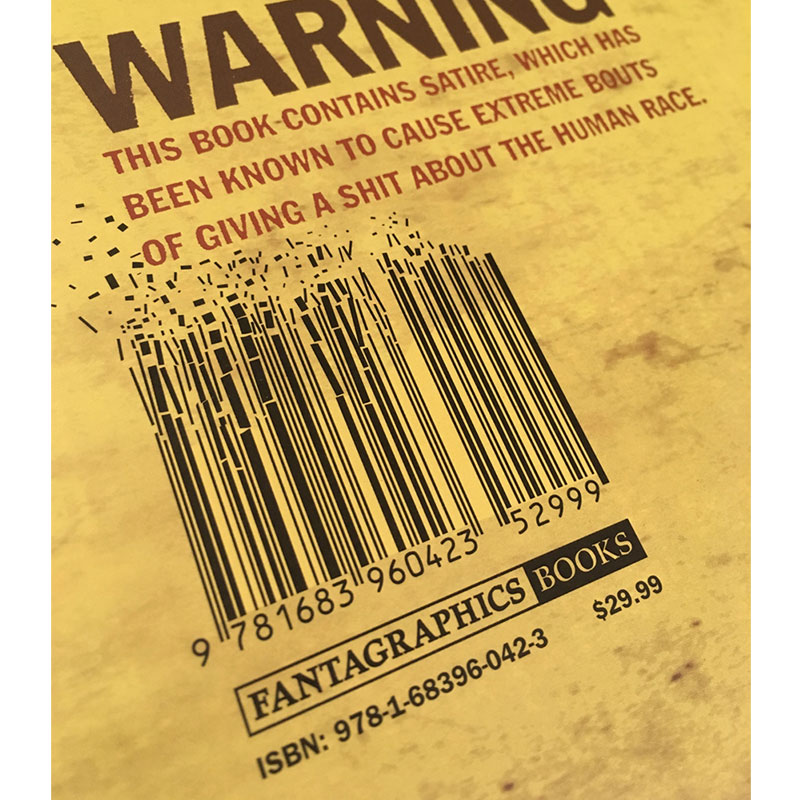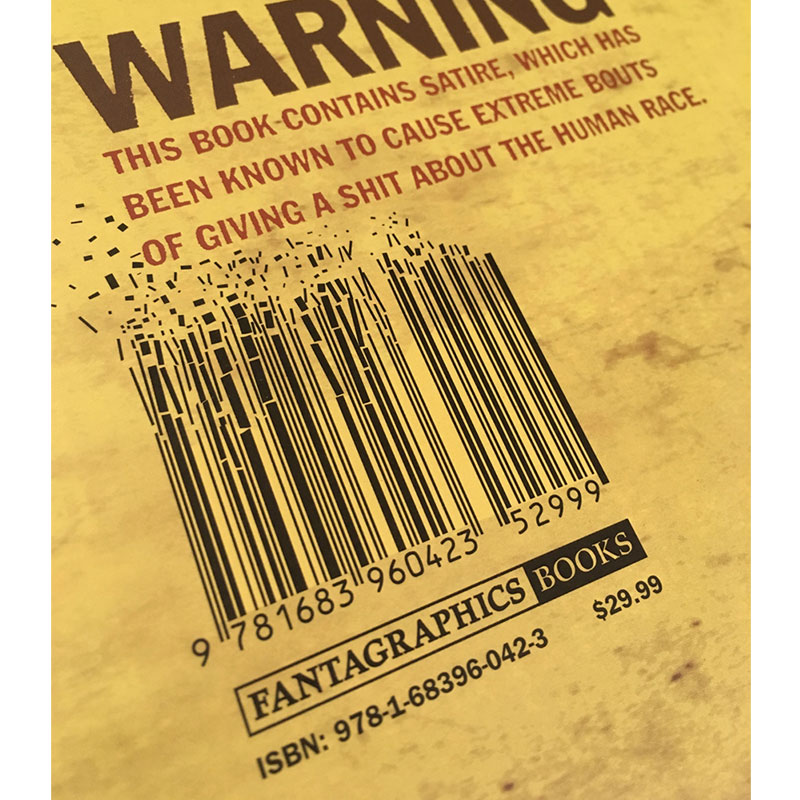 And Then the World Blew Up